What a Real Estate Agent Does and Does Not Do
Posted on July 17th, 2020 at 11:40 AM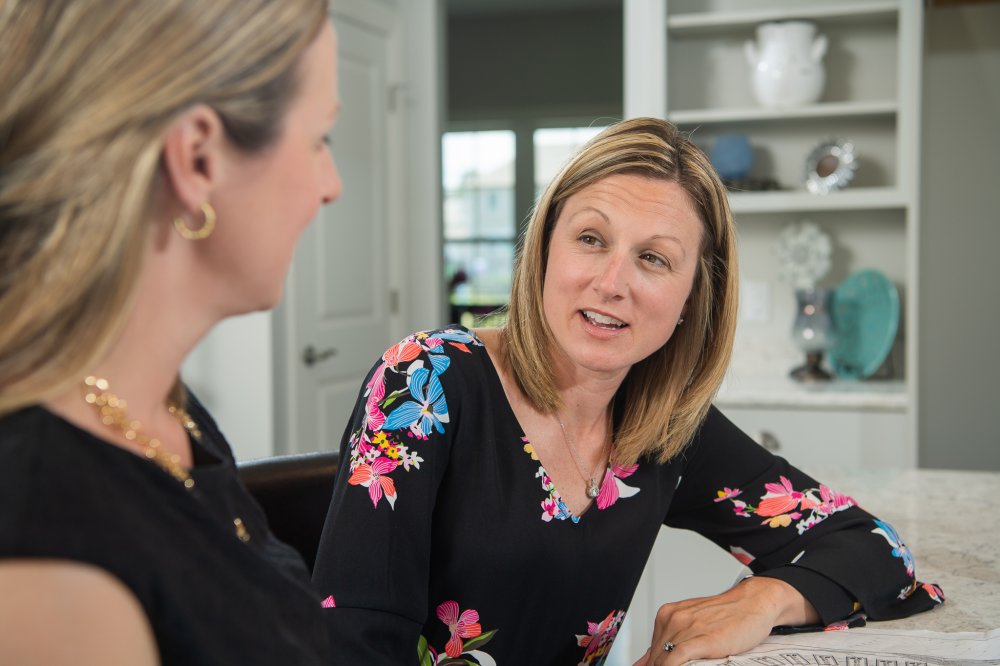 Licensed real estate agents are critical in guiding people through the home buying and selling process. From finding homes that meet all of your needs to negotiating on your behalf, agents have an array of responsibilities.
However, real estate-themed reality shows have somewhat distorted what occurs during the process of buying and/or selling a home. First, it should be obvious that the whole process doesn't happen in a half-hour. An agent might show you dozens of potential homes over several weeks before you see one that's right for you.
Further, TV shows often oversimplify the home buying and selling process, making it look as if an agent does everything from scheduling tours to financial consulting—but that isn't quite the case. For this reason, Maleno wrote the following guide to help you get a better pulse on what an agent does and does not do.
Real Estate Agents Do:
1. Find Buyers A Home That Fits Their Needs
While it can be helpful to browse Zillow and Trulia on your own, an agent typically has more up-to-date information about properties in your area. Through a multiple listing service (MLS), licensed Realtors have access to over 700 regional databases. These databases often include historical information and data not available on public MLSs.
Your agent will work with you to help you determine your budget and decide what is most essential for you to have in a home. From the right location and school district to square footage and layout, they'll help you ensure you don't settle for a house you're just lukewarm about.
2. Help You Sell Your Current Home
Agents help property owners sell their homes and achieve above-marketing pricing. Further, they'll outline what upgrades sellers should consider making to maximize their return on investment. Often, agents will also be able to recommend seasoned contractors to help with improvements.
Some agents will suggest that sellers have their homes professionally staged so that buyers will be able to more easily envision themselves in the home. Staging can help reduce time on market and increase the selling price. Before putting your home on an MLS, agents may hire a photographer to take pictures of your home.
Selling a family home can be an emotional experience, but agents are there to help make sure you're making informed decisions. They also make the process easier by handling all communication between you and the other party.
3. Help You Get the Best Price/Offer
A comparable market analysis can help you understand market conditions. Why is this information helpful? It helps sellers determine pricing and buyers calculate offers.
With niche market knowledge, an agent will tell you if an offer is too low and likely to be rejected. Their insight will help you make a strong offer and calculate a solid pricing strategy from the get-go.
Perhaps most importantly, they'll negotiate on your behalf. Your agent will handle the uncomfortable back-and-forth, so you don't have to haggle.
4. Coordinate Property Tours
If you have a tight schedule, a Realtor can schedule a property viewing at a time that works for you. However, it could also be possible to view a potential home from the comfort of your current one. COVID-19 has drastically changed the way we do things, including home viewings. Ask your agent if a virtual property tour is available.
5. Attend the Closing
An agent is with you every step of the way and can attend the closing with you. The closing is the fulfillment of the sales agreement, transfer of the property from the seller to the buyer, and transfer of money to fulfill loan obligations. Put bluntly: It's a ton of paperwork, and your agent can be present to answer any last-minute questions.
Real Estate Agents Do Not:
1. Get You Pre-approved for a Mortgage
A licensed Realtor cannot pre-approve you for a mortgage, but they can provide you with a list of mortgage brokers or loan officers to help you with the approval process. Ideally, getting the green light and a maximum budget from the bank are your first steps in the home buying process.
It's helpful to wait to look at properties until you are pre-approved. Otherwise, agents might show you a place that seems perfect but is out of your price range.
2. Provide an Overview of Neighborhood Statistics
Legally, a Realtor cannot provide you with statistics of the neighborhood you are looking at. The Fair Housing Act, which passed in 1968, prevents real estate agents from steering clients to or from certain communities based on perceptions (i.e., "This is a good neighborhood for families because of X, Y, and Z...").
If you're interested in the crime rate and school rating, you'll have to research that information. Additionally, if you are interested in a neighborhood where people share similar interests, such as religious beliefs or families with children, you'd have to share the specific ZIP code or blocks with your agent.
3. Provide Financial Counseling
While an agent has your best interest at heart, they aren't certified public accountants or financial consultants. If you're curious about how to navigate debt, or how buying/selling a home will impact your finances, your agent probably isn't the person you should be talking to. If you need financial advice, be sure to consult a financial advisor.
Find an Agent That's Right for You
Maleno has a seasoned team of agents ready to help sellers achieve above-market price points and find buyers the perfect home. With over 45 years of experience in new construction, multi-family investments, and existing market sales, you can count on our agents to help you achieve your goals. If you're interested in learning more about our team, please contact us today.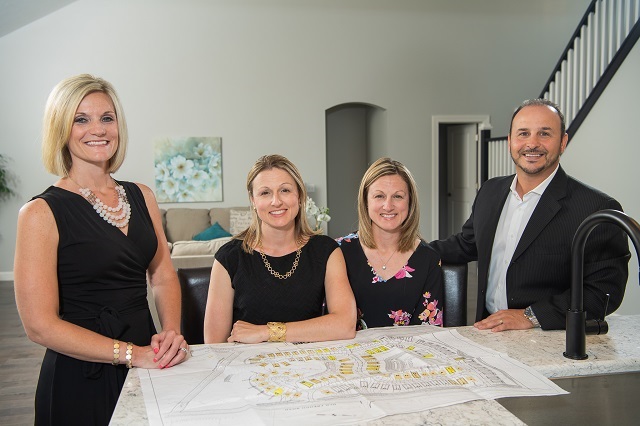 Contributed by Matt Flowers
Want more information?