The State of the Housing Market Amid COVID-19
Posted on May 12th, 2020 at 10:41 AM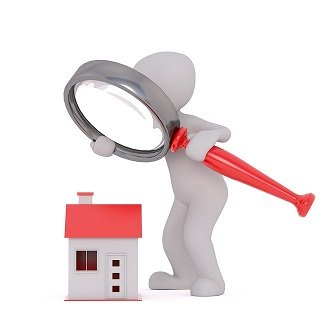 There are few aspects of our lives that haven't been impacted by the COVID-19 crisis, and how we shop for our next home or sell our current one are no exceptions. But that doesn't mean that the housing market has ceased.
Even amid a pandemic, people are still selling, buying, and renting. While it's difficult to predict all of the long-term effects that the COVID-19 crisis will have on the real estate market, we can tell you where we are now, and where we could be headed. From virtual open houses to record-low interest rates, we've outlined a multitude of critical changes and how to navigate them.
Online Shopping Isn't Just for Retail; It's for Real Estate
Scouting out homes online is nothing new. Many home buyers take to Zillow, Trulia, or Realtor.com to start the process. However, even as stay-at-home orders come to a close and phased reopenings begin, virtual tours will most likely replace open houses for the majority of 2020.
There is no replacement for seeing a home in-person nor meeting with a real estate agent. And, we know there are few activities as fun for home buyers as taking a weekend drive to an open house. But there is a silver lining.
Many real estate agencies are ramping up the digital presence of their listings and offering immersive virtual/video tours. With these tours, homebuyers can now shop for their next home from nearly anywhere with an internet connection.
Available Listings Are Nearly Cut in Half
Typically (and statistically), May is the best month to list a house—they sell faster and for more money. But 2020 has been anything but typical. According to the latest data from Realtor.com, active listings in Erie County have plummeted 44.29 percent year over year. While these figures are disconcerting and unprecedented, there may be an opportunity hidden in the pandemonium of the COVID-19 crisis.
While social distancing best practices and fear of a recession have reduced demand, they've also significantly decreased the amount of competition sellers face in the market. And, when the market does bounce back, that short supply is going to be swallowed up quickly
Mortgage Rates Hit Record Lows; Could Attract New Buyers
As of May 7, 2020, interest rates on a 30-year mortgage and 15-year mortgage are 3.26 and 2.73 percent, respectively. These rates are the lowest in Freddie Mac's 50-year history, surpassing even the rock-bottom lows that came at the tail-end of the Great Recession.
Although purchase demand declined thirty-five percent year-over-year in mid-April, the demand has been slowing improving over the past few weeks. As people find their bearings in this new pandemic state, bold buyers will likely take advantage of these low rates and start bargain shopping.
This Downtime Must Be Used Wisely
Because there is still no vaccine for COVID-19 and our understanding of the disease is still evolving, the post-COVID-19 economic forecast seems to change by the week. But what is clear is that the market always bounces back. In general, experts point to two post-COVID home-sale scenarios.
V-shaped Scenario: This scenario shows deep, fast contractions with an equally quick recovery. Should the V-shaped recovery occur, home sales will continue to steeply decrease during quarter two of 2020, and see healthy increases during quarter three (late-summer and fall).
U-shaped Scenario: This scenario demonstrates a more prolonged contraction and gradual recovery. In this case, home sales could continue to decrease into quarter three and quarter four of 2020, and start their recovery in quarter one of 2021.
Again, the economic-recovery timeframe is frequently changing. But, what we know for sure is that sellers now have extra time to get their homes ready for sale. We recommend using this time to: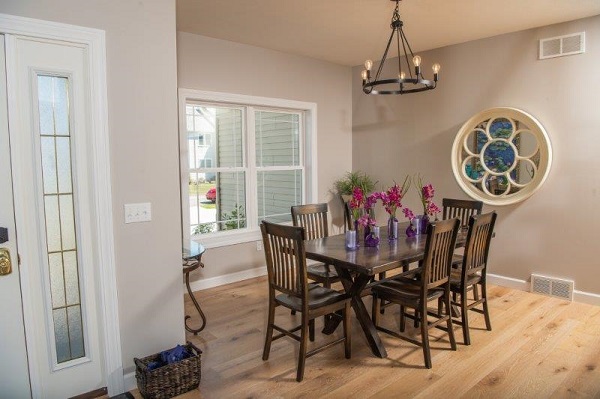 Declutter
Deep Clean
Install High-Quality Lighting
Paint
By making these improvements now, you'll make the selling process easier when the market starts its recovery. Should you use a contractor to help you with these projects, be sure to ask them about how they follow COVID-19 prevention best practices (e.g., Do they wear a mask or gloves? Do they sanitize surfaces after they leave?).
We're Here For You
If you're a buyer or seller, we know that you're probably in unknown territory right now. But remember that you can always turn to Maleno for support. We're here to offer guidance, be your representation, be your advocate, and ensure you're making smart moves during these unpredictable times. If you would like to learn more about how we can help you, please reach out by visiting our contact page.
Contributed by Matt Flowers
Want more information?