Buy a Home in Erie, PA With Realtors Who Are Always in Your Corner
Buying a home is about fit — not only in terms of acreage and square footage but also in terms of character and personality. The process of aligning what you want, what you need, and what you can afford may seem like a daunting one. Maleno's experienced principal broker and realtors offer the expert home buying advice and guidance to get you settled in Erie, PA the way that best suits you.
The Home Buying Process
Determine Needs
What do you absolutely need out of a house? Is it an extra bedroom to grow the family? A fenced backyard for the dogs? Our realtors will help determine your non-negotiables to filter out properties that do not meet your minimum demands.
MLS Database Search
The Multiple Listing Service (MLS) database contains hundreds of listings in the Erie, PA area posted by Maleno and other real estate brokers, searchable by price range, acreage and square footage, number of bedrooms and bathrooms, and more. We'll narrow the listings down to your best matches and introduce you to the top candidates.
Schedule Showings
Our realtors will take you on a thorough tour through your targeted properties, answering any questions you have along the way. From there, we'll chip in with our expert home buying advice to lock in a finalist.
Contract Writing and Negotiations
You deserve a fair price and a fair report from your real estate seller; we'll help you formulate — in writing — a firm dollar amount, a time table for your move, and any contingency clauses that may be pertinent to your unique situation.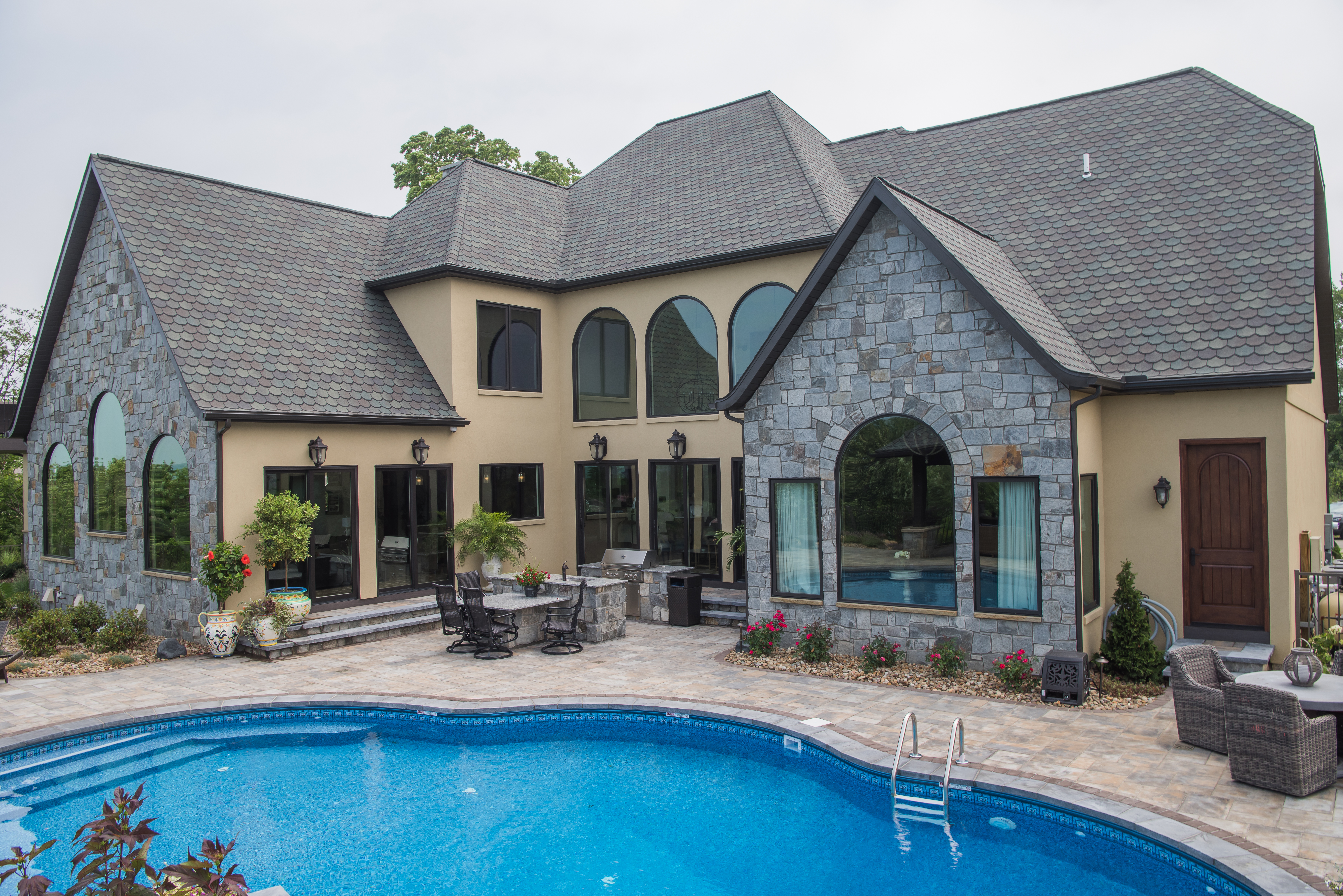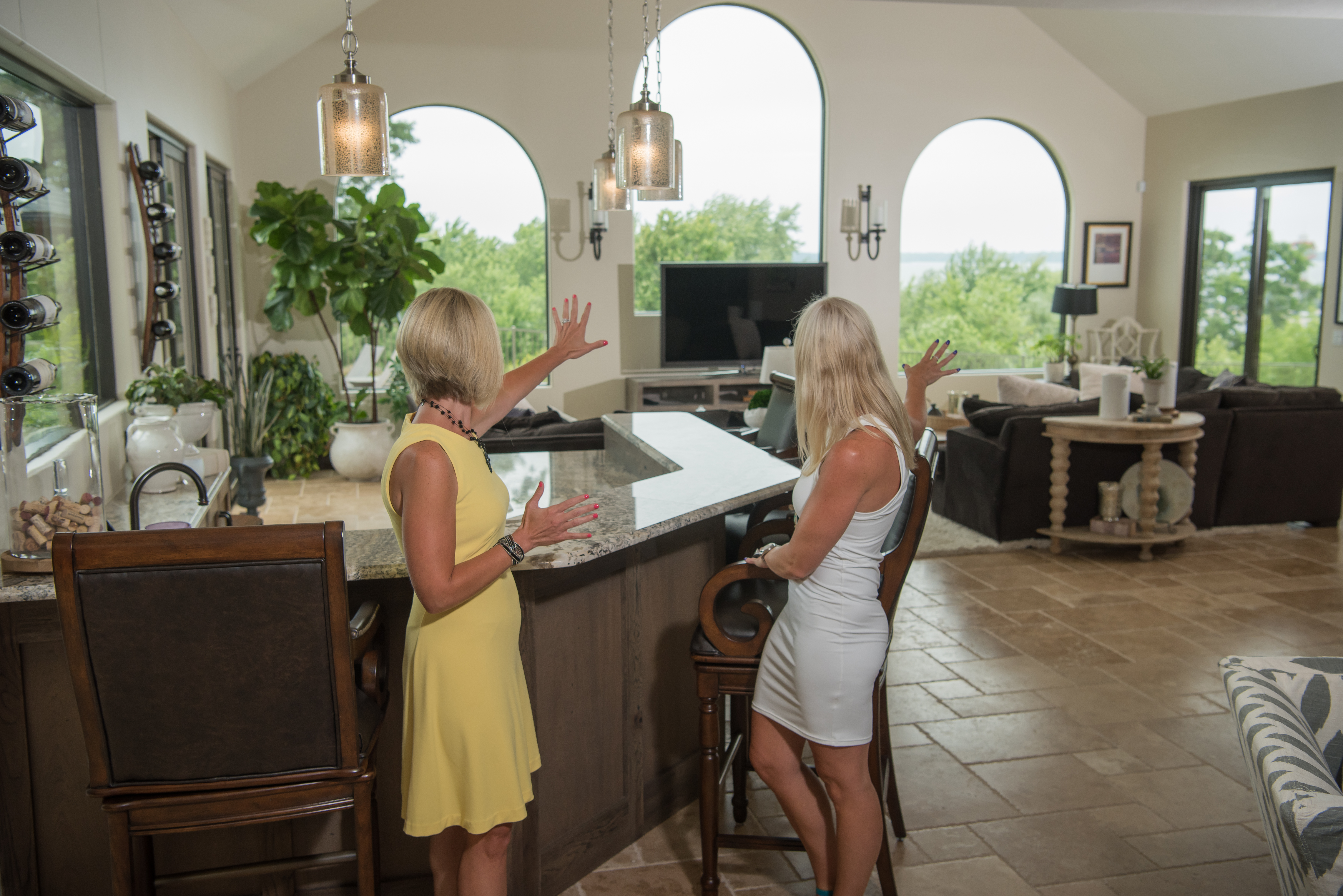 Scheduling Home Inspections
Is your new home move-in ready? Inspectors will be sent to the property to ensure the seller has been true to their word and there are no hazards or problem areas yet to be reported.
Tracking the Loan Process
From appraisal to underwriting to approval, Maleno will make sure all your bases are covered in obtaining your loan commitment and closing on your new home.
Coordinating Closings
Getting all documentation in order and signed off on— including the purchase contract, closing statement, and seller disclosures — is the final step in buying a home.
Following Up After Closing
Maleno is about building relationships with our customers. We advised you, guided you, and helped you choose your home — we want to know that you're enjoying it after the fact! Our realtors are open to your questions and concerns post-purchase.
Get settled with Maleno
You need a realtor that understands your wants, your needs, and your community.
We know Erie, PA and we sincerely enjoy getting to know our customers.
Let's start this exciting new chapter of your life together.
Home Buyer Frequently Asked Questions (FAQs):
Should I talk with a bank before looking at homes?
Yes, this is a necessary first step! You should talk with a bank or mortgage company and get pre-approved before looking at homes. This can help you understand exactly how much you can afford and will prevent you from looking at homes in a price range you can't afford. They'll also explain what costs are associated with buying a home and give advice on the type of financing that's best for you.
If you're a first-time home buyer, there are first-time home buyer programs available. They vary from state-to-state and county-to-county, so knowing what's available to you is critical—and a lender can help with this.
Do I really need a Realtor when buying a home?
We strongly recommend you have a Realtor when buying a home. A Realtor does a lot for you! They have access to over 700 regional databases with historical information and data not available on public sites, like Zillow and Trulia. Agents have exclusive access to the MLS and its protected data. Which means they'll help you find homes that fit your needs within your budget.
A Maleno Real Estate agent or broker has the inside knowledge of how a home is built from the ground up. Which means, we know the pitfalls and possibilities for an existing home.
Realtors help you make the best offer for a property. Knowing the paperwork and legal ramifications is extremely important. Agents will guide you with necessary inspections, contingencies, and experience. Every home is different!
Who pays the Realtor fees when buying a home?
One reason buyers ask if a Realtor is needed is because they don't understand who pays the Realtor fees when buying a home. In most cases, the seller pays the Realtor fees. When interviewing a potential Realtor, be sure to ask this question.
Why won't a Realtor give me a direct answer when I ask about the neighborhood?
By law, a Realtor cannot answer the question, "how is the neighborhood". There are rules against steering and providing personal insight into specific areas and neighborhoods that a Realtor must abide by. However, they should be able to provide information regarding resources to help such as Greatschools.org for local school ratings, City-Data.com for crime statistics, and directions to local businesses and shopping centers so you can see what's happening in the area.
How many homes should I look at before putting in a purchase offer?
It's simple! There is no right or wrong answer; no specific number of homes you should look at before buying your home. The first home you see may be perfect for you or you may need to look at 27 homes before finding the one that "feels right". Armed with the knowledge of your price range from your lender, and the advice of your experienced Realtor, you'll know when you've found "home".