The Mortgage Process: From Pre-Qualification to Purchase
Posted on September 19th, 2018 at 10:46 AM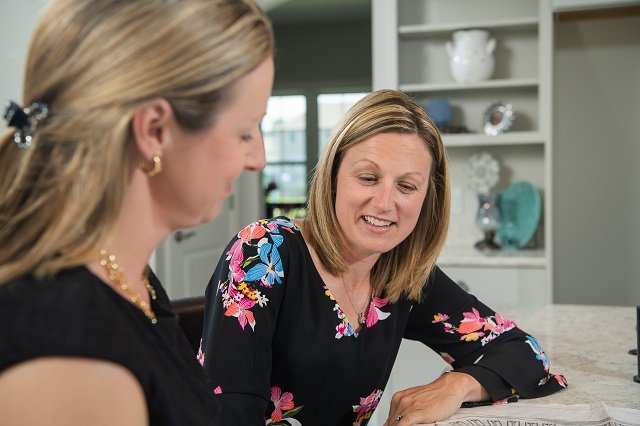 While many homebuyers start their process online or by visiting open houses, that research isn't worth much until you have a firm grasp on your price range. Yes, sifting through properties on a digital real-estate marketplace and/or visiting those properties may give you a sense of what's out there, but all that time may be spent in vain if you're shopping out of—or under—your price range.
To avoid delays—especially if you've found the home of your dreams—it's critical to obtain a mortgage pre-approval. To help you understand what this process looks like and how to avoid some common hang ups, we're here to walk you through the steps of the home buying process from pre-qualification to purchase.
What Is Pre-Qualification?
It should be noted right off the bat that pre-qualification is not the same as pre-approval. Pre-qualification is the initial phase in the mortgage process. From this first step, you'll glean an estimate of the amount a bank or lender will let you borrow.
"It's a price guide for both the buyer and the agent," says Natalie Washburn, broker and owner of Maleno Real Estate, a real estate and property management company. "There is no sense in buyers spinning their wheels and getting excited about a property that could potentially be out of their price range or not opening up their search wide enough to properties that could be in their price range."
Not only does pre-qualification save time, but it's incredibly simple. "We can do a pre-qualification process either online or in the office," notes Ed Drexler, Vice President and Secondary Market Operations Manager for Marquette Savings Bank. "[But] I think it's best to come into a branch and talk to one of our local loan officers. They're the best source to start with...We have a lot of products to choose from and it's really helpful to have the guidance of people who have been doing this a long time."
Generally all you need for pre-qualification is an estimate of your income, assets, debt, and credit score. More often than not, this step is free-of-charge, and still incredibly helpful when determining which bank or lender you would like to work with.
What Is Pre-Approval?
Pre-approval is a more thorough examination of your finances, and with that comes a commitment from a lender to give you a home loan for a certain price level. "It's probably the most important part of the process for borrowers," says Drexler. "By educating yourself about the home buying process and determining what you qualify for, you can determine your price range and know where to begin your search."
Potential borrowers will also have to complete an official mortgage application as well as provide the lender with a handful of documents including, but not limited to:
Asset/Investment account statements
Bank statements
Driver's License & social security card
Notarized Gift Letters (if applicable)
Tax Returns
W-2/1099 forms and/or pay stubs
These documents help lenders verify your credit, current financial situation, employment information, and debt-to-income ratio. "Our general guidelines are 28% and 38%," tells Drexler. "28% being the housing-to-income ratio and then 38% being your overall debt-to-income ratio. There are times that we'll allow borrowers to go beyond either ratio if there are factors that support the reason for doing so."
Once your financial information is confirmed, lenders can give you a specific loan amount and a variety of mortgage products for which you've been approved, as well as the interest rate you would be charged. Although there are always exceptions, you can count on the pre-approval process to take roughly a month to complete.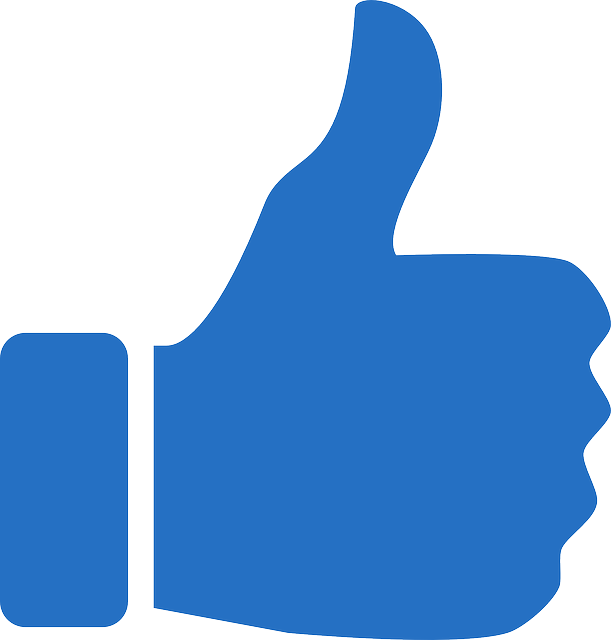 The Perks of Pre-Approval
Being pre-approved carries a lot more weight with sellers and their agents, as they know you're a serious buyer who has financing options waiting in the wings. Because of this, you can move the buying process along faster when you want to make an offer.
If you get rejected from pre-approval, you can shop around for another mortgage. However, if you wait over 45 days since your first application, you will receive another hard inquiry on your credit score. Moreover, it you have been rejected, this could be a sign that you need to build your credit or find a higher and/or more steady stream of income.
On the flipside, you may also be approved for a mortgage significantly larger than what you were expecting. In that case, "determine what you're comfortable with," says Drexler. "It's most important that borrowers determine a payment that they're comfortable making, as opposed to one that the mortgage qualification process says they're able to afford."
First Time Home Buyer Options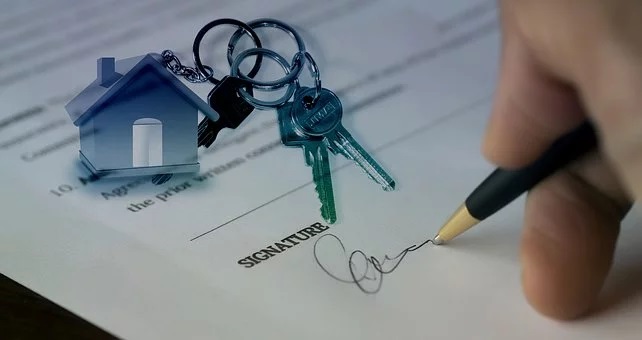 "We have a first time homebuyers program called the Hometown Mortgage Program, we call it the HMP mortgage," states Drexler. "It's an income driven program for homes that are $70,000 and below. What the program is really geared for is borrowers who have lower to moderate income. The advantage of that program is that there is a really low down payment required."
Loan Commitment
This is the final step of the process. A loan commitment means the bank or lender has approved you for a mortgage and the home appraisal was successful, meaning the home was appraised at or above the sale price.
Before a loan commitment, the lender may require more information should there be an element of the property still in question. These hold ups could be legal in nature, such as liens or litigation or structural in natural, such as structural issues or utilities not being up to code.
Lastly, before receiving loan commitment, the lender will check your income and credit profile once again to ensure nothing has changed since the approval. "One thing I always tell buyers is to basically control your spending from now until the time you close," shares Washburn. "How you spend is under scrutiny by the lender. So don't touch your savings, don't buy a new car, don't buy that furniture. If your spending changes drastically between the time you make application and the time you close, you could potentially forfeit your mortgage."
Go To A Local Lender
"I recommend local banks, institutions, or brokers," notes Washburn. "[At Maleno] we're very cognizant of the fact that we need to give buyers at least three recommended lenders to talk to so that they can get a feel for rates and know where they feel most comfortable."
"I think having someone to work with up front—in the preapproval process—and meeting with someone face to face is very helpful," notes Drexler. "When you buy a home it's usually the biggest investment in your life."
It's also advantageous to have someone familiar with the area in which you're house hunting. They may be able to give suggestions, recommendations, and give you a better idea of the market in which you'll be competing.
"Come in and talk to a local loan officer," asserts Drexler. "That will give you an excellent starting point and help you determine what you qualify for and review what kind of down payment you're going to need, [as well as] address any issues in the process before you actually find a home."
Find Your Dream Home
When you're ready to start house shopping, stop into your financial institution to speak with a loan officer about which mortgage products you could qualify for and which are right your individual needs and financial standing.
Moreover, before you begin your search, align with a seasoned Realtor that knows your local market inside and out by contacting Maleno. We look forward to helping you find your dream home.
Contributed by Matt Flowers