Welcome home! Are you interested in selling your home? At Maleno Real Estate, we have over 16 years' experience with helping people to put their house on the market in Erie County, PA. We understand that a successful real estate sale is driven by an integrative marketing approach. This means utilizing all the tools available for our realtors. A few of our tactics to give your home the proper exposure include digital and print advertising, internet listings including tthe MLS, software apps, and our high-traffic website, and --when it makes sense-- hosting an open house.
We make the process smooth, easy, and enjoyable! Let's get the conversation started. Simply give us a call at 814-833-6516, stop by our office at 2340 W Grandview Boulevard, or fill out the form below and we'll contact you.
We appreciate your consideration!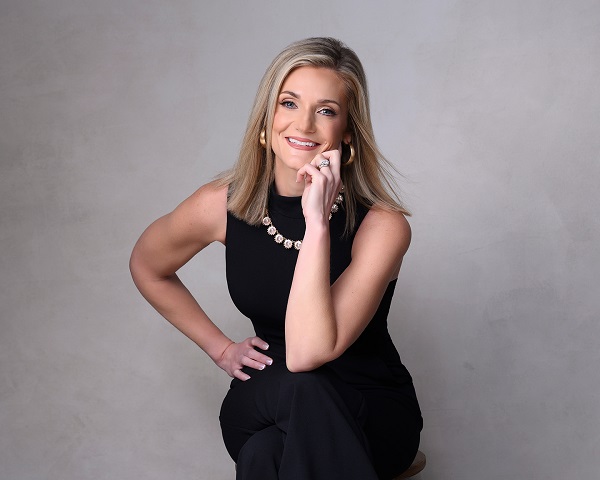 Natalie Washburn

Broker/Owner