7 Step Process to Building a Custom Home
Our unique building process ensures when building a custom home, we will be on time, on budget, and stress-free--so you can enjoy the experience! Smooth, personal, and easy, that's our motto.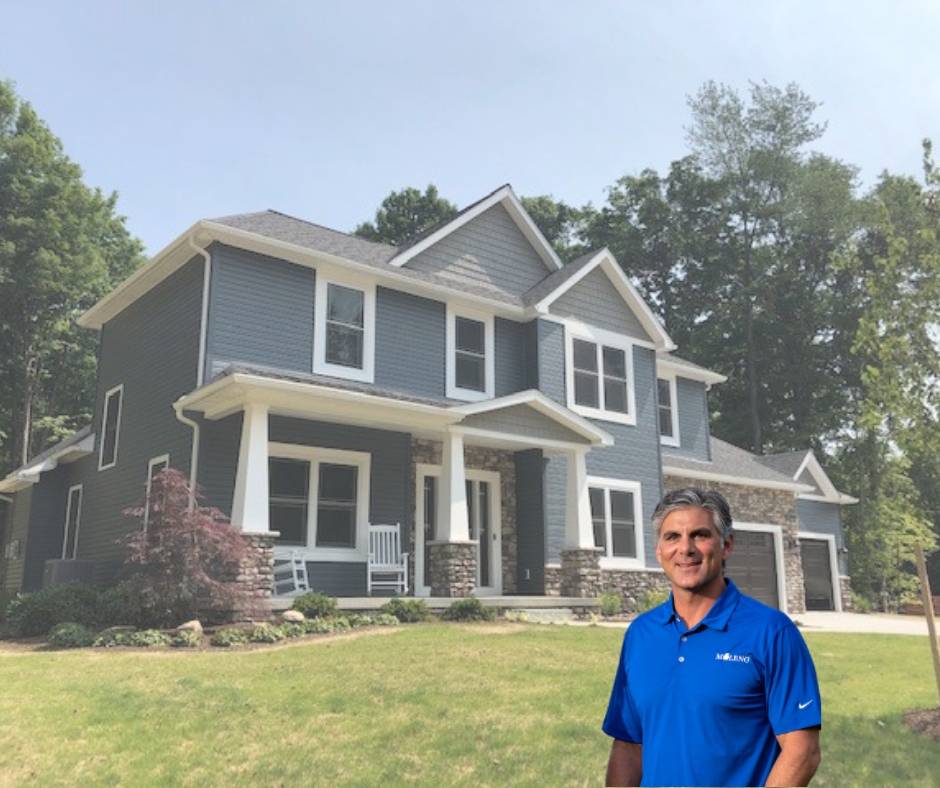 Meet Builder and Designer
In phase one, we will review the vision you have for your home. Together we will decide all the details like square footage needed, master bedroom location, etc.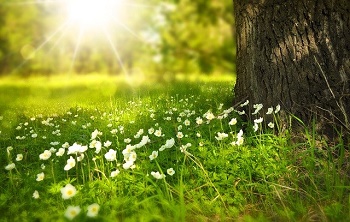 Determine Homesite Location
In phase two, we decide the actual location of your new home. We welcome the opportunity to build your home on OUR lot or YOUR lot! We will also discuss what utilities are available in the desired location.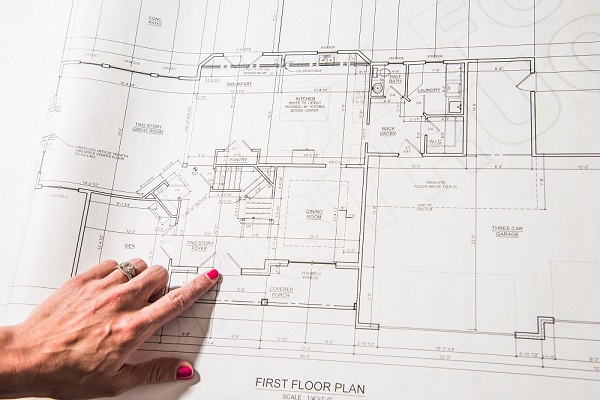 Finalize Architectural and Floor Plans
Next, we discuss your style preferences and the plan for your new home. We will need to know if you are using our plans or bringing a plan to us. We will then review the floor plan options and details as well as all products and features of your new home.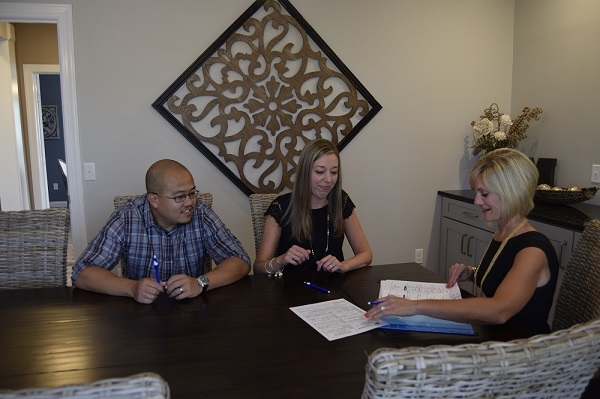 Support During Financing
To help secure financing, we will provide pricing and a clear-cut timeline to the selected lender and stay in communication during the entire process.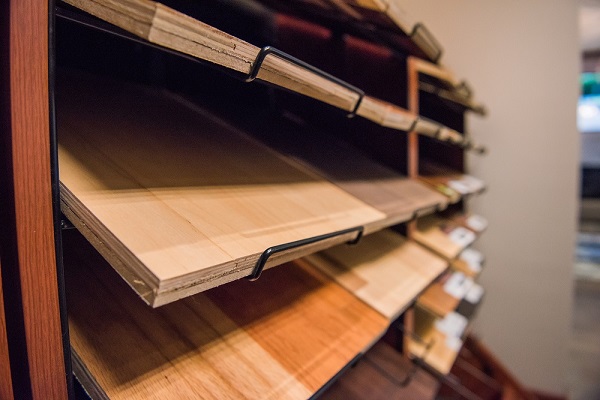 Develop Material Specifications and Pricing
We will discuss the cost of building your new home. We will compare the different options for material selection and discuss how these will affect the cost.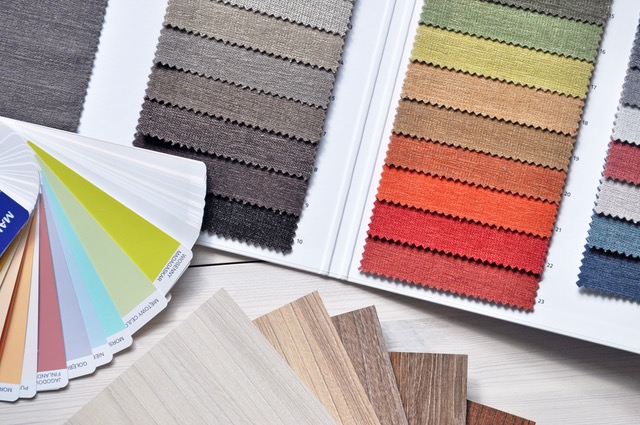 Design and Selection
Now for the fun part! We will work with our in-house designer to choose the products for your new home. We offer an in-house Design Center which allows you to custom select each component of your new home in one easy location. Here we can go over possible amenities and options that are available and discuss energy efficiency options.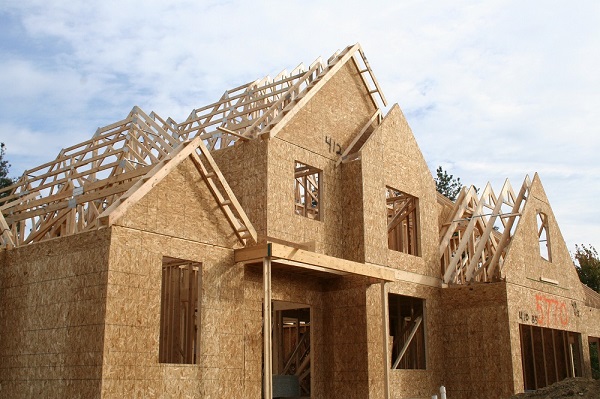 Construction Begins!
We start building your new home. During this process, you will have on-site scheduled walkthrough's to follow the progress and provide input. When the process is complete, we will schedule a final walk-through prior to possession. You will have a 30-day warranty follow up after possession and a 1-year anniversary follow-up. Your new home will also include a 10-year structural and 2-year limited warranty.