Real Estate Agent, Lender, and Attorney: How Each One Helps the Homebuyer
Posted on April 8th, 2020 at 4:00 PM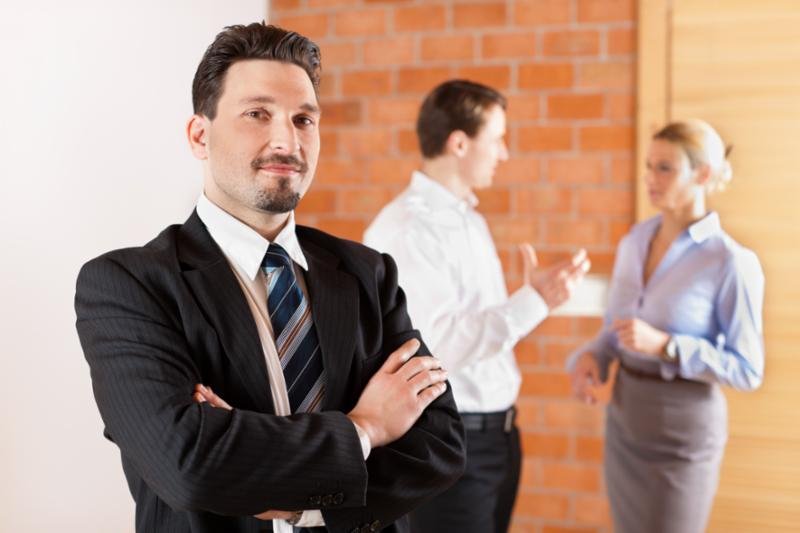 There are a lot of people involved in the typical home buying process. Typically, you'll work with a real estate agent, an attorney, and a mortgage lender.
Because their responsibilities are so intertwined, there's a lot of confusion about what exactly each person does. To help you parse the differences between their respective duties, we created this at-a-glance guide to who's who in real estate. We'll spell out what each professional does and how he or she can help you with your home buying needs.
What Does a Real Estate Agent Do?
A real estate agent is a professional with a valid real estate license. Agents can also become Realtors® by joining the National Association of Realtors®. The real estate agent you choose should offer sound home buying advice and help you select your new residence. Additionally, real estate agents will:
Find Out Your Must-Haves
Once you have a firm idea of how much you can spend, a real estate agent will help you clarify what is most important to you in a home. A house's location, school district, yard size, square footage, layout, and type of neighborhood all matter. Your agent can help you weigh these different priorities to find the residence that most suits your needs.
Be a Resource for Mortgage Information
If you don't already have a mortgage lender, your agent can generally suggest a few options. He or she will probably also recommend that you get pre-approved before seriously considering a home. Moreover, your agent will communicate with your mortgage lender throughout the process to ensure everything is ready for the closing.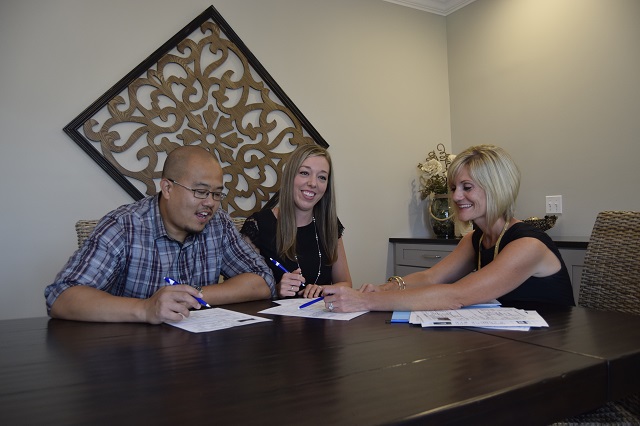 Utilize the MLS (Multiple Listing Service)
Your agent will search an MLS for available homes within your budget to show you the properties that are the best fit. For example, the Erie, PA, MLS shows hundreds of listings in the area. Although national portals like Trulia and Zillow show relevant listings, an agent's MLS typically trumps those sites with more accurate information.
MLSs generally have data regarding the length of time on the market and photographs dating back 15-20 years. Reliable information is vital to the home buying process, and a good real estate agent will use a range of software to help you make better buying decisions.
Make an Offer
Once you've chosen a house, the real work begins. Your real estate agent will use a comparative market analysis (CMA) to determine the potential property's value. An agent will use the CMA to assess how competitive the local market is and how it should affect the offer you make.
Negotiate On Your Behalf
A seller may not accept the first offer you make. Your agent will handle the back-and-forth negotiations, so you don't have to haggle.
Depending on the inspection, you may ask the seller to make repairs. Alternatively, you may ask for a price concession based on what the inspector found. Your agent will negotiate those terms for you with the seller's agent.
Be There From Start to Finish
Many agents will attend the home inspection to hear what the inspector has to say. Further, a seasoned agent will help you sift through the inspection report as you decide which repairs are vital and which are cosmetic.
What Does a Mortgage Lender Do?
The mortgage banker, also known as the loan officer or loan consultant, is the financial professional who facilitates your home purchase. He or she will: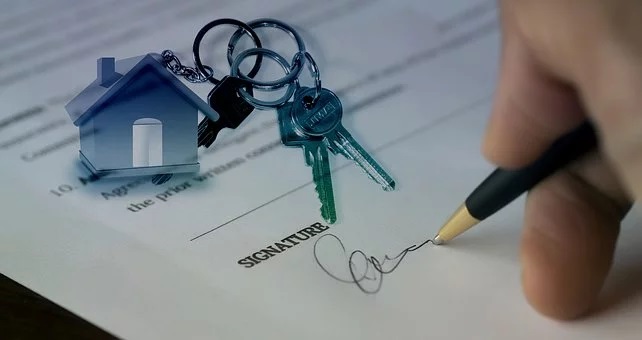 Get You Pre-approved
Your mortgage lender's first job is to pre-approve you for a mortgage loan. If you're unfamiliar, being pre-approved means a lender has run your credit and verified your income and employment.
Being pre-approved will help you decide which properties are in your price range. Additionally, many seller agents will not view an offer from you seriously unless you are pre-approved.
Help You Complete Your Loan Application
You'll need to provide documents like bank statements, last year's tax return, your most recent pay stub, and W-2s when completing the loan application. Should a part of the application be unclear, your lender will help you through the process.
Provide Advice About Your Credit Score
Your credit score affects your mortgage interest rate. A lender may advise you on actions to avoid during the home buying process, such as taking on additional debt, applying to new credits, or making other significant purchases.
Help You Choose a Mortgage
Your mortgage lender should explain your loan's terms and interest rate in a way you understand. A good lender will be there to answer all of your questions, explain fees, and give you some mortgage best practices.
What Does a Real Estate Attorney Do?
A real estate attorney represents your interests as you purchase a home. The attorney ensures that the transfer of the property is legal and binding. He or she will:
Review All the Paperwork
The attorney will examine your purchase agreement, mortgage documents, title documents, and transfer documents. His or her job is to know the rules and regulations concerning real estate transactions.
Perform a Title Search
This step is essential to ensure that there aren't any unknown liens on the property, back taxes due, or any other legal issues. The attorney will also make sure the seller actually owns the property. He or she can also find out if there are any restrictions on land use or if there are any easements on the property.
Attend the Closing
The real estate attorney is present to answer questions as you're signing final documents at the closing. For instance, you may have questions about how property taxes will be split between the buyer and seller. Your real estate attorney can clarify any legal terms that you don't understand.
Find an Agency That's On Your Side
Employing the right professionals when purchasing a home is vital. Thankfully, Erie has a real estate agency that understands how important it is to get every detail right.
Maleno doesn't just offer premier home buying guidance; we're there from your first open house to the moment the keys are in your hand. If you're interested in checking out one of our listings or need buyer representation, visit our contact page today.
Contributed by Matt Flowers
Want more information?