There Could Be a Recession Ahead, and Owning a Home Could Be Your Lifeline
Posted on October 17th, 2019 at 10:56 AM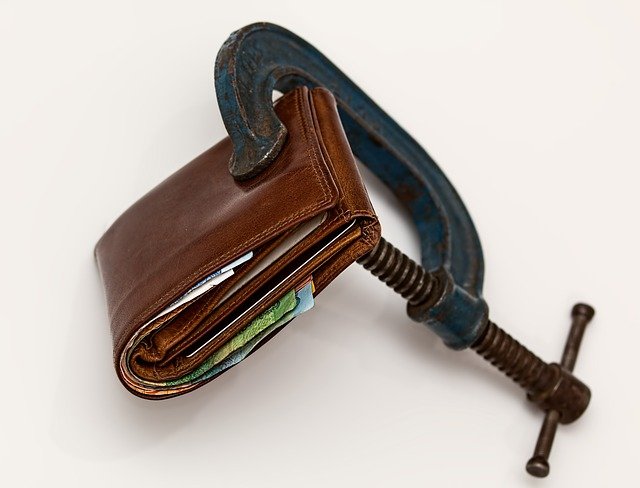 It seems like only yesterday that we found our financial footing after the Great Recession. The stock market and labor market rebounded, foreclosure rates decreased for the eighth year in a row, and unemployment rates haven't been this low since 2000.
But signs of a potential recession are starting to appear again: huge swings in the stock market, output gaps, a slowing global economy, trade war tensions, and yield curve inversions. According to the National Association for Business Economics survey, 53 professional forecasters placed the odds of a recession starting before the end of 2020 at a disconcerting 60%. Furthermore, research from Gallup suggests that nearly 50% of Americans think economic conditions are worsening.
However, when it comes to financial prosperity, awareness through education is vital. To help you batten down the hatches, we've put together an at-a-glance report on what the potential recession means for the housing market, why owning a home could actually be your lifeline, and how to brave the impending financial storm.
What's In Store for the Housing Market?
While there are similarities between the Great Recession and the one that's lurking in the shadows of the future, economic experts say the causes will be fundamentally different. The 2008 financial upheaval was ignited by irresponsible lending policies (subprime mortgages), trade imbalances, and limited regulation non-depository financial institutions. Conversely, trade policy, geopolitical crises, and a stock market correction will likely fuel the 2020-2021 recession.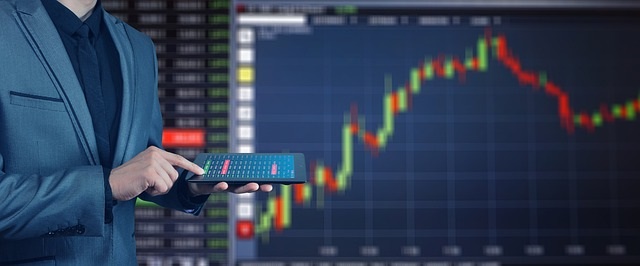 "If a recession is to occur, it is unlikely to be caused by housing-related activity, and therefore the housing sector should be one of the leading sources to come out of the recession," said Chief Economist of First American Financial Corporation, Mark Fleming, in an interview with U.S. News.
So, while job loss and financial instability may lead to a decrease in housing demand, experts believe that without subprime mortgages playing a role in this recession, there really isn't a "housing bubble." In fact, the housing market may be what jumpstarts other affected industries.
However, most experts agree that home buying demand will dip in 2020. This decrease in demand also means slower home value growth. Current annual average home value appreciation is floating around 6.1%. In a study commissioned by Zillow, expert panelists were asked for their opinions on the pace of home value growth over the next five years. Here's how they broke it down:

As you can see, 2021 will be a hard year for homeowners who are looking to see returns on their investments. Interestingly, experts seem to be at odds about whether interest rates will see significant hikes or maintain their current lows.
A Sigh of Relief for Homeowners
Current homeowners aren't making the same mistakes as their Great Recession counterparts. Because subprime mortgages aren't a factor in this new equation, the impact on the housing marketing should be relatively short-lived.
Additionally, most homeowners these days are locked into a 30-year fixed-rate mortgage. Additionally, many of these same homeowners have refinanced in the past few years due to historically low interest rates. With building equity, low-interest, and affordable monthly payments, most homeowners will avoid the brunt of the recession.
If you haven't refinanced yet, there is still time to do so. Even with interest rates having risen slightly, they're still relatively low. According to Freddie Mac, the average 30-year fixed-rate mortgage has an interest rate of 3.65%.
If you're not a current homeowner, you may want to consider buying while rates are low, since the future is unpredictable. Furthermore, during times of a recession, it's often a buyer's market, as there is an increased urgency to sell for those who need money.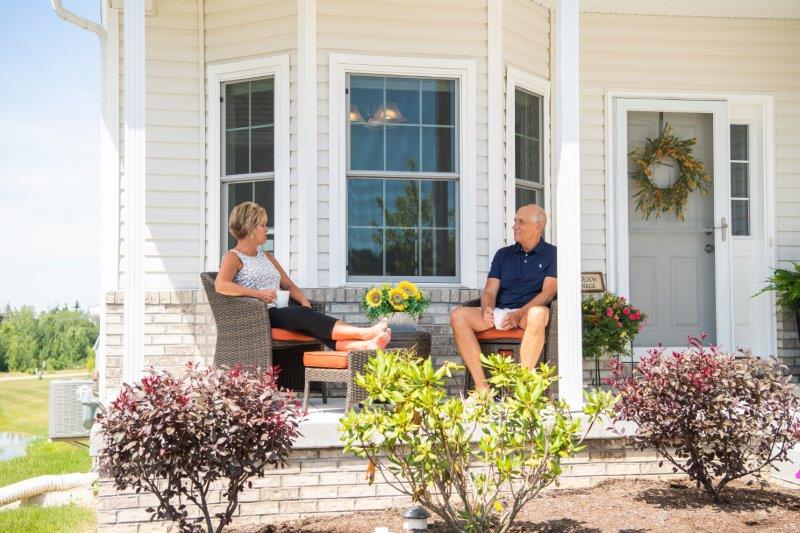 How to Prepare for the Next Recession
While economists believe the housing market is going to take a back seat in this recession, it's critical for both homeowners and non-homeowners to prepare for the years ahead, as it's impossible to predict exactly when, where, and how the recession will strike. For this reason, we jotted down four actionable ways to start "recession-proofing" your finances today.
Cut Extraneous Expenses: By and large, you shouldn't be spending more than 30% of your net income on discretionary items. Create a budget to determine whether or not you're spending within your means. Serious cash-killers include:

Eating out
Expired food
Alcohol
Multiple streaming services
Credit card interest

Pay Down Interest: The average interest rate on a credit card is a whopping 19.24%! Therefore, you need to pay off your credit card interest! However, do not close your credit cards, as this will ding your credit. Simply spend on one (set up autopay!) and put the others away. If you're a homeowner, we also highly recommend that you make an additional mortgage payment each year.
Side Hustle: The gig economy is growing every day. Pick up some side work to supplement your income. From content marketing and graphic design to Ubering and Air-BnBing, technology has opened the doors to all kinds of new revenue channels. Unsure of how to start? We recommend checking out Fiverr, Upwork, your local co-working space, or a local entrepreneur's Facebook Group.
Stowaway an Emergency Savings: Job loss is common during a recession. Therefore, you want to ensure you have a nest egg to fall back on. After you pay down your debt, aim to pull together three to six months' worth of funds. If you want to make interest on this money, you can seek out a high-yield savings account to help build your cash cushion. Just be sure to look at the fine print if you open an account; specifically, look at the minimum deposit or balance required to maintain the account and know what your withdrawal options are.
Where Maleno Can Help
Equity in a home can be a safety net during times of financial instability. As we mentioned above, economic recessions usually lead to a buyer's market, which means you may be able purchase premium properties for bargain prices. Maleno has a team of Realtors who can help you find a home that aligns with your needs.
Conversely, if buying simply isn't right for you, Maleno also has an array of rental properties. Renting can be a great option for individuals who want to avoid the pressure of a monthly mortgage payment and all the challenges that come with homeownership.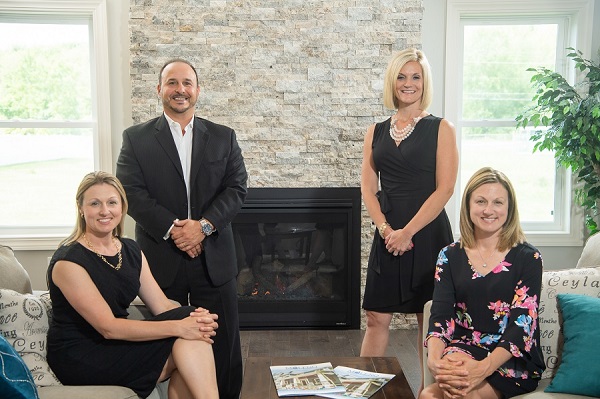 Ultimately, Maleno is here to help you find a home, be it a house, condo, or apartment, that's tailored to your lifestyle and budget. If you're interested in learning more about our listings and/or rentals, visit our contact page today.
Contributed by Matt Flowers