Maleno Service Overview: We Sell More Than Maleno Homes
Posted on May 10th, 2019 at 6:35 AM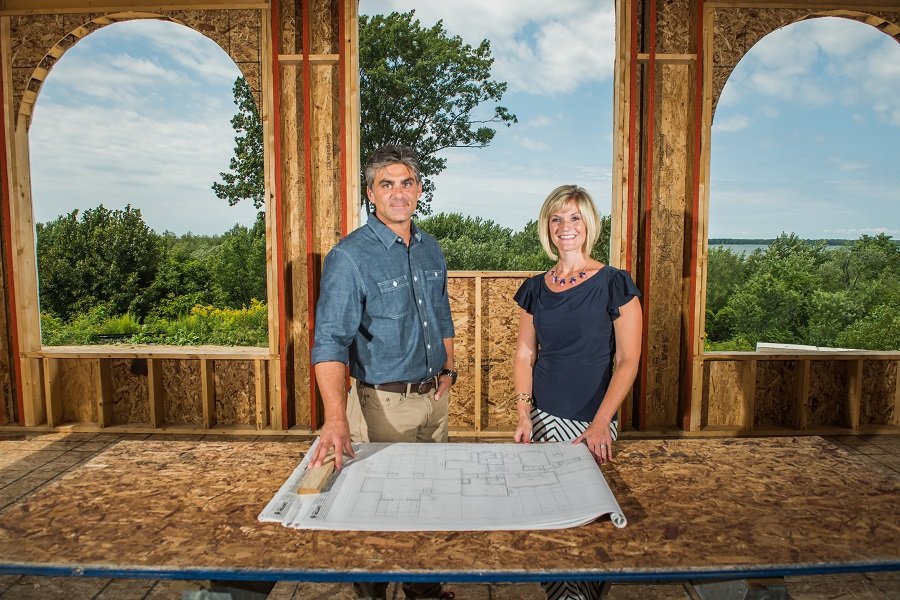 Homebuyers and sellers are often surprised when they find out about all of the services we provide. Because of our reputation for building premium new construction homes, people often forget that we have an entire suite of additional offerings. With the busiest real-estate season right around the corner, we thought we'd use this month's blog to walk our past, current, and potential customers through our services.
Custom Home Building
Let's start with what we're best known for in the Erie area: our custom homes. Since 1976, Maleno has constructed over 1,000 homes in the Erie area. We pride ourselves on adaptive designs, exceptional craftsmanship, high-quality materials, and white-glove customer service.
It's the last item on that list that we'd like to highlight with some additional specifics. By taking a truly collaborative approach with every client, we remove the weight of the process from their shoulders and handle all the heavy lifting (literally). To ensure our new homebuyers are kept in the loop during the entire process, they're each assigned a personal designer and field supervisor.
We know building a new home can be a stressful process. So, we take our jobs seriously on both the construction and customer service fronts. Because it saves homebuyers money in the long run and is more eco-friendly, we also follow high-energy performance standards. This means that, from window efficiency to the solar orientation of the home, we strive to take a comprehensive look at what's best for our clients and our earth.
In conjunction with one-off homes, Maleno has also built nearly a dozen subdivisions including Sterling Ridge, Love Farm, and Countryside as well as several apartment complexes including Scenery Hills, Lake View Apartments, Shadow Pines, and The Village on Pacific. But whether we're building one home or an entire community, our promise remains the same: we aim to provide premium homes and to make a difference with the Erie community.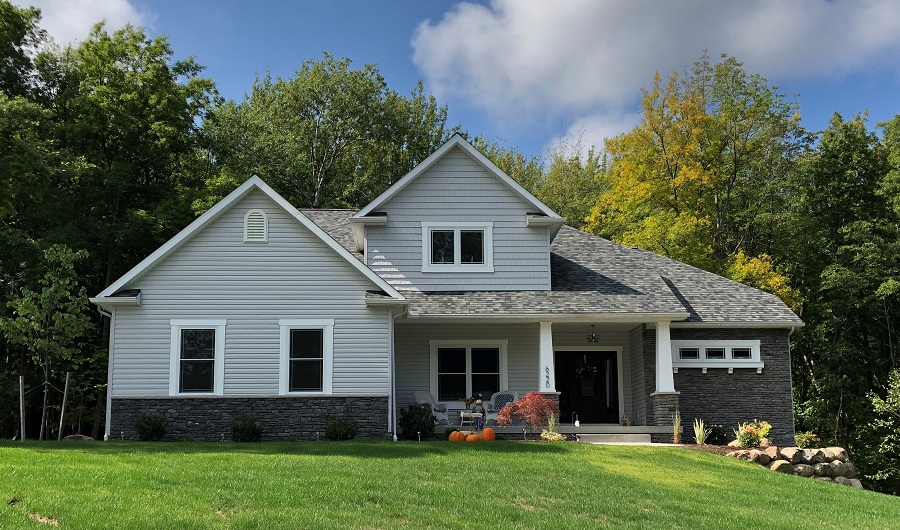 Real Estate Services
If you're buying or selling a home, remember that Maleno offers turnkey real-estate services. With a free market analysis and no transaction fees, we strive to exceed our clients' expectations. What's more, we help you buy and sell your home whether it's a Maleno-built home or not!
Buying and selling a home is often one of the most significant moments in anyone's life. For that reason, we search far beyond our own homes for all of our prospective homebuyers to find the perfect home for you. Likewise, we showcase a seller home with the same exceptional, family-friendly professionalism as we would our custom-built properties.
There are a multitude of reasons why Erie is a smart investment, and when it comes to finding a home that is right for you, we take a 360-degree look at all the pros and cons of every property. Whether it's highlighting the considerations of living in an HOA, knowing what adventures Erie has to offer, or offering in-depth market insights, we want to form a relationship with our homebuyers that's built on trust.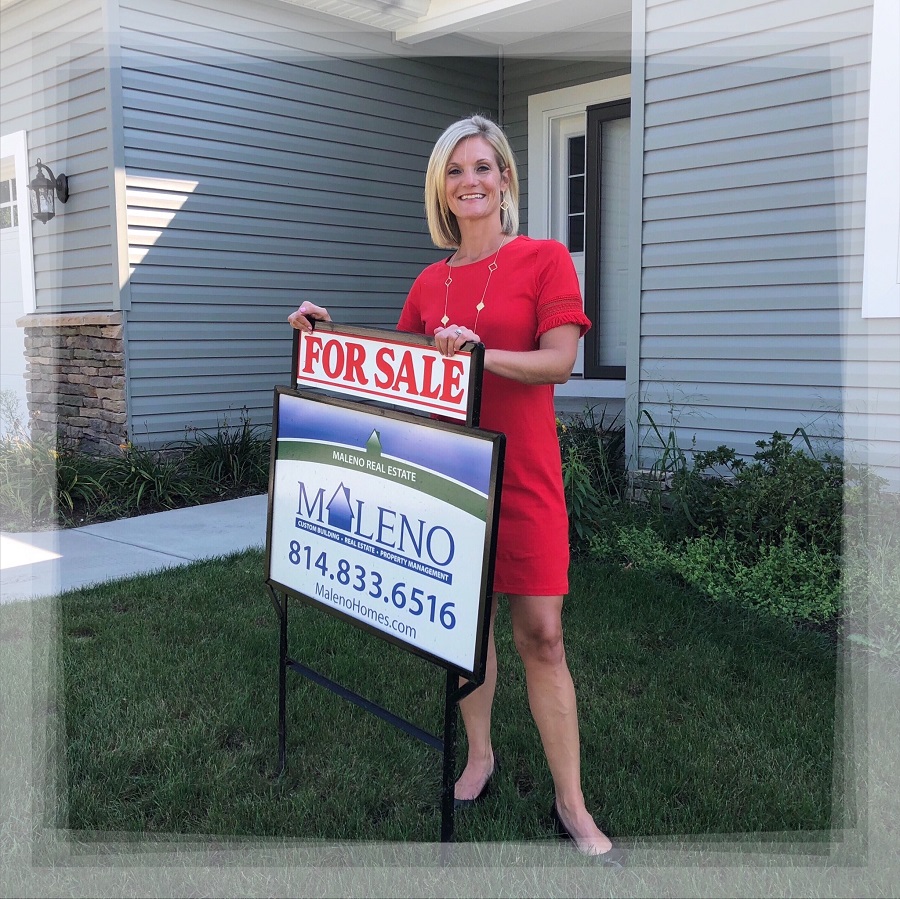 Rentals and Property Management
Since we're in the real estate business, one might assume we'd always assert that buying a home is hands down the best investment. But the truth is, buying isn't for everybody, and there are a wide variety of reasons to rent.
All of Maleno's rentals boast beautifully landscaped grounds, a suite of amenities, and a professional on-site management team. Whether you're a young couple looking for a chic garden-style apartment or rolling into retirement and searching for a luxury condo, we have a wide variety of options.
When it comes to a Maleno rental, think luxury, convenience, comfort, and value. As a token of appreciation for our loyal customers, we offer rewards for long-term residents.
Community Champions & Erie Advocates
Beyond our client services, we strive to provide exceptional community service. More specifically, we started the Maleno Family-to-Family Fund to help Erie families and neighborhoods in need.
Since we started the fund in 2009, we've revitalized over 30 homes in the Erie area. From installing new furnaces and AC units to remodeling kitchens and bathrooms, we believe it's critical to take care of the community that has allowed our business to flourish.
Erie is our home, and we're proud of the other businesses and organizations that have stayed in our region. That's why we also do our best to underscore Erie's assets, be it through a local website with a killer blog or taking a closer look at community initiatives.
How Can We Help You?
Whether you're looking to buy something shiny and new, flip a fixer-upper, sell your existing home, rent an apartment, or want to donate to the Maleno Family-to-Family fund, we are here to help. If you'd like to learn more about Erie's market, our current listings, or custom building and design process, click here to contact us today.
Contributed by: Matt Flowers