Do I Need a Bigger House? Here Are 7 Signs You Do.
Posted on August 27th, 2023 at 4:48 PM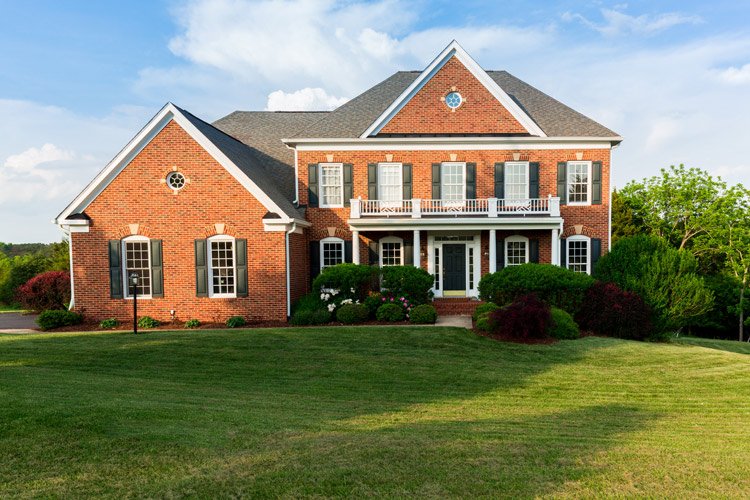 As your family grows, your belongings accumulate, and your lifestyle evolves, you may come to ask yourself, do I need a bigger house? From needing a little space for yourself to wanting a bigger place to entertain guests, there are a variety of indicators that signal you're ready for an upgrade. To help you decide what's right for you, Maleno, a custom home building and real estate company, highlighted seven signs you need more square footage.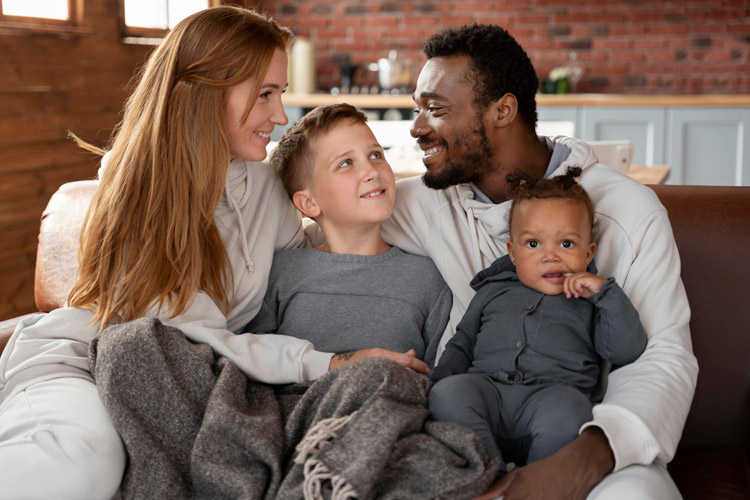 1. Your Family is Growing
The most obvious sign that you need more space is when your home feels too crowded. If you've recently had a child, you know how much room their stuff can take up. Further, while it's common for young siblings to share a bedroom, they tend to want their own space when they become teenagers.
But it's not just having kids that can make a house start feeling smaller. Nearly 1 in 5 households have extended family living with them.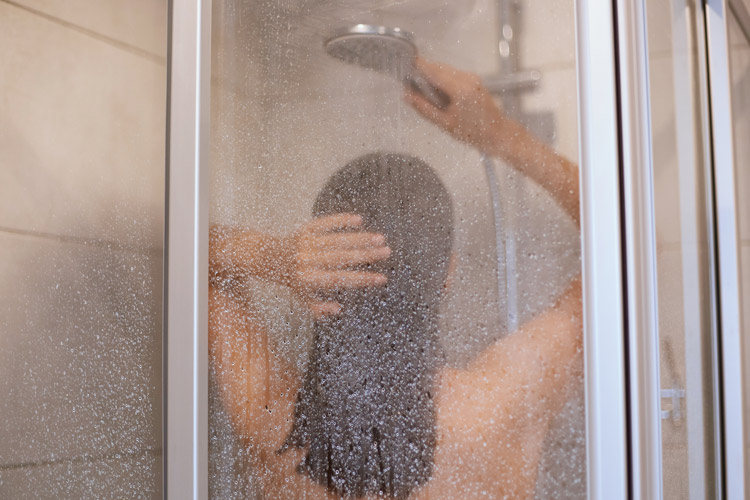 2. There's Always a Line for the Bathroom
Morning routines can be a nightmare when there aren't enough bathrooms. Shower times are scheduled down to the minute, and someone is always left with nothing but cold water. We all know that when nature calls at an inopportune time, that waiting game can be darn near traumatic.
Perhaps that's why some families are opting for homes with more bathrooms. At Maleno, we recommend at least one full bathroom and one half-bath per three people in a home. Meaning, if you have a six-person family, it's ideal to have two full bathrooms and two half-baths.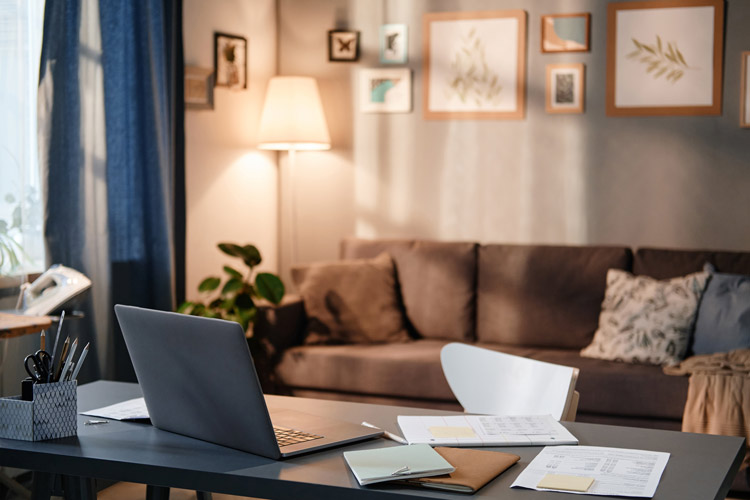 3. You Need a Home Office
Despite the pandemic largely coming to a close, a significant percentage of the workforce still works fully remote or has a hybrid arrangement. In fact, 35 percent of workers with jobs that can be done remotely are working from home all the time, and 41 percent have hybrid schedules.
The problem is, working from home comes with a lot of distractions. It's why many people realize they need a designated space to focus and be productive. A home office also allows you to design a room around your working preferences instead of assembling a makeshift workstation at your dining room table.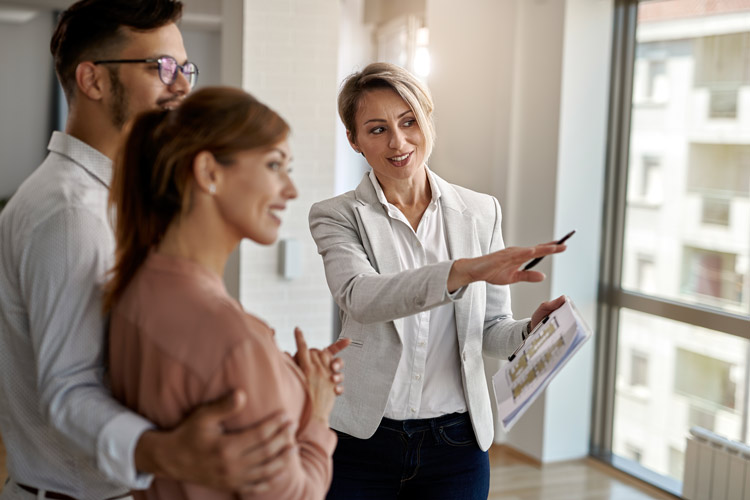 4. The Market Conditions Are Right
Erie's market is still blazing hot, which means many sellers are receiving above-market offers with minimum time on the market. In April 2023, homes in Erie were actually selling faster than any other city in America!
The challenge is finding another home once you sell your current house. For this reason, having an agent on your side is critical. First, they'll tap into their network to help you find buyers looking for precisely what you're selling. As of late, starter homes priced between $200,000 and $250,000 are selling faster than any other price point, which is great if you're a seller looking to upgrade. At the same time, your agent will be teeing up homes that suit your need for more space.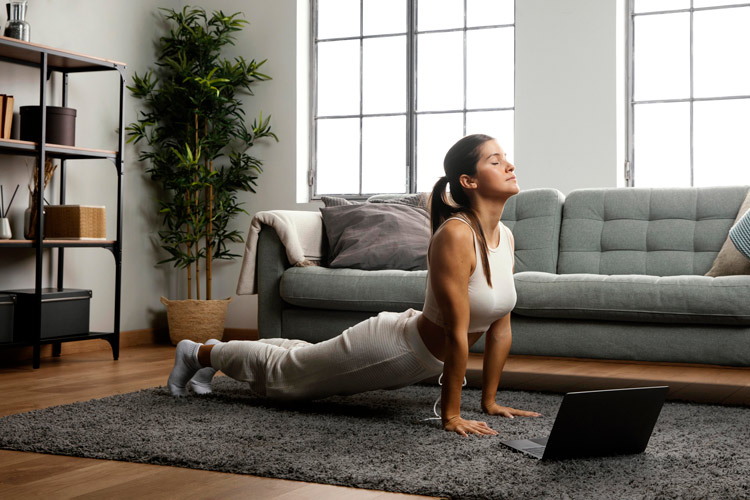 5. Your Lifestyle is Changing
Lifestyle changes can be a strong indicator of a need for an upgraded home. For instance, maybe you're entertaining people more often, exercising at home, or brewing more homemade beer. Whatever it is, if you don't have enough room to do it effectively, you may begin to resent the space you're in. Consider buying a home (or building a custom home) with a(n):
Commercial-Grade Kitchen
Entertainment Suite
Exercise Room
Flex Space
Hobby Room
Home Studio
Lifestyle changes also occur because of age and health. We see an ever-increasing number of people looking for a large master suite and laundry room on the first floor.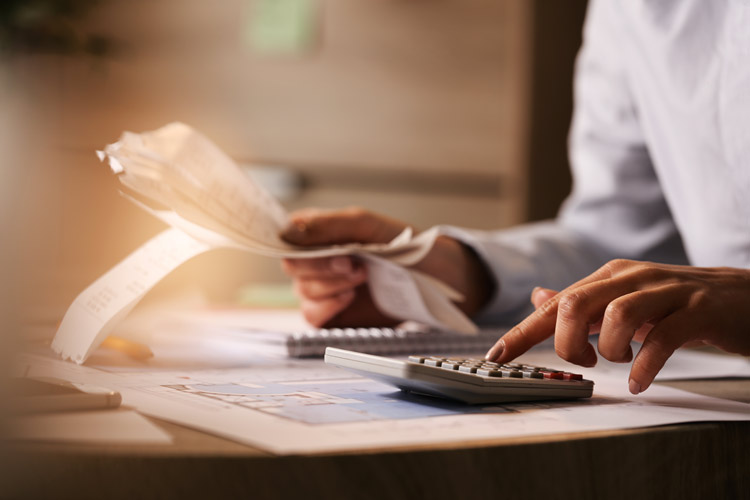 6. You're Financially Secure
Sometimes, upgrading a home has little to do with necessity. Sometimes, it's simply about desire. If you're in a financially secure time of your life and are looking to improve your quality of life and make a sound financial investment, buying a bigger, better home can be an excellent choice.
Imagine having that outdoor living space you always wanted. Or that walk-in closet with floor-to-ceiling shelving. Or that open-concept kitchen with a breakfast nook. With housing prices steadily increasing, it can be a prudent investment to begin your search for your dream home sooner than later.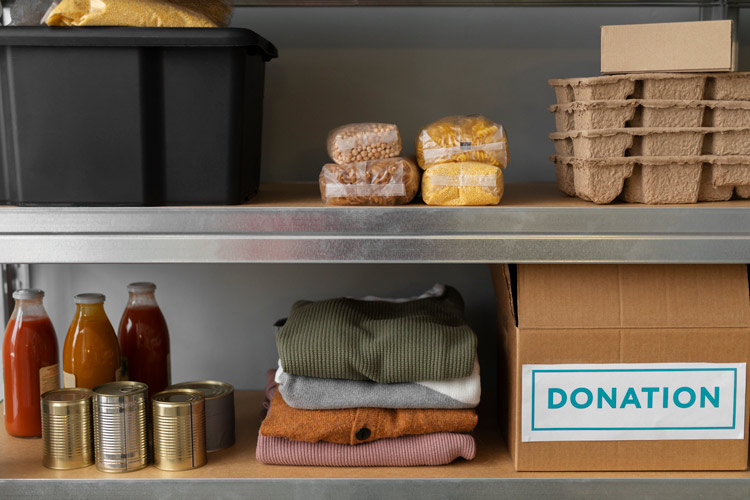 7. Decluttering Doesn't Seem to Help
If you've decluttered your home and stored everything you can, and you're still feeling stifled by your stuff, it can be a sign that you're ready to leave that house behind. And trust us; you're not alone in this feeling. 27.1 percent of homeowners say they need more living space within two years of moving in.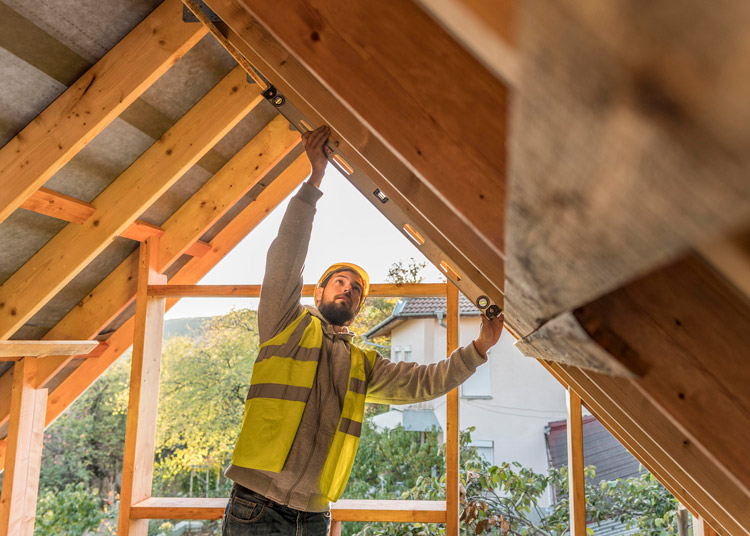 To Buy, Build, or Renovate: That is the Question.
There are three main ways to give yourself more space:
Buy a bigger home
Build a custom home
Renovate your current home
Renovating your current home is often the most affordable solution to adding more space. Plus, you don't have to pack and move. However, living through renovations can be stressful too.
Remember, just because they're more affordable than buying a bigger home or building custom doesn't mean they're cheap. You can easily spend $50,000 on a renovation.
Buying a bigger home is generally the middle of the road regarding affordability. If you're in a hurry to move, this option is significantly faster than building a custom home or renovating.
That said, buying a bigger home and retrofitting the one you have may not yield exactly what you want. If it's within your budget, building a custom home with the precise size and aesthetic you want is ideal.
Reach Out to Maleno
Whether you've been daydreaming about renovating your current home, buying a new home, or building something custom, Maleno can help you make it a reality. Reach out today to see what the best option is for you.