4 Essential Questions First-Time Homebuyers Need to Ask Themselves
Posted on July 15th, 2022 at 2:13 PM

Buying your first home is a momentous milestone in your life. It's up there with starting a new job, getting married, and having a child. However, like many of life's milestones, buying a home comes with some serious considerations.
From having a firm understanding of your must-haves to accurately estimating your closing costs, there is a lot you need to think about before signing a contract to buy a home. To help you make the right decision, Maleno, a family-owned full-service real estate agency, outlines four key questions first-time homebuyers need to ask themselves.
1. How Much Can I Spend on a Home?
Buying a home is a commitment that'll impact your finances for years to come. First-time buyers typically sign mortgage agreements that last from 15-30 years, and the length of your loan will ultimately be determined by how much you can afford to spend. Therefore, you'll want to put in the legwork to determine how much you can reasonably spend on a mortgage payment each month. To do so, you'll want to get a pulse on your current monthly spending, which may include:
Cell phone bills
Childcare
Debt payments
Dining/Groceries
Donations

Education
Entertainment
Healthcare Expenses
Rent
Transportation/Auto
It's important to note that what is left over isn't necessarily what you should be spending on a mortgage. If you don't have an emergency savings fund with at least three to six months' worth of expenses, you should contribute to that first. Doing so will help ensure you can afford to pay for any unforeseen expenses that often come with homeownership.
To get a more accurate estimate, you'll want to see a mortgage lender. They'll collect an array of basic financial information from you to give you an idea of how much you can afford. While helpful for giving you an estimate, this prequalification process doesn't mean you're preapproved for a mortgage.
In order to be preapproved—which is extremely helpful in a seller's market—your lender will run a credit check, and you'll likely have to provide:
Bank statements
Monthly debt payments
Proof of down payment funds
Rent payments
Retirement & brokerage accounts
Two years of income statements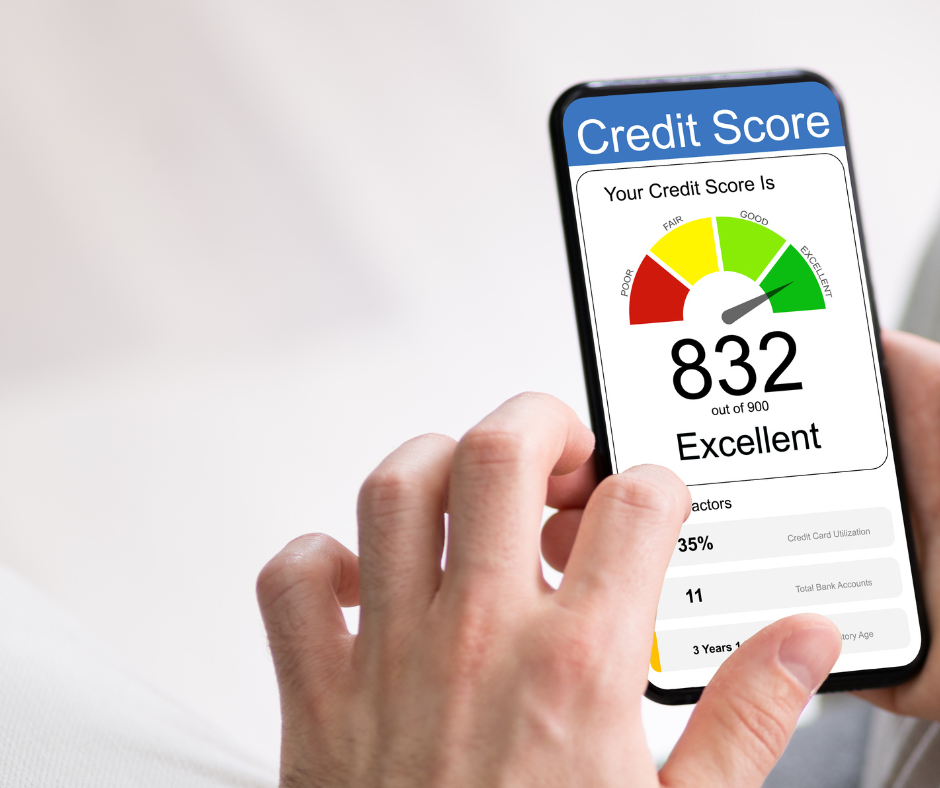 A general rule of thumb is to spend no more than 28 percent of your household income on your monthly mortgage payment. However, a mortgage isn't the only expense that comes with owning a home. You need to consider property taxes, private mortgage insurance (PMI) (depending on your down payment), home insurance, and homeowners association (HOA) dues.
Pro-Tip: After you have a bead on your finances, contact a real estate agent to get an idea of what you can afford in the current market. Doing so will help you determine whether now is your time to buy, or if you need to save up some more money first.
2. What Can I Do To Make My Financial Situation Better?
Not only can a few simple changes bring you into a better financial standing, but they'll also help during the preapproval process. Three to twelve months before you plan on buying a home, you'll want to perform a financial checkup.
First, look at your credit score. For affordable rates and approval, you should have a minimum of 620. The higher your score, the less you'll pay in interest. You're entitled to a free credit report yearly from Experian, Equifax, or TransUnion. Check out AnnualCreditReport.com for more information.
You'll also want to be aggressive with paying down debt. Pay off the highest-interest debt first, which will likely be credit cards. If you don't have credit card debt, start paying down your car and student loans.
There are a variety of quick changes you can make to save a little money as well:
Cancel unnecessary memberships/subscriptions (e.g., Netflix, Amazon Prime, Hulu, etc.)
Buy bulk foods
Meal prep
Minimize online shopping
Car pool
Switch cellphone plans
In conjunction with finding a few ways to save money, you'll also want to make some more, too. If you can find the time, pick up a side hustle such as freelancing, bartending, or serving.
3. What is my Goal with this Home?
Your first home doesn't have to be your "forever home" (but it totally can be!). Your first-home goals will help you determine how much you should spend, what's negotiable, and what you absolutely need to feel happy.
For instance, many people see their first home as a wise financial decision, especially in cities with less than 500,000 people. In fact, in Erie, Pennsylvania, buying a home is actually cheaper than renting.
Some savvy first-time homebuyers will purchase a flat or duplex and rent out the other unit to help supplement their income. This move can be a game-changer for people who are cutting it close on monthly mortgage payments.
If you want your first home to be your forever home, you'll likely have more non-negotiables. Whether you know exactly what you're looking for or need guidance, enlist the help of a real estate agent. They'll be able to advise you on market trends and negotiate pricing on your behalf.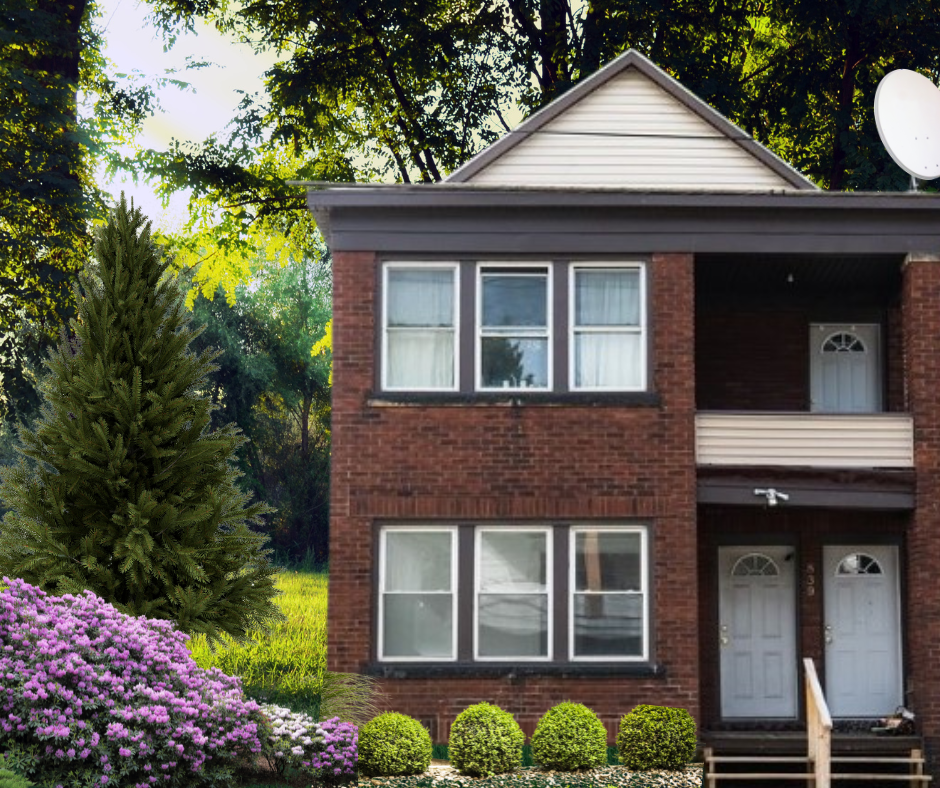 4. What Home Features Am I Looking For?
Whether you're sticking around forever or planning on living there for five years, minor issues or missing features in a home can become big annoyances in no time. You need to be realistic about whether or not you have the time, skill, and flexibility to handle a fixer-upper. While the price may be initially tempting, a fixer-upper can quickly consume your resources.
If you have children, location will likely become even more important for you. You'll want good schools, safe neighborhoods to play in, and nearby parks and recreation. Children also significantly impact the space you'll need in a home. Decide how many bedrooms and bathrooms you'll need.
It's often helpful to make a home wishlist to narrow your search. You can also give this to your real estate agent to help them find a house that aligns with your taste and style.
Let Us Help You Find Your First Home
Your first home is one of the most important financial decisions you'll make in your life. Let our seasoned team of agents at Maleno guide you through it.
We'll not only help you find a home that perfectly aligns with your goals and aesthetic preferences but will also give you insights into specific neighborhoods and market trends. If you're interested in learning more, please reach out to an agent today!
Contributed by Matt Flowers
@ethoscopywriting
Let's Start a Conversation