How to Get Your Home Ready for Listing
Posted on March 15th, 2021 at 11:15 AM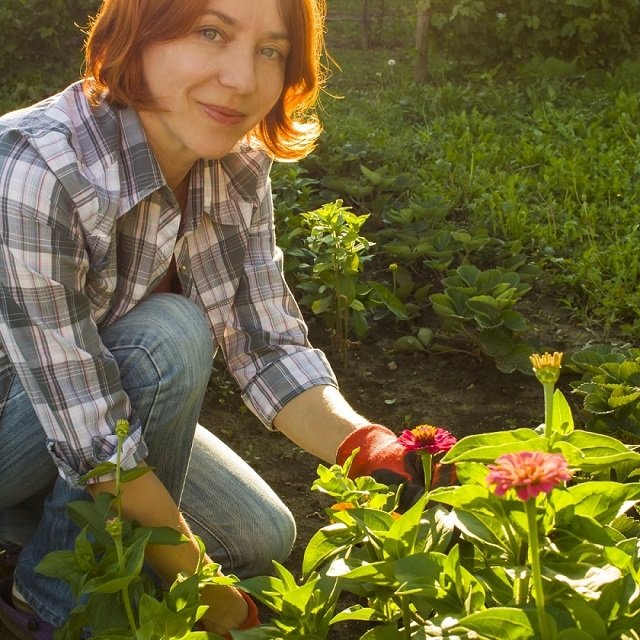 The thought of moving and purchasing another home can be overwhelming and prepping your old home for potential buyers can add more stress to the mix. From steam-cleaning the carpets and polishing the wood floors to decluttering the space and making small repairs, there is a lot of work to be done before your space is ready for listing.
However, despite the pandemic, things are looking up for buyers and sellers. There is now a plentiful market, and those who are selling their home may do so for an above-market value. Lawrence Yun, Chief Economist and Senior Vice President of Research at the National Association of Realtors (NAR), predicts that new-home sales will increase 21% while existing-home sales will increase 9% this year. What's more, the housing market has already been hot.
Eager to sell your home? In this blog, Maleno has compiled a list of eight steps you can take to get your house ready for listing in 2022.
1. Find the Right Agent
When searching for the perfect agent, it's essential to, well, do your homework. When conducting your research, never settle for the first agent you encounter! The goal is to get the most out of your home while ensuring all parties—buyer, seller, and realtor—benefit from the sale. In Six Tips for Selecting Your Real Estate Agent, we recommend: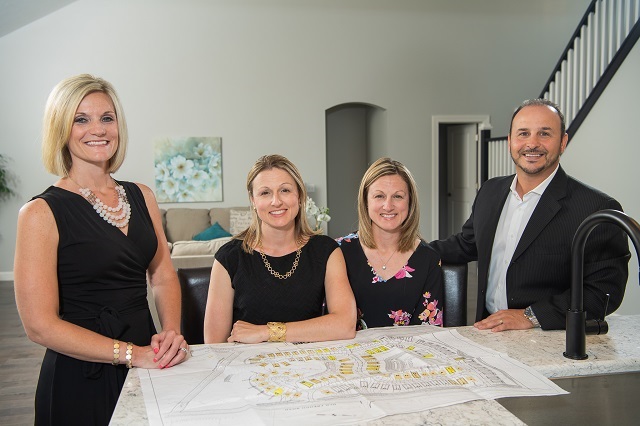 Asking for referrals
Interviewing at least three agents
Contacting references (if possible)
Sharing your needs
Looking for clear communication
Trusting your gut
Remember, real estate agents are here to help you sell your house and find your dream home in the process! While it may take a little more time upfront to find the perfect agent, it'll save you a lot of headaches down the road.
2. Remove Photos From the Walls
Personal photos of your childhood, family members, friends, and pets serve as great memories. However, they aren't always a great selling point. Before listing your home for potential buyers, you should remove photographs and posters from your walls. After doing so, you can patch the holes in the walls or hang some innocuous pictures that go with the decor. Buyers will want to visualize how their new home will look, and while your photos look great, they may impede that vision.
3. Make Necessary Repairs
In conjunction with patching any screw holes in the walls, you will want to fix up anything that needs the repairs necessary to list your home, such as:
Patching plasterwork
Repainting
Fixing hinges
Replacing cupboard handles
Replacing light bulbs
Replacing broken window blinds
Most buyers will want to purchase a home that's move-in ready, so making these small repairs can make a big difference. Don't let potential buyers walk away due to a few restorations that could have been taken care of prior to listing.
4. Declutter the Space
As with personal photographs, you should take the steps necessary to remove personal belongings from the home before potential buyers look at the space, such as:
Awards and certificates
Pets / Pet furniture
Excess or taste-specific furniture
Excess or taste-specific artwork
Religious or political items
Buyers will get a better sense of the home with less clutter in the way. The less stuff you have in the house, the better, especially if professionals will be coming in to stage your home.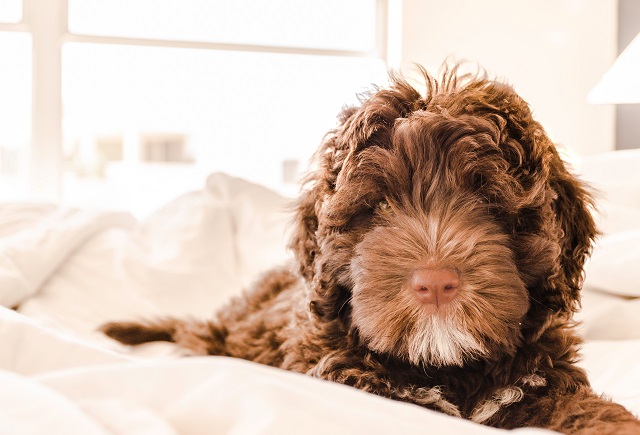 5. Clean the Floors
Cleanliness is essential to successfully list your home. Beyond dusting, washing windows, and sanitizing your space, you will want to move the furniture and deep-clean your floors. For the wood flooring, vacuum and then follow up with soap and polish. Make sure you are using the correct mixture as not to damage your flooring. As for any carpet, first vacuum, and then steam clean; this is especially important if there were pets in the home at any point in time.
6. Add Fresh Scents
Smell is one of the very first things that buyers notice. After deep cleaning your house, consider using light air fresheners in various rooms. When the weather permits, open any windows and doors with screens for better ventilation. And, if you are present while buyers view your home, consider brewing a fresh pot of coffee or offering fresh baked goods to increase the likelihood of conversation and a sale. However, you should avoid cooking anything too pungent before people stop by to look at your home!
7. Add Curb Appeal
We often focus on the inside of the house so much that we forget the outside is just as important. Before listing your home, consider enhancing its exterior by:
Maintain/mowing your lawn
Clean walkways, patios, and decks of debris
Limit lawn ornaments
Plant trees, shrubs, and flowers
Consider hiring a professional landscaping company
How the home looks from the road can be the main reason buyers decide to purchase it. If your potential buyers have children or pets, a privacy fence can play a huge role in their decision.
8. Emphasize Key Selling Points
Take comfort in knowing that making additions to your home prior to listing is not necessary. A good agent will suggest ways to emphasize your home's best features. If you've already moved everything out of the house, it would also be considered wise to hire a staging company to display your home's full design potential. The National Association of REALTORS® Research Group says that "25 percent [of sellers' agents] reported that staging a home greatly decreased the amount of time the home was on the market." Your home's key selling points could be: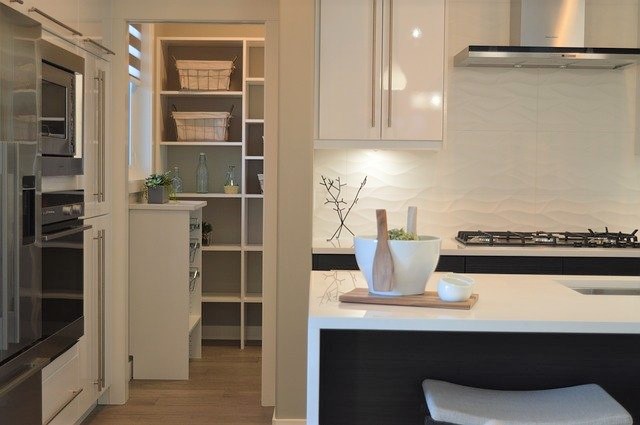 The garage
The front porch
Any hardwood floors
Storage space
Kitchen / Walk-in pantry
Master bedroom
Bathroom
Any extra space
Make sure to emphasize these areas if you have them. Don't miss out on a sale by allowing potential buyers to discover any drawbacks to purchasing your home! Visit the National Association of Realtors for more on How to Accentuate the Home's Positive Features!
Listing with Maleno
At Maleno, we have a seasoned team of agents ready to help you prepare your home for sale. We'll be with you every step of the way and can even assist you in finding your next home in the process. We've been building and selling in the Erie community since 1976, and we've made it our goal to sell your home at above-market price points. To learn more about our team or what we can do for you, contact us today!
Contributed by Matt Flowers