12 Unique Spaces That Can Be Built On to Your Home
Posted on March 30th, 2022 at 8:15 AM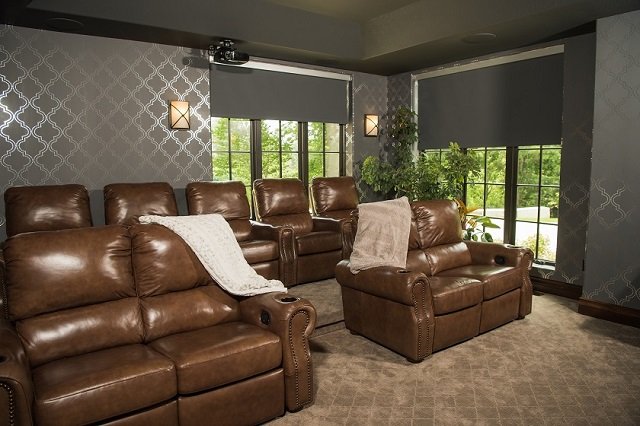 Unless you've purchased a custom home, the likelihood of finding an existing home that meets every one of your wants, needs, and aesthetic preferences is pretty slim. However, like buying a suit or dress off the rack and having it tailored to your exact measurements, you can build on to an existing house to make it fit you.
At Maleno, a family-owned custom building, remodeling, and real estate company, we've seen a lot of unique renovations and home additions over the years and thought we'd share a few of them. If you're looking for some inspiration, check out these 12 custom spaces you can build onto your house to turn it into a home.
1. Commercial-Grade Kitchen
Whether you're starting a catering business or are simply passionate about cooking, a kitchen upgrade or addition offers up a cornucopia of options. By growing your home's blueprint, integrating new storage solutions, and upgrading your appliances, you can cook to your heart's content.
But a new kitchen isn't just for the at-home chef. A commercial-grade home kitchen is an excellent addition for people who enjoy canning, brewing, winemaking, and hosting large events. Should you decide to sell your home down the line, this addition could significantly increase its value.
2. Exercise Room
Exercise rooms have always been a nice addition, but the Covid-19 Pandemic supercharged the desire for a place to workout without going to the gym. In fact, research from TD Ameritrade and CNBC found that 59 percent of Americans who had gym memberships don't plan on renewing them, even after the pandemic is over.
Exercise means something different to everyone. Some people will aim for a chic new yoga studio, while others prefer a more traditional weight room. Either way, home gyms will likely continue to climb in popularity for years to come.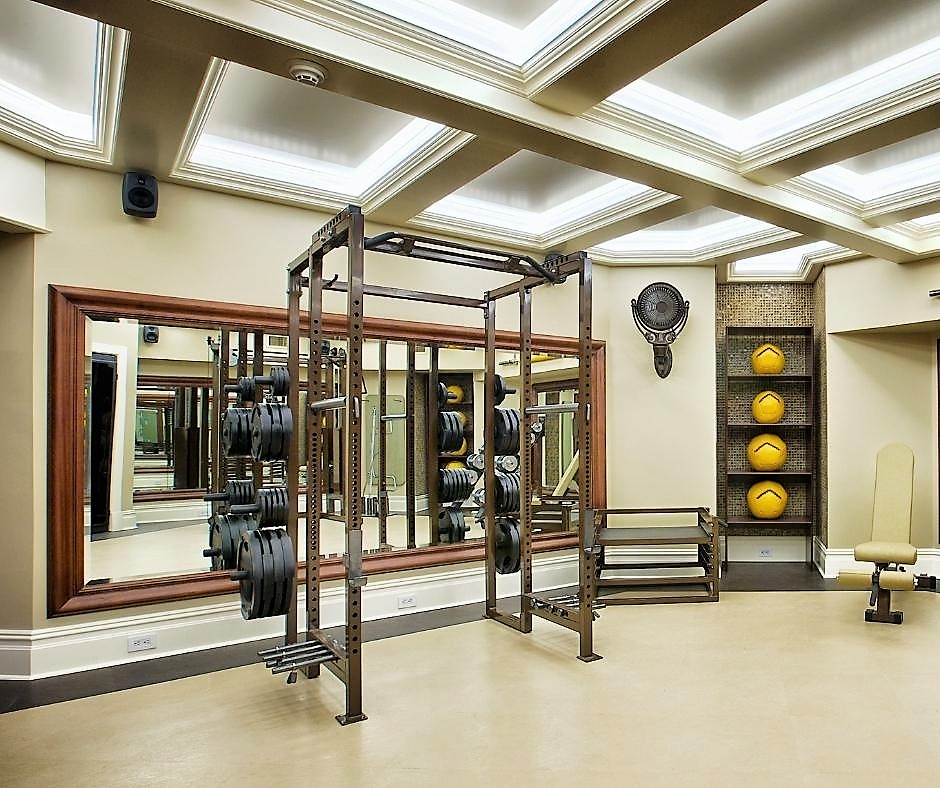 3. Home Office
The pandemic radically changed how and where we work. According to a Gallup poll, 45 percent of full-time employees work partly or fully remote. Moreover, 91 percent of people who work remotely hope that it continues, even partially, after the pandemic ends.
From boosted productivity to improved mood, the right feng shui in your home office can help you better enjoy and maximize your workday. If you're looking to build a workspace onto your home, be sure to consider:
Personalized storage space
Internet connection speed and smart home features
Lighting
Furniture placement
Ease of use
For business owners, you also may be able to write off part of your home office on your taxes.
4. Greenhouse
If you have a green thumb, you may be interested in building a greenhouse. Depending on the available space on your land, these structures can be separate from or connected to your home. Greenhouses make year-round gardening possible for those who live in colder climates. While greenhouse-building kits are available, we recommend hiring a professional if you want a solution that'll last and look great.
Furthermore, with organic produce being an average of 47 percent more expensive than its genetically-modified counterpart, the return on investment can add up quickly.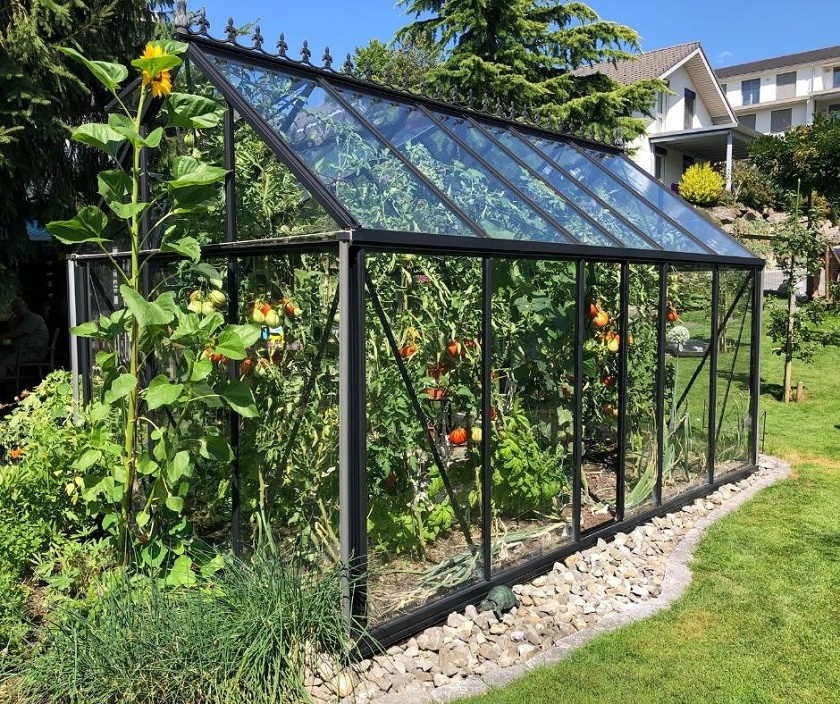 5. Sunroom
Sunrooms bridge the indoor-outdoor divide. Budget-conscious homeowners often opt for this addition as it's typically more affordable than other renovations. Depending on your preferences, a sunroom may still have heating and cooling, making it feel like a true extension of your home.
6. Kitchen Nook
Whether it's the implied formality or the distance from where you're cooking your morning grub, eating breakfast in the dining room often feels strange. However, a kitchen nook can be a cozy space to sip coffee and read the newspaper while you wait for your toast to pop. Plus, there is something indisputably welcoming about chatting with friends and family while the home cook is preparing a meal.
7. First Floor Master Bedroom
Unfortunately, even if you buy your "forever home" when you're young, the reality is, you can't stay young forever. To ensure your house always accommodates your lifestyle, consider building a master bedroom on the first floor to eliminate the need to go upstairs. While you're in the renovation process, also consider adding a new master bathroom.
8. Laundry Room
Speaking of rooms that are nice to have on the first floor: consider building on a laundry room. While the laundry room is typically located in the basement because of the easy access to electrical, plumbing, and gas hookups, it doesn't mean it has to stay there. Once you experience the convenience of a first-floor laundry room, you'll likely never go back.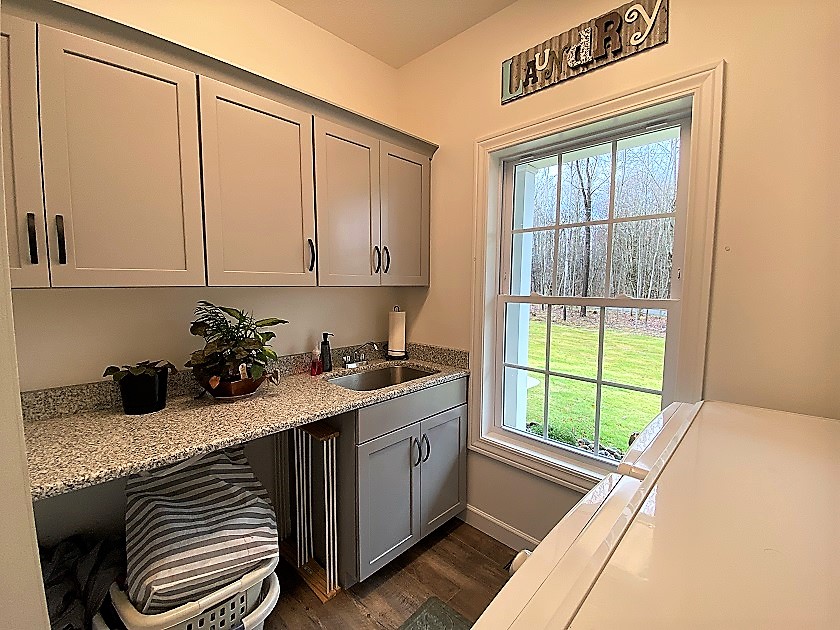 9. Mudroom
Mudrooms are an often overlooked addition–the name alone suggests little more than an extra space to clean. But for homeowners with kids, pets, or a love of the great outdoors, mudrooms are the perfect spot to shed wet clothing, wipe off some muddy paws, and kick off a dirty pair of boots.
And if you've been wishing for more storage space, a mudroom might just be your answer. You can add on a variety of features such as cupboards, storage benches, built-in shoe racks, and more.
10. Sauna
Get rejuvenated with a sauna. Studies suggest that sauna bathing improves various subjective and objective health parameters associated with reduced overall mortality, incidences of cardiovascular events, and symptoms of dementia. The most established clinical benefits of sauna bathing are improved exercise performance in athletes, skin moisture barrier properties, and quality of life.
11. Hobby Room
Whether you like brewing beer, making model trains, or playing video games, you should consider building a room that's custom-fitted to your passion. In conjunction with expanding your home's footprint, this venture may require you to build specialized shelving and storage, plumbing, appliance hookups, and lighting solutions. With the additional space, you can turn your passions into an everyday part of your life.
12. Entertainment Suite
Create an immersive movie viewing experience and make every game unforgettable with a fully equipped entertainment suite. From big screen TVs and a surround sound system to a fully stocked bar and pub games, this room can include just about anything. We recommend equipping your entertainment suite with smart home technology to maximize your home experience.
Let's Get Started with Your Addition
If you've been dreaming up new ideas for your home, Maleno can help you make them a reality. We'll help you find opportunities within your home's existing footprint discover possibilities beyond it. If you'd like to learn more about what Maleno's contractors can do for you, reach out to us today
Contributed by Matt Flowers.
---
Contact Us for a Free Consultation