6 Benefits of Smart Homes
Posted on January 15th, 2021 at 8:38 AM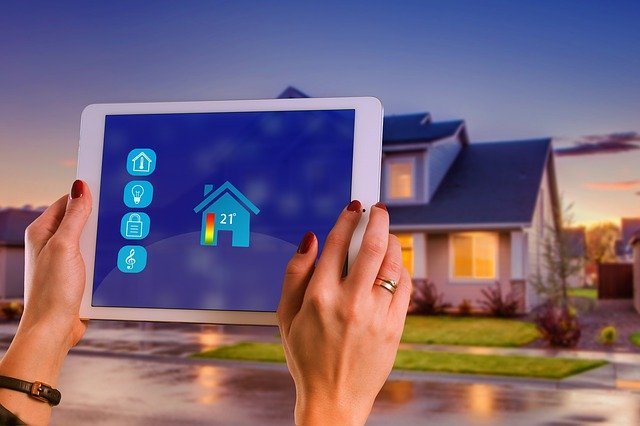 When people think about smart homes, they often picture a small Amazon Alexa or Google Home sitting in the corner awaiting commands to play music, bring up information, and adjust lighting preferences. But when it comes to a custom-built smart home, the opportunities for energy savings, security, and convenience are nearly endless. If you're interested in building a customized smart home, read this blog post to study the latest technology benefits and what features of your home can be automated.
1. Save Time
Time—it's the one thing we can't create or buy more of. But a smart home can help you save some of it. According to research from Alarm.com, smart home technology can save you up to 30 minutes per day.
While 30 minutes might not seem like a lot of time, consider that over the course of a week, month, and year, you'd potentially gain 3.5, 14, 182.5 discretionary hours to do with as you please. Suddenly working out three days a week is more realistic, cooking dinner each night becomes more manageable, and kicking back and watching a movie on a weekday night is more enjoyable.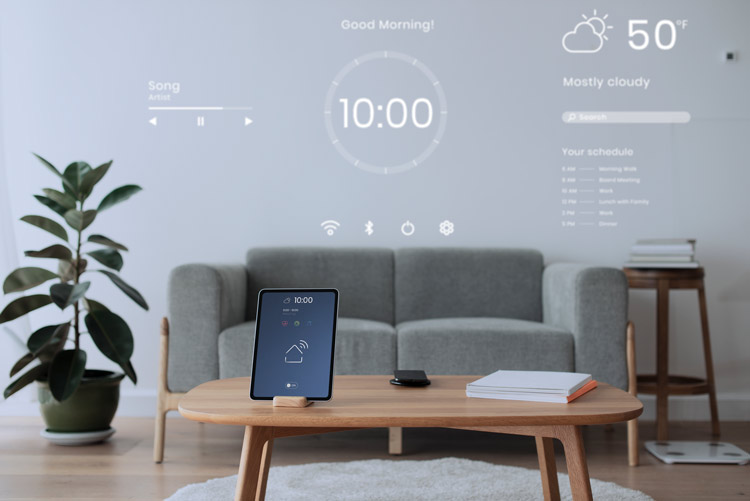 2. Be More Environmentally Friendly
From automated lights to programmable thermostats, various smart home technologies lower your impact on the environment. As a bonus, improving your home's energy efficiency will result in lower monthly utility bills (more on this later).
One of the best ways to boost the eco-friendliness of your home is by programming your smart thermostat. Work your room temperature preferences into your personal schedule to avoid heating or cooling an empty house. If you're living with family or have roommates, get them in on the scheduling, too, because some thermostats can even tell when someone is in the room and learn your habits, so you don't have to worry about programming the thermostat yourself.
With a smart home, you can also ensure your lights, appliances, and electronics aren't turned on while not in use. Wasted electricity is a significant factor in people's carbon footprints. In fact, research shows that almost half of our carbon footprint is due to electricity, and 17% is due to lighting alone.
The United States Geological Survey also found that if all American households installed water-saving technology into their homes, water use would decrease by an astonishing 20 percent. As a nation, that could save over 60 billion gallons per day!
3. Improve Safety and Security
Home security often plays a large role in determining whether to purchase a smart home, and for a good reason. Front doors, back doors, and windows are often key entrance points for burglars on the first floor. However, according to My Alarm Center, "9 out of 10 burglars avoid homes with home security company alarm systems and said if they did encounter an alarm, they would not attack the home."
In addition to deterring break-ins, home security systems may detect fires, floods, appliance safety, and other related emergencies. What's more, you can remotely control your security system. Whether you're at the store for an hour or on vacation for a week, you can monitor your home from anywhere at any time.
You can also double-check to see if you locked your home and garage doors right from your smartphone in the same vein. This ability also allows you to let guests, contractors, and delivery people into your home with the click of a button. Letting people in this way is safer and more convenient than hiding a spare key somewhere.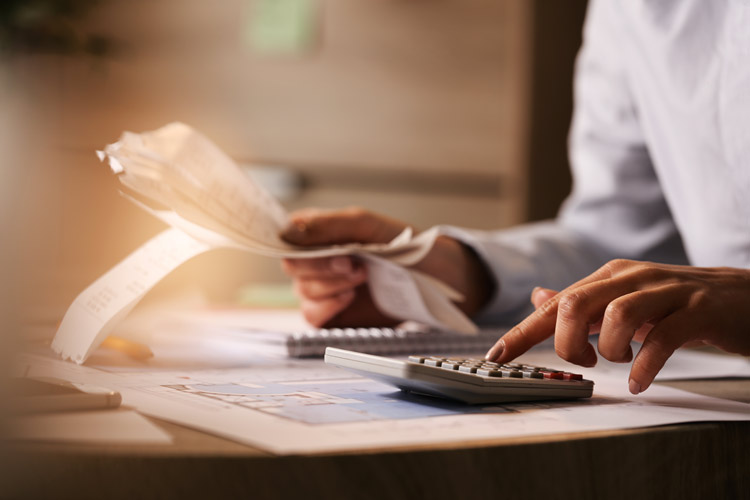 4. Boost Your Savings
Smart homes allow users to keep a watchful eye over their electricity usage. After monitoring trends and routines, a smart home will discover when certain appliances are used and how long they are used to determine and decrease energy consumption. You can then decide if you would like to increase or decrease your energy usage depending on your financial situation.
And, because a good majority of smart homes are wireless, you can also save on "plug-in" costs. The American Council for an Energy-Efficient Economy (ACEEE) claims that smart homes allow users to save up to 50% of plug load energy, reducing overall electrical cost and consumption. What's plug load energy, you ask? Plug load energy refers to the energy created and used by power outlets in the home.
In addition to lowering your electric bill, you can also cut down on home insurance rates. ComfyLiving states that "some insurance companies will reduce premiums by almost 20% for homes that have home automated security systems installed."
5. Stand Out in Seller Listings
When it comes to seeing a return on your investment, a significant part of it could come from selling your home. In a survey conducted by CNET and Coldwell Banker, four in five (81 percent) of those who have smart home products would be more likely to buy a home if smart technology was already installed. Should you build a smart home and decide to sell, you'll likely:
Increase resale value
Decrease time on market
Expand the potential pool of buyers
The preference for smart homes is especially prevalent among millennials. A study by Curbed found that 86 percent of this generation is willing to pay more for a house outfitted with remote-controlled devices and automated features, compared to 65 percent of baby boomers.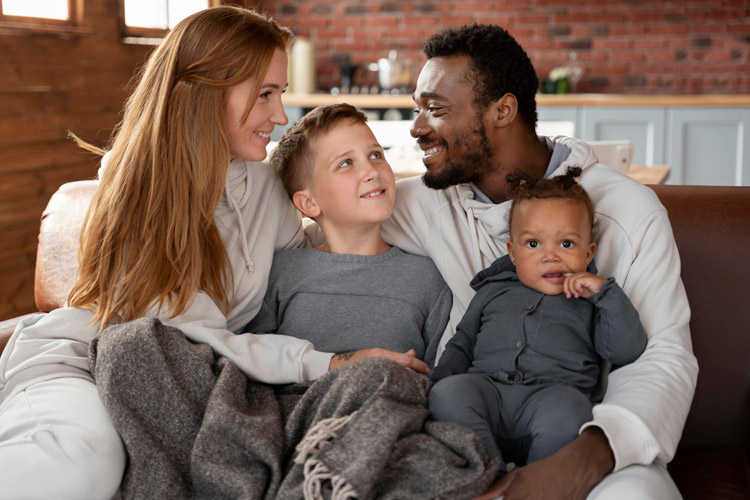 6. Provides Fun for the Whole Family
The Rochester Real Estate Blog reports that nearly half (47%) of today's millennials own smart home products. As popularity grows, it's important to know how to use these products to their full potential.
In addition to providing security, saving time, savings, and energy, smart homes have many recreational uses, such as:
Managing theater rooms and TVs
Sending your music to designated rooms
Answering all of your questions
Changing room lighting
Getting recipe ideas
Acting as a personal trainer
Playing games
Your Go-To Smart Home Builders
As one of the leading custom building companies in Erie, Pennsylvania, Maleno offers exceptional craftsmanship and seamless smart home technology integration. We have standard and customized packages to ensure your dream home is tailored to all of your wants and needs. To learn more about our smart homes, please visit our contact page or call 814-833-6516 today.
Contributed by Matt Flowers
Contact Us for More Information