Top 9 Tips When Leaving Home for an Extended Time
Posted on November 30th, 2016 at 3:05 PM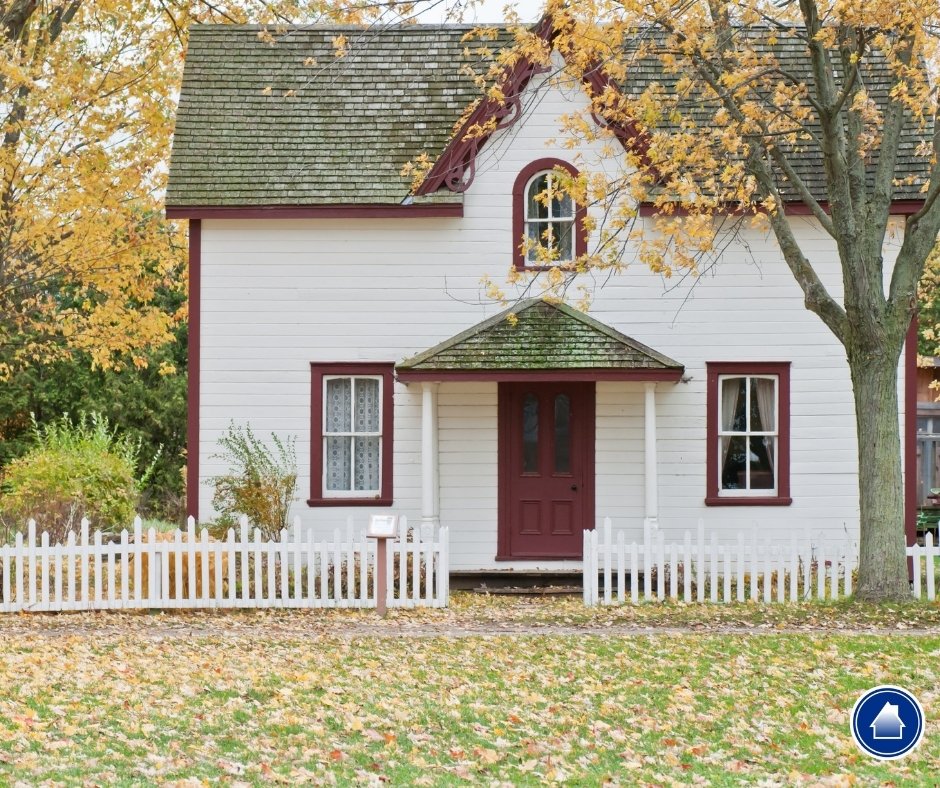 You're going on that extended dream vacation you've been planning all year! Or perhaps you're going to your seasonal get-away home. Relax and enjoy your time away by preparing your home before you take off. Follow these 9 important tips and leave with ease!
Turn off the water
This is number one for a reason! Water flooding from broken pipes and leaks can destroy flooring, drywall, appliances and more. Just turn off your main line which will be located in the basement, garage, or in the yard or near the street under a panel labeled "water". Then, drain the water lines. Be sure to turn off your automatic icemaker, if you have one, so it doesn't continue to try to draw water while you're away.
Turn off the water heater
If you're going to be away for a few months, it's a good idea to turn this off. Don't forget to connect a hose and drain the water, as well. In addition to avoiding another source of water leaks, you'll reduce your utility usage.
Test your sump pump, if you have one
Pour water into the sump pump opening and listen for the pump to kick on. Watch to make sure the water is draining. If nothing happens, check the outlet to make sure it's plugged in and check the breaker to ensure it's in the "On" position. If it still doesn't come on, it may need to be replaced. Consider buying an emergency battery back-up to ensure your pump keeps running during a power outage. Most last for 5-7 years and can be found at your local hardware stores.
Empty the fridge and unplug
This is important in case a power outage occurs while you're away. Any foods in the fridge and freezer could warm up and defrost, then refreeze/cool when the power returns. Being none the wiser, you could eat food that is harmful. If you leave it running, put a few ice cubes in a zippered sandwich bag in your freezer. When you come home, check the ice cubes—if they've changed shape, your power was off and it's not safe to eat the food!
Unplug all appliances
Unplug all appliances that you won't be using while you're away (washer/dryer, toaster, microwave, coffeemaker, hair dryer, computers, etc.). This will protect against power surges and help lower utility costs, as well.
Check the locks on all of your doors and windows
Ensure your home is secured before you walk away. Let family members or neighbors/friends know you'll be away—and how you can be reached. Ask them to watch your home.
Go technical and make your home "smart"
You can buy a camera monitor or two and plug into your main areas. Watch your home from afar with your device app! You can also control your thermostat, lights, locks, etc. with the launch of an app. Outdoor floodlights with built in motion sensors are an excellent theft deterrent. They're available at Lowe's, Home Depot, and Amazon at reasonable prices.
Engage the manual lock
Engage the manual lock/disconnect the receiver of electric garage door openers. Remove the door openers (and any valuables) from any vehicles you leave parked outside.

If you're spending 6 or more months away from your home every year, you may want to consider working with a property management company to help maintain your home. It could be worth your peace of mind! Now, pack your bags, wave goodbye and rest easy. Your home will be in good shape when next you return!
Contributed by Wendy Rhines