Sharpen Up With A Smart Home
Posted on December 12th, 2018 at 9:56 AM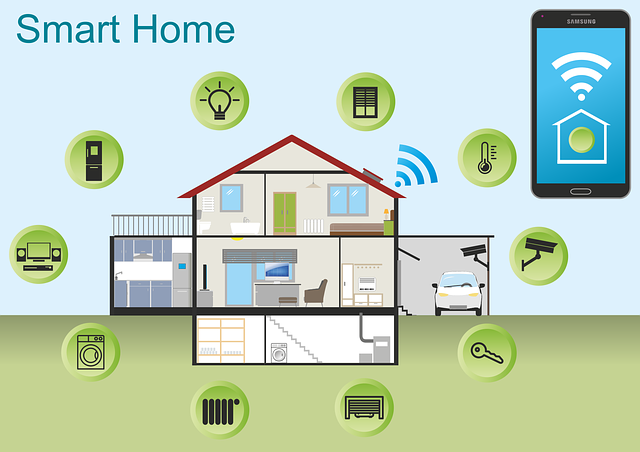 Advancements in technology continue to add convenience and opportunity to our everyday lives, which is why modern homeowners are choosing to upgrade their homes with smart devices. According to a study by Ovum, 69% of U.S. homes will be "smart" by the year 2021. If you're interested in living on the cutting edge, consider finding a smart-home solution that can be tailored to your lifestyle.
What Is A Smart Home?
The term "smart home" refers to the technology that controls the home's systems and fixtures by a time schedule or remotely through a smartphone or other connected device. When you think of a smart home, perhaps Google Home, Amazon Echo, and Nest come to mind. However, these are more supplementary technologies than comprehensive smart-home systems.
Maleno offers comprehensive smart-home packages through two leading home technology providers: Alarm.com and Control4. Both systems allow for seamless integration with other smart devices such as Google Home, Amazon Echo, and Nest. This compatibility provides a new level of control for additional appliances and home fixtures, such as:
Blinds
Coffee pots
Computers
Doors and locks
Hot tubs

Refrigerators
Stereos
Televisions
Toasters
Ovens
Through smart assistants like Amazon Echo and Google Home, smart technology is often controllable by voice commands. From playing an audiobook through your home speakers to summoning a nearby Uber, this smart technology provides instant access to a variety of controls. When you combine that level of convenience with an unparalleled sense of security, you might find your house has never felt more like home.
Benefits of Smart Home Technology
By integrating smart technology into your home, you'll find practical and convenient utility in home automation. Smart-home owners enjoy the following benefits:
Improved energy efficiency. Using energy-efficient smart devices, including lighting, appliances, heating, and cooling systems, will save on energy costs. For example, research by Consumer Reports claims that switching to an Energy Star refrigerator uses 50% less energy than one from 2001.
Minimized wasted time. Most smart home devices are controllable from a mobile phone or tablet. As long as you have an internet connection, you're able to schedule your coffee pot in the morning, set your lights and doors to time schedules, and order groceries the minute your refrigerator looks bare. The combination of these amenities will save you time to focus on the more important aspects of your life.
Enhanced home security. Utilizing security cameras, motion sensors, and locks will deter intruders. In a 2012 study, 40% of burglars said that they would go to another house if they noticed a surveillance camera.
Increased peace of mind. While you're out of the house, you're able to double-check on the safety of your home. See if your doors are locked, make sure your oven is off, and occasionally turn your lights on and off while away on vacation to make it look as if someone is home.
Added resale value. As technology advances, prospective home buyers will expect homes to utilize smart technology more often. According to Consumer Reports, integrating smart technology into your home can improve your home's resale value by up to 5%.
Reduced insurance costs. The better equipped your home is for disaster and safety-prevention, the more likely you are to receive a lower premium on your home insurance. Companies such as State Farm offer discounts for homes that have smart programming installed.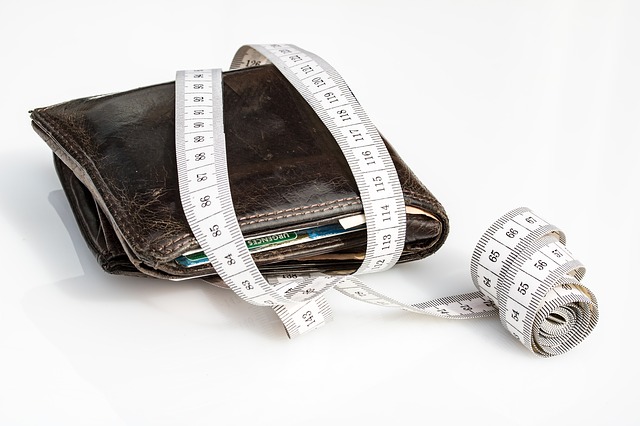 Other Considerations
When it comes to security, you should still take some additional preventative measures to protect yourself. The easiest way to protect your smart home from being infiltrated is by using different passwords for your internet router and each connected device. Just by having multiple checkpoints, you're setting up roadblocks for any malicious hackers and/or burglars.
Additionally, make sure that the software on your connected devices is regularly updated. This eliminates weaknesses and ensures that your home remains protected.
Are Smart Homes Cost Effective?
Smart homes aren't just convenient, they're cost-effective. According to Consumer Reports, upgrading to smart technology potentially reduces utility bills. By enhancing your home's features, you can save energy costs up to:
25-40% on heating
50% on appliances
40% on cooling
80% on lighting
35% on electronics
However, there can be high initial costs associated with making your home smart. For instance, purchasing controls for heating and cooling cost about $99 on average. According to USA Today, a high-quality starting kit (smart lighting, doorbell, lock, thermostat, and security) may be more than $2,000 between purchase and installation costs. Although these numbers may seem daunting at first, in two short years you could potentially save hundreds of dollars a month just by making smart upgrades.
Integrate Smart Technology Into Your Home Build
When you choose Maleno, you'll have the opportunity to take advantage of smart home technology through our customization packages. Add-ons include electronic door locks, video-enabled doorbells, app-controlled garage doors, and smart thermostats. Contact us today to see if smart technology is right for your new home.
Contributed by Matt Flowers