Is Renting Right for Retirees?
Posted on March 13th, 2020 at 5:59 AM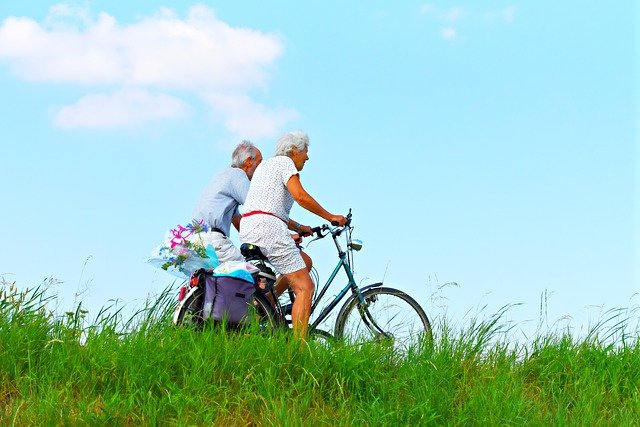 As you approach retirement age, you might be feeling a spectrum of emotions. Perhaps you are already daydreaming about a whole new level of freedom, or maybe you are getting concerned about how you'll fill up all of that newly found downtime. Perhaps you're excited to get started on some long-delayed projects, or you're tired of housework and repairs.
Whatever the case may be, retirement is exciting, but you also have some significant decisions to make as you enter this new life chapter.
One decision you'll have to consider in your golden years is your living situation. If the thought of lawn care makes your back hurt, the idea of surprise repairs makes your blood pressure skyrocket, or the challenge of climbing the stairs is concerning, you may want to consider downsizing to a rental property or smaller home.
To help you make the best decision of where to reside in this new chapter of life, we've outlined three crucial considerations for making a move in retirement.
1. Financial Standing
By the time retirement comes around, you have accumulated assets, such as funds from your investment portfolio, a business you own, or even your home. The sale from your home can help you put a hefty down payment on a smaller home that better suits your retirement lifestyle.
On the flip side, you might find that you don't have enough to live comfortably in retirement, whatever "comfortably" means to you. If this is the case, you are not alone. An estimated 47 percent of baby boomers expect to keep working in retirement out of necessity because they don't have enough saved for retirement.
Downsizing to a modest home or moving into a rental property can lower your cost of living. Plus, the money from the sale of your current home can be a boon to your savings.
With downsizing to another house, take into consideration having money set aside for unexpected home repairs. Conversely, you could reduce the headaches that come with maintenance and find a condo or an apartment.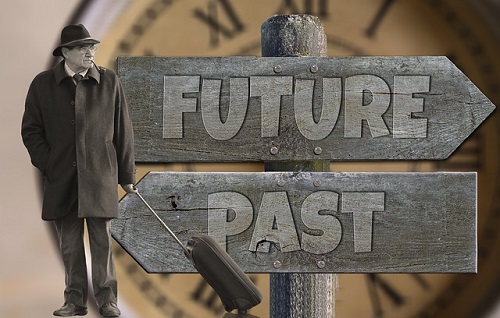 2. Property Upkeep
Right now, you might use your free time to cultivate the garden of your dreams. If you find pruning the shrubs and roses has become more of a hassle than an enjoyable pastime, there are alternatives.
You can hire landscaping services for your current home, which would free up your time and reduce the physical strain of lawn care. You could also downsize to a home with less acreage.
A third option to consider is a rental property that requires zero lawn maintenance. It's easy to add nature indoors with potted plants that don't need the strenuous, physical labor of a fully landscaped yard.
It also makes traveling more enjoyable when you know someone else is mowing the lawn, as you explore mountainous terrain or sit on the beach with your family. Check with your potential landlord about what outdoor maintenance services, such as mowing and snow removal, are part of the package deal.
3. Home Layout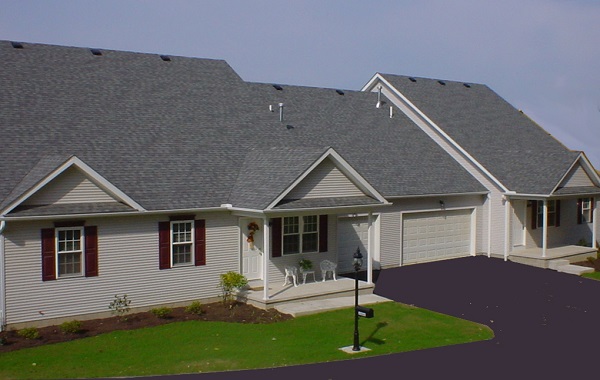 You should feel comfortable and safe, navigating your residence. As you get older, climbing the stairs to the second floor can be challenging. The National Council on Aging reports that 25 percent of people ages 65 and older fall each year.
Moving into a smaller, single-story house or rental property can mitigate the obstacle of stairs, and provide just the right amount of space you need.
Consider a multiple-bedroom property if you want somewhere for guests to stay. Alternatively, you can get creative and finally have that yoga, craft, library, or game room you always wanted!
If you have pets, you need to ask your potential landlord about their pet policy, additional pet-related fees, and even access to outdoor space for Fido to use the bathroom. For ease of use, look for rental options that include the laundry on the same floor or in the unit.
Other factors:
The cost of rent increases approximately 3 percent or more each year, which can affect your budget.
It is best to avoid buying a new primary residence in retirement unless you plan to stay there for several years to build equity.
Look into refinancing your home before retirement. You'll have a better chance of getting approved while still employed, and you can lower your mortgage to better fit your budget.
What's the Next Move?
From your financial standing to the desired home layout, your circumstances need to be the guiding force for your decision. While your current dwelling might be working out for you just fine, it's best to explore options long before you need to make a decision.
If you're interested in learning more about your options from buying to renting, we have a team of real estate agents that'll help you find properties that meet your needs and budget. Contact Maleno today to speak with an agent
Contributed by Matt Flowers