How to Decide Whether to Rent or to Buy
Posted on April 17th, 2019 at 8:54 AM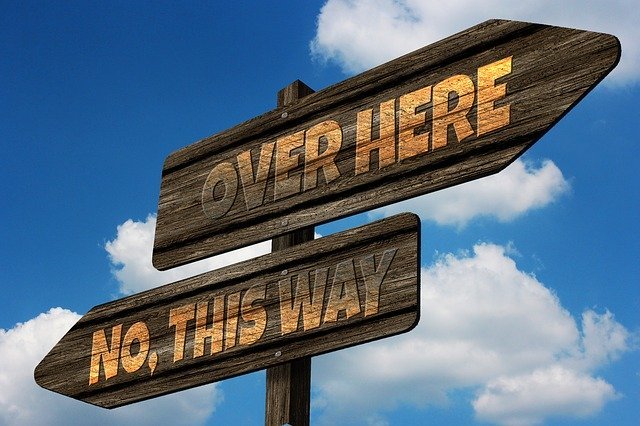 Much like owning or leasing a car, it seems just about everyone has an unwavering opinion about buying versus renting a home and why one option is better than the other. But here's the hard truth: it entirely depends on an individual's circumstances.
There are a multitude of factors to consider when deciding to buy or rent a home. But for starters, here are the big three:
Lifestyle
Location
Personal finances
Lifestyle Choices
You can crunch numbers all day, but you'll still need to examine whether or not your decision to buy or rent matches your lifestyle. For instance, if you're somewhat of a nomad—be it for work, family, or pleasure—you should know the purchase of a home is going to tether you to a given location for quite some time.
So ask yourself: do I see myself living in the same city for at least five years? If you don't plan on sticking around that long, your best bet is renting. Conversely, if you're planting roots in a particular location, buying a home is often a more financially sound option.
But finances aside, there are some additional perks to renting. "It's easier living," says, Natalie Washburn, broker, and owner of Maleno Real Estate. "You don't have to worry about maintenance, especially at Maleno."
Moreover, depending on the community you choose, some locations may offer a pool area, fitness center, picnic area, 24/7 maintenance office, and an on-site leasing office. While many national studies (like this one from the Pew Research Center) indicate that about 75% of millennials are renting, it seems Erie County has a more mixed demographic.
"From millennials to baby boomers, we see demographics across the board," notes Washburn about Maleno's rentals. "People like the idea of maintenance-free living."
Naturally, each city will have its own distinctive rental and purchase patterns. However, this brings up another critical decision-making factor: location.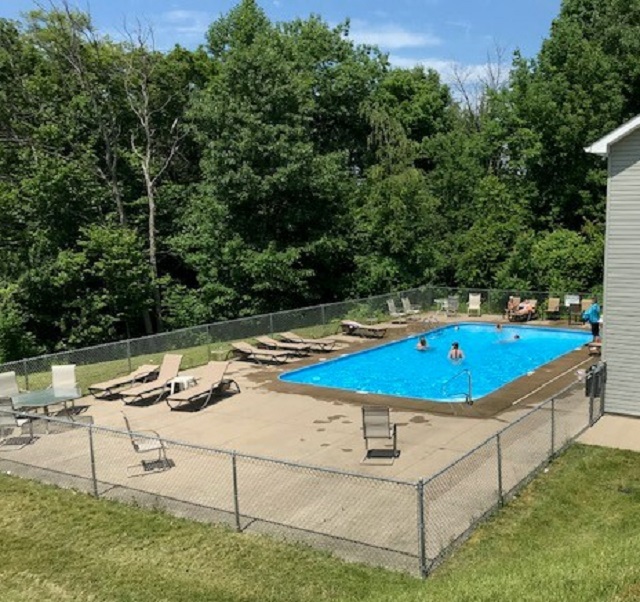 Location Is King
Real estate and location go together like open windows and a summer breeze. Not only can your location determine affordability, but it can also help you determine profitability. For instance, ATTOM Data Solutions, a massive national property database, aggregated data from the U.S. Department of Housing and Urban Development (HUD) and the Bureau of Labor Statistics (BLS) to find that buying a home was more affordable than renting in about 66% of the U.S. housing market, even with rising interest rates.
But, what does it mean when a market is affordable? First, it means that average monthly mortgage payments are less expensive than monthly rent payments. Secondly, in an affordable market, the average percentage of monthly wages to buy a median-priced house is between 25-30%. Put simply, your housing expenses should amount to less than 30% of your gross income. While there are always exceptions, the more fiscally conservative you are, the lower you want that percentage to be.
Additionally, ATTOM's report found that the monthly mortgage expense was more affordable than the fair market rent in 354 of the 540 analyzed counties. Therefore, where you're planning on planting roots is going to make a huge difference in your decision. For instance, buying an averaged-priced home in Erie, Pennsylvania could save you, on average, about 7% a month on housing expenses compared to renting.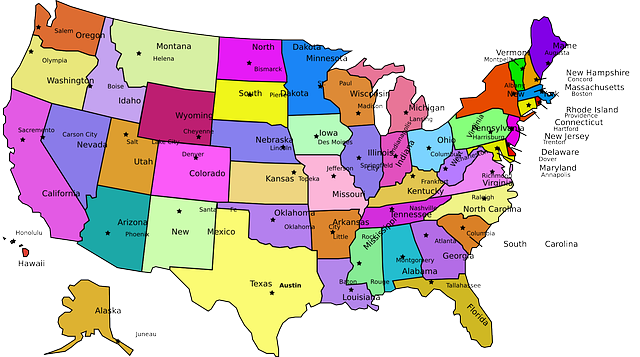 Moreover, consider the latest moving trends. For instance, Move.org recorded the top states that homeowners are moving to and away from. If you consider these trends carefully, chances are you'll have a much easier time selling your home when you want to relocate. These top-moving states include:
Top States People Move Away From

Top States People Move To

Illinois
Alaska
New Jersey
New York
West Virginia

Idaho
Nevada
Arizona
Oregon
Montana
It's important to keep in mind that, while maintenance-free living is ideal, buying a well-built home right off the bat can save you a lot of headaches too. "If you're talking about a Maleno home, a major perk of homeownership is our quality craftsmanship and warranty," shares Washburn. "You're going to get a high-quality, energy-efficient home. Plus, we offer a two, ten, and 15-year warranty."
Maleno's warranty covers everything within the home for two years, structural damage for ten years, and even guarantees a dry basement for fifteen years. "It's a nice peace of mind," says Washburn.
Personal Finances and Potential Growth
Often, you'll hear real estate agents and loan officers talk about the "28% rule." As discussed previously, safe buying markets generally allow buyers to purchase a median-priced home for around 25-30% of the area's average monthly wage. The 28% rule (sometimes referred to as the 28/36 Rule) is more specific and states the buyer/household should spend a maximum of 28% of their gross monthly income on housing expenses (and no more than 36% on total debt services). So, let's say you make $55,000 a year (just shy of Pennsylvania's average wage). In this case, it would be financially risky to have housing expenses that exceed $1283 per month.
($55,000 salary / 12 months) X .28 = $1283.33
Granted, this is a simplified version of the factors a mortgage company would consider. However, some simple math will help you form a clear picture of your potential housing expenditures.
Find a Real Estate Agent
"It's a personal preference," says Washburn. "It may sound silly coming from a Realtor— and I am certainly a proponent of —but I also believe renting is a great option for some people."
We understand that deciding whether to buy or rent can be a stressful decision. That's why it's essential to have a trustworthy Realtor by your side. If you're curious whether buying or renting will work better for you, reach out to Maleno today by clicking here or calling (814) 833-6516. Finally, if you're interested in browsing our rental properties, current listings, or our custom building options, visit our website at MalenoHomes.com.
Contributed by Matt Flowers