Here's Why You Shouldn't Feel Bad About Renting at 30
Posted on September 11th, 2019 at 7:57 AM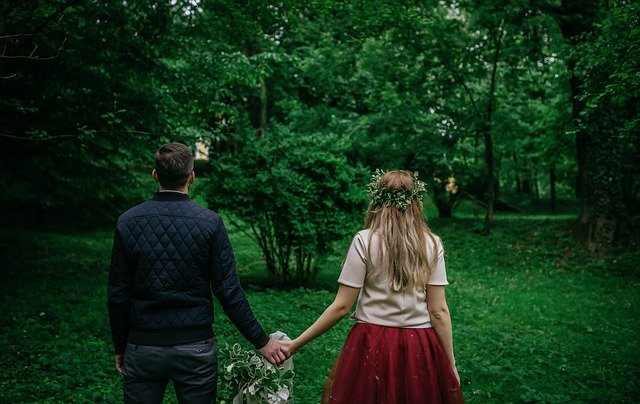 Despite the opinions of die-hard homeowners, purchasing a home isn't always the best choice. We know this statement sounds precarious coming from a real estate brokerage, but we truly believe that the decision to buy or rent should be based completely on an individual's circumstances.
Furthermore, in the words of Bob Dylan, "Times they are a changin'," and with those changes come an adjusted lifestyle for the modern young adult. So, in defense of Millennials, we've underscored a few reasons why your decision to put off owning a home makes sense.
Higher Expenses, Same Wages
Millennials take a lot of heat for their spending habits, but the truth is, it's not avocado toast and lattes that are minimizing the opportunity for homeownership. One of the front-running reasons to rent is affordability, especially in a time when upward mobility has plummeted.
Researchers at The Brookings Institution found that the number of children realizing higher incomes than their parents is shrinking at an alarming rate: "While nine out of 10 children born in 1940 had a higher earnings at age 30 than their parents at the same age, for those born in 1980, the number dropped to one in two."
Furthermore, PEW Research found that despite a strong labor market, today's real average wage (the wage after accounting for inflation) has about the same purchasing power it did 40 years ago. To put this into perspective, the study states that, "the $4.03-an-hour rate recorded in January 1973 had the same purchasing power that $23.68 would today." To make matters worse, the small wage gains that were made in the last few decades flowed almost entirely to the highest-paid tier workers.
Image Source: The Brooking Institution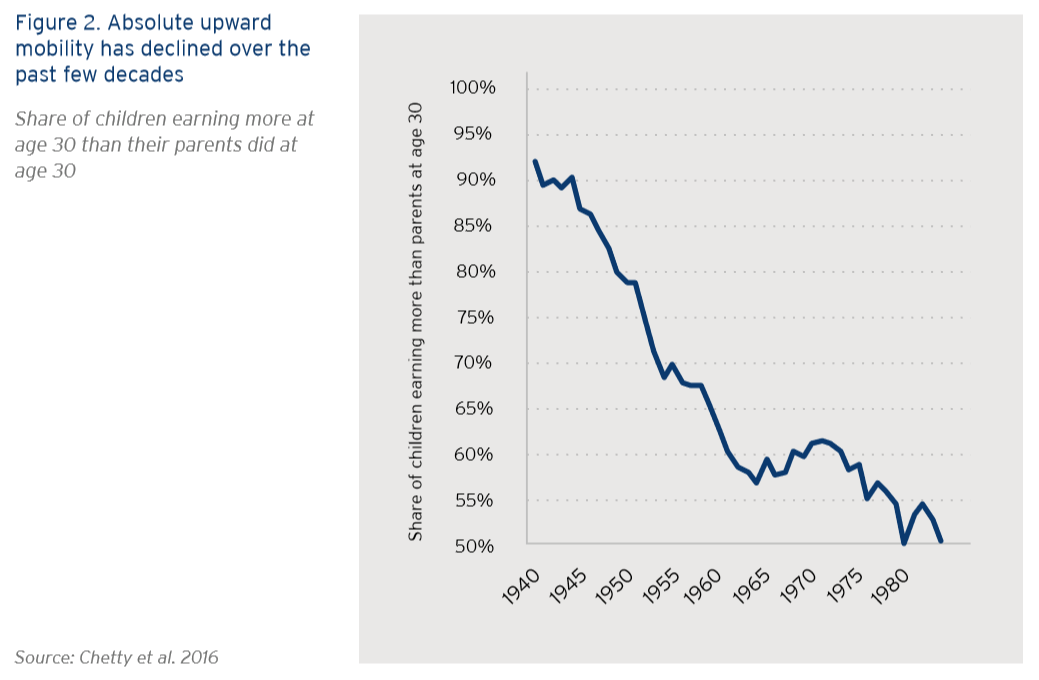 Buried in Student Loan Debt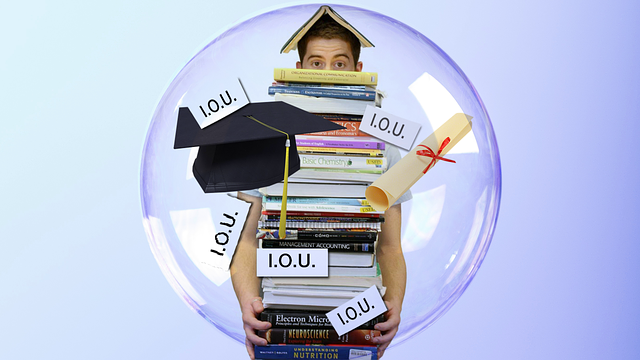 According to the Federal Reserve, between 2005 and 2014, there was a 9% decrease in homeownership for individuals between the ages of 24 to 32. The Fed's researchers also noted that roughly 20% of this decline in homeownership among young adults could be attributed to student loan debt, which has been increasing since 2005.
The hesitation to purchase a home makes sense, especially since the average college student is leaving school with nearly $30,000 in debt. The current financial landscape for Millennials has led many to redefine what "financial success" even is. Per a recent study my Merrill Lynch Wealth Management, 60% of Millennials say that it's simply being debt-free. That's it. $0 in the bank, but also $0 in debt. At first glance, this debt-to-income ratio may seem like an underwhelming goal, but the fact is that eight out of ten early adults carry some form of debt, and more than half of them are having difficulty paying it off.
Lower Unemployment Rate, but Higher Underemployment
Underemployment is a pervasive problem among Millennials. If you're new to the term, underemployment refers to people who are forced to work jobs for which they are overqualified and which don't make full use of their skills, training, and education. Think a communications major making copies at Kinkos or a business major flipping burgers.
Researchers from Burning Glass Technologies indicated that nearly one in two college graduates are underemployed in their first job and two-thirds of them will still be underemployed five years later. Disconcertingly, of those workers underemployed at five years, three quarters will be without college-level work at the 10-year mark.
Lifestyle Changes and Choices
In the era of the gig economy, many Millennials are somewhat nomadic. With the change to earn more money elsewhere, many 20 and 30-somethings are wearying of getting tied down to one location.
Moreover, depending on where Millennials rent, they may have access to amenities they wouldn't otherwise have if they purchased a home. Some locations may offer a pool area, fitness center, picnic space, and 24/7 maintenance office. Free maintenance also means Millennials don't need to purchase expensive tools and lawn equipment.
Risk-Averseness
Millennials watched the United States Housing Bubble pop and the Great Recession unfold right before their eyes. Of their peers, Millennials over the age of 30 took the greatest hit from the recession, according to Business Insider.
Not only did the recession lead to a tough job market, wage stagnation, and higher costs of living, but it also made Millennials more cautious and risk-averse with their investments.
They learned from their parents and watched the pain a bad economy could cause. In their lifetimes, they've seen traditionally safe investments bottom out. According to research by SmartAsset and Capital One, 93% of Millennials are wary of investing.
To make matters worse, Millennials have watched their peers struggle with their homes. A survey by Bankrate indicates that a whopping 63% of Millennials have a buyer's remorse. The common areas of regret for homeowners included:
Buying a house that's too small, big, or in a bad area
Buying in a cold market
High monthly mortgage payments
Maintenance issues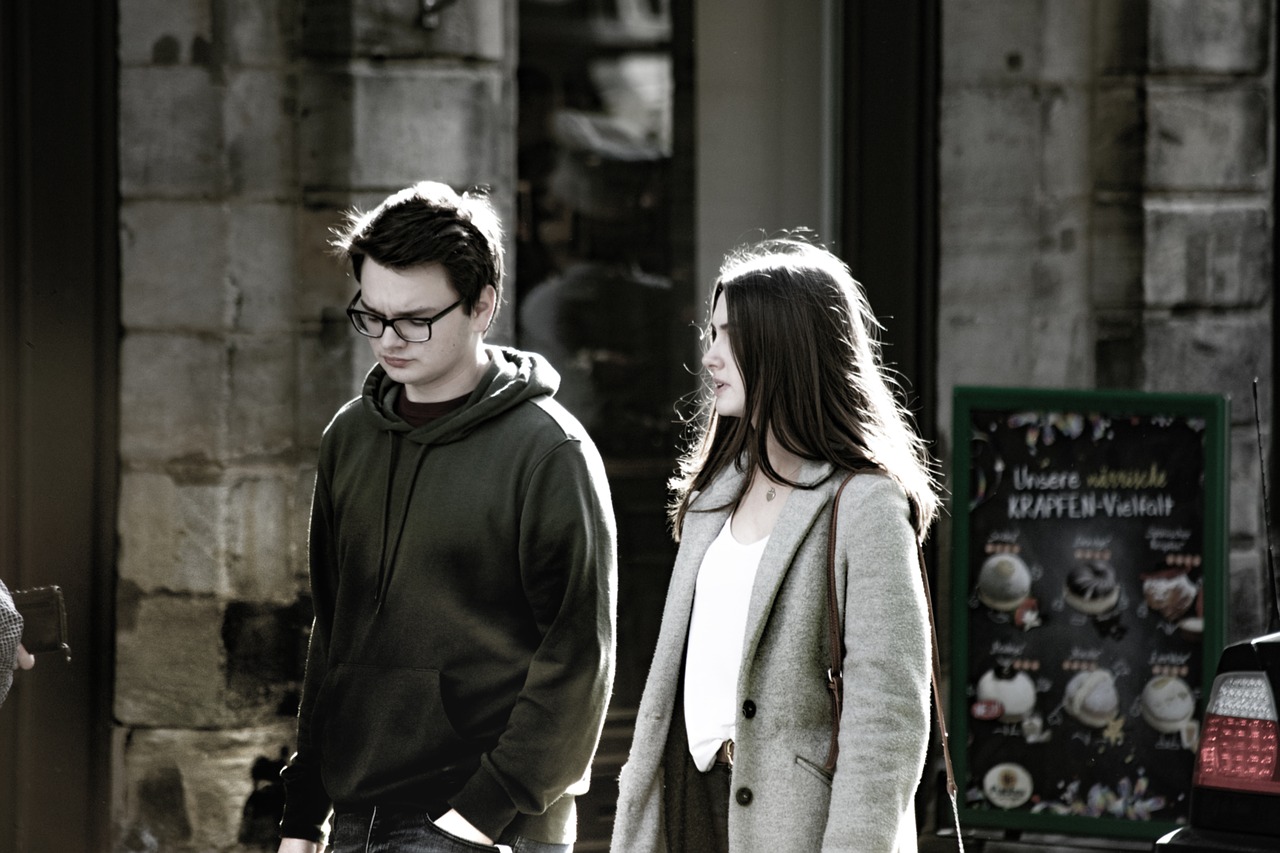 Buy When You're Ready
Here's the truth though: Millennials shouldn't feel pressured to buy a home at the same age as their parents did. That being said, buying a home is still a smart investment. With the guidance of an exceptional real estate agent, you can find a house that meets your needs, is in your price range, and will become something you're proud of.
While Erie may not have the hottest market at the moment, it's certainly healthy, and there are four areas that have started turning up the heat: Harborcreek Township, Summit Township, Fairview Township, and Millcreek Township. Whether you're looking to invest in new construction, a fixer-upper, or a place that's move-in-ready, your options are plentiful in Erie, PA.
However, if you're not quite ready to buy a home, Maleno offers a variety of rental communities that are beautifully landscaped, brimming with luxury amenities, and include on-site maintenance and management. Whether you're looking for a townhouse or a garden-style apartment, we welcome the opportunity to help you find your next rental home! If you'd like to learn more about our rental properties, or even want to start looking for a home that fits your lifestyle, click here to contact us today.
Contributed by Matt Flowers