Four Questions to Help Determine If a Fixer-Upper is Right for You
Posted on December 27th, 2019 at 6:38 AM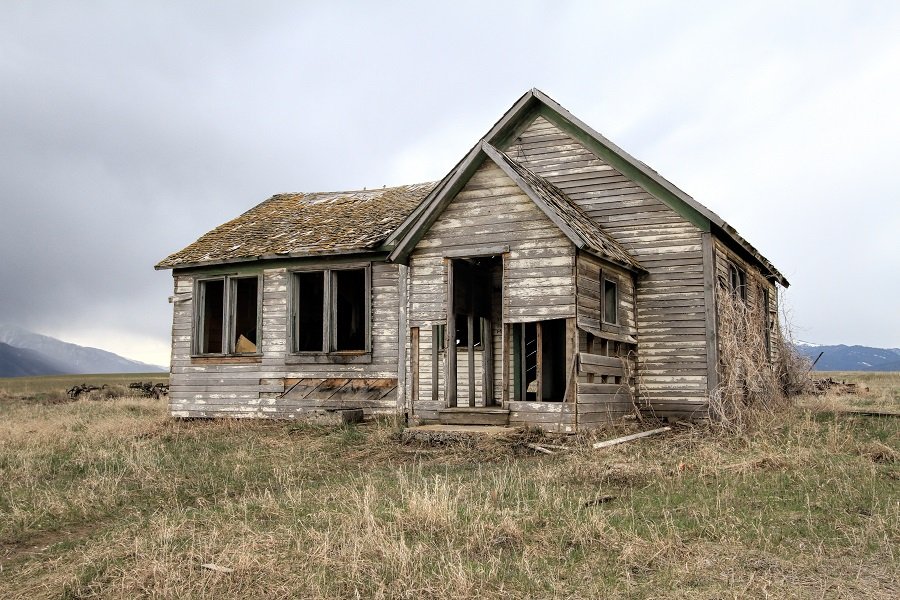 At first glance, buying a fixer-upper seems like a no-brainer. After all, HGTV and the DIY Network make it look like a breeze. Of course, those "featured homebuyers" are surrounded by a cast of professionals who are paid to make those properties sparkle by the end of each episode. For the rest of us, the process of turning a fixer-upper into a move-in ready home doesn't always go as it does on TV.
Buying a house that needs work can be a nebulous trip into the unfamiliar with expensive pitfalls around every corner. Amid a litany of potentially costly repairs, the solid, dependable shores of a move-in-ready home can start to look far more appealing. Moreover, the convenience and customizability of a custom home can make the higher sticker price of new construction totally worth it.
It's not that we're trying to scare you. In fact, our agents regularly sell renovation-ready homes. We simply want you to have realistic expectations when buying a house, be it a fixer-upper or a brand new home. To help you determine what's right for you, ask yourself the following questions:
How much do I want to spend?
Move-in-ready properties have their perks, but one area where a fixer-upper can shine is cost. In fact, there is a cascade of advantages that flow from that low sticker price. For example: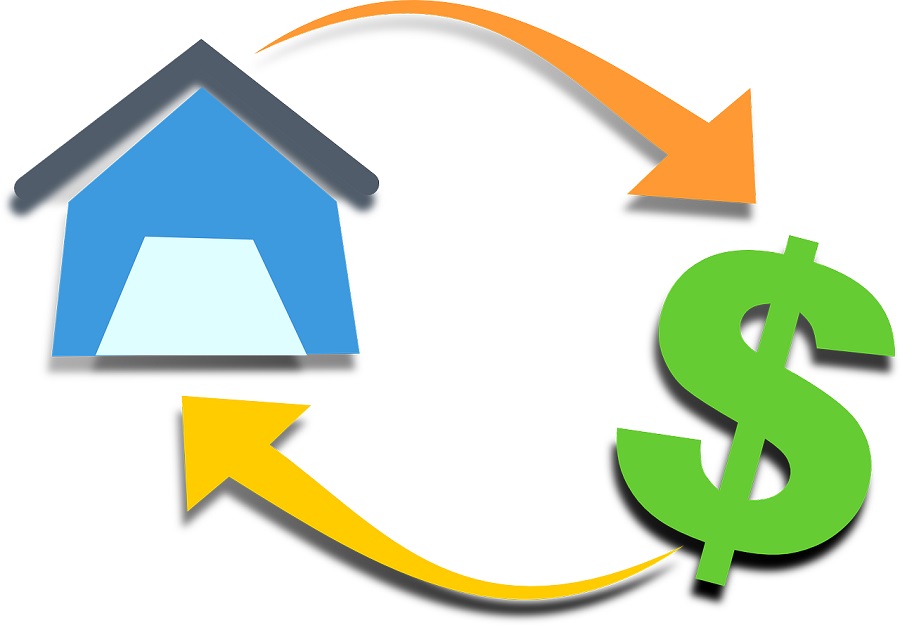 A cheaper house means a smaller mortgage.

A smaller mortgage means less interest.

Less accruing interest and borrowed capital means more equity.
Greater bang for your buck could also mean more funds for renovation, a larger lot, and a home in a more expensive part of town—perhaps somewhere you'd ruled out while searching for a new home. That fixer-upper can be your key to a prime location, but can also become a major timesink.
Additionally, you need to consider long-term expenses, especially utilities. For instance, people who live in a home with Simonton energy-efficient windows could save up to $500 per year!
Furthermore, Energy.gov found that homeowners can save as much as 10% a year by simply turning their thermostats back 7°-10° F. Then again, you need a well-insulated house to do this, and unfortunately, fixer-uppers that can pass a "blower door test" are few and far between.
If you're looking for the personalization that comes with a fixer-upper but don't want to deal with the hassle, consider a custom-built home. While the up-front price point is higher, the luxury of living in a home that is designed around your specific preferences and lifestyle is often worth it.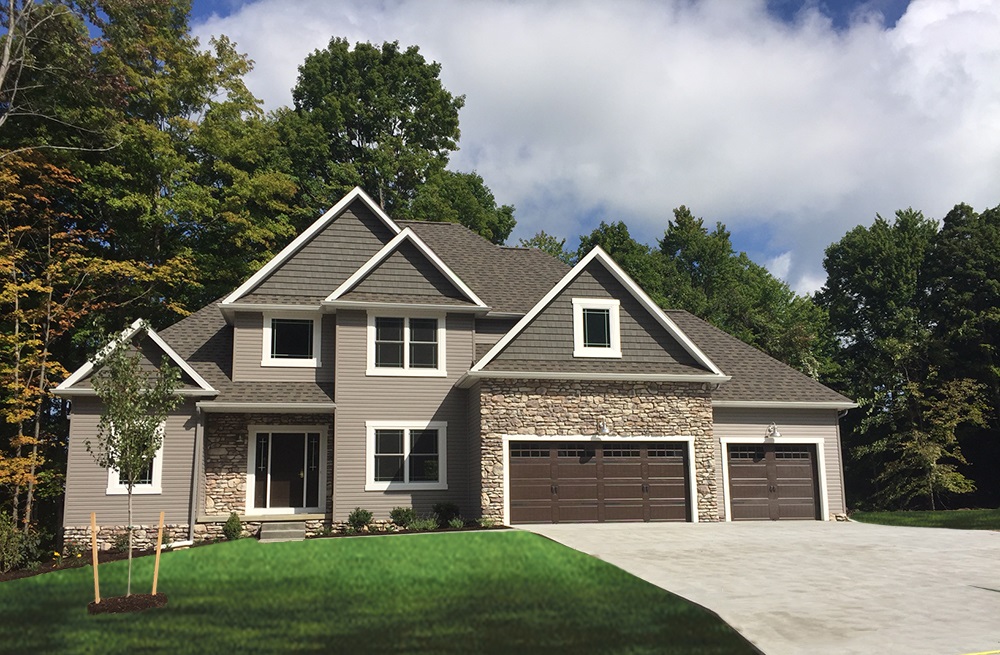 Every home buyer's timeline is unique, and it's essential to consider yours when choosing between a fixer-upper, turnkey home, and a custom build. It can also be helpful to bring in an expert to determine how long it might take to get a house up to your standards.
The wise home buyer relies on a professional contractor he or she can trust instead of guessing how long projects will take. You might discover that the advantages of buying a home in need of attention outweigh the disadvantages of waiting on renovations.
However, premier custom builders like Maleno follow a streamlined process that ensures a home is completed within 15 weeks. By opting for a custom home, you maximize the personalization of a fixer-upper all while minimizing the lead time that comes with it.
A good rule of thumb: If you're looking to move in six months or less, buy a move-in ready or new construction home. If you have seven months or more to make your move, a fixer-upper could be right for you.
How much flexibility do I have?
Rehabbing a home takes time and money…and a lot of it. For this reason, people who have a spare couple of months or a few extra dollars saved have an advantage in tackling a fixer-upper. "Dealing with the unexpected" was the top challenge for more than one in five homeowners who took on renovations in 2018 and 2019, according to Houzz's Overview of U.S. Renovation.
Expecting the unexpected can help put your decision in perspective. If your budget and timeline are tight, gambling on a fixer-upper can be dangerous. In another recent study, Houzz found that nearly half of all home renovation projects exceeded their budgets.
Given the nature of fixer-uppers, a flexible timeline and budget are considerable benefits. Should you have that luxury, renovations can be rewarding and offer a plentiful ROI.
What are my values and priorities?
Taking stock of your values and priorities might seem like an abstract, big-picture exercise. But many factors that play into the decision of whether to buy a fixer-upper come down to subjective analysis. It might help to consider how much you value:
Convenience
Personal Growth
Personalization
Self-reliance
Houzz's survey reported that more than one in ten homeowners who undertook renovations in the past two years did so because they wanted a project they could be a part of. If you are one of those intrepid buyers who value self-reliance, a fixer-upper might just scratch that itch.
A move-in ready home provides comfort and convenience but lacks the level of personalization some homebuyers are looking for. If you're looking for comfort, convenience, and personalization then a custom build may be right for you.
Taking stock of your values and priorities will often tip the scales even more than the price tag. Take the time to ask yourself these challenging questions before you make a purchase to avoid the heartache of buyer's remorse.
Finding a Home That's Right for You
Turnkey homes and fixer-uppers both have their advantages. Fixer-uppers can allow for customizations that align with your lifestyle, and are generally a little easier on the wallet. However, those old bones inside a fixer-upper can create challenging renovations that will make you long for the convenience of a new home.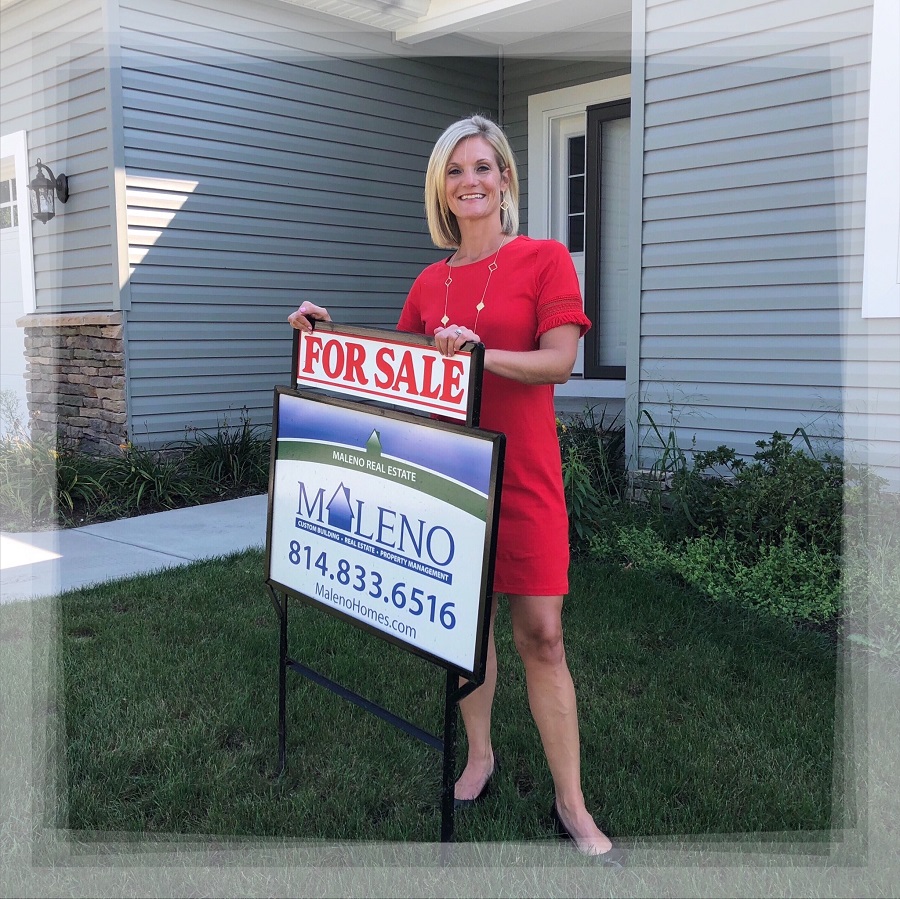 Any closer to deciding between a fixer-upper, a new build, or a turnkey home? We hope so. We also hope you'll get in touch with Maleno to find that property. We offer professional guidance and support through the entire home buying process.
Contributed by Matt Flowers