9 Smart Tips for Holiday Home Safety
Posted on December 20th, 2019 at 1:29 PM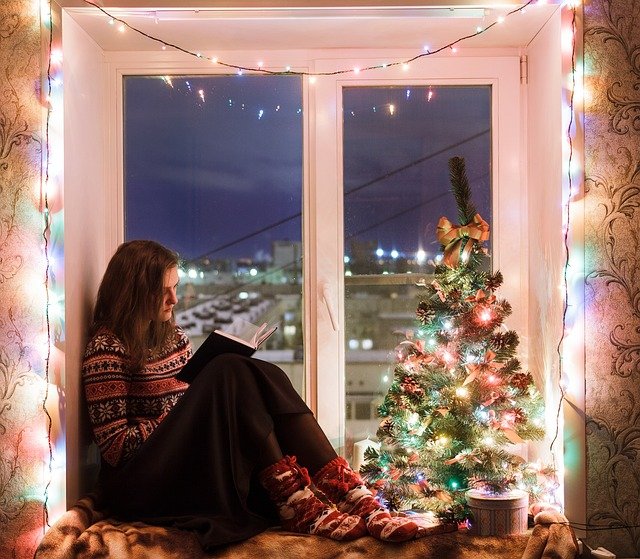 Have you ever been tempted to add just one more string of lights to an extension cord when decorating your home for the holidays? You might want to think twice! It's easy to go overboard when the spirit of the season kicks in, but unintended consequences can quickly turn the festivities into a fiasco! To keep your holidays happy and safe, take a minute or two to read these important safety tips--and put them into practice.
Check your electrical cords & decorations for damage

Replace any that appear cracked, loose, or have bare wires showing.

Don't overload electrical outlets

Plug only one high-wattage appliance into each outlet at time. Overloaded outlets cause holiday fires.

Use battery-operated candles

The real ones cause almost half of all home decoration fires (NFPA).

Turn off lights when you leave

And when going to bed.

Never connect more than one extension cord together

Use a single cord that is long enough to reach the outlet, with enough length to avoid stretching or being a tripping hazard.

Keep fresh trees watered daily

A standard tree needs to have at least one gallon of water as outlined by the Penn State College of Agricultural Sciences..

Test smoke alarms

Ensure all are working properly and are placed on each level of your home.

Have your furnace checked by a qualified heating contractor

To prevent CO hazards. Clean or replace your furnace filters frequently during heating season.

Notify a neighbor if you're going out of town

To check on your home and to help keep walkways cleared of snow and mail picked up, to help deter burglars.