7 Rooms & Features You Need to Consider When Building a New Home
Posted on December 1st, 2022 at 3:26 PM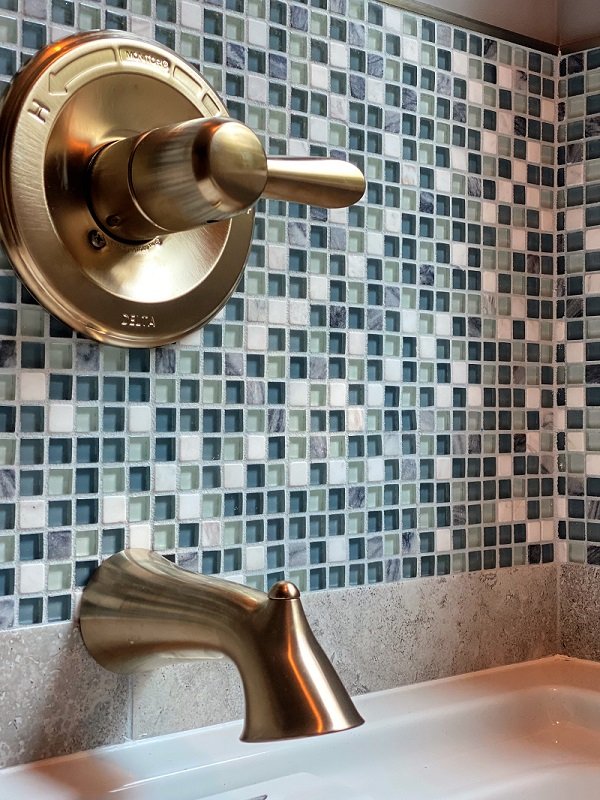 When you want a home tailored to your lifestyle, you have to go custom. From the plot of land and the building materials to the floor plan and room sizes, you get to select every feature of the house based on your preferences.
While it's certainly an exciting endeavor, it also means you have a lot of decisions to make. To help guide you through the process, Maleno, a full-service custom building, remodeling, and real estate company, outlines seven features you should consider when building a new home.
Spacious Primary Bedroom
Between sleeping, lounging, and getting ready, most people spend a good amount of time in their primary bedroom. In fact, many of us spend more than a third of our days in our bedrooms. So, why not make it a place you love to be?
The first feature people should consider is room size and layout. If you're building a custom home that is 2,500 square feet or more, we recommend a minimum of 300 square feet for the primary bedroom. This will allow for a king-sized bed, ample storage, and any additional furniture that fits your lifestyle.
As you design your primary bedroom, make sure you reflect on some of the small features that really make a room feel like yours. For instance, consider:
Accent walls
Lighting
Ceiling height, design, and materials
Seating areas
Walk-in Primary Bedroom Closet
If you have the space, we recommend a customized walk-in closet. Outfit it with build-ins, mirrors, lighting, vanity, and seating. And should you ever decide to sell, your walk-in closet could be the feature that draws in buyers.
It's such a hot commodity that in a recent survey:
49.1% of respondents said they'd be celibate for 6 months in order to have more closet space
17.2% of respondents said they'd take a pay cut for 6 months for more closet space
51% of male respondents said they'd put on 10 pounds for 6 months for more closet space
Americans want bigger closets so badly that many of them are transforming their guest bedroom into giant closets.
Luxury Shower
Imagine sudsing up with some extra space. Luxury showers in the primary bathroom are an ever-increasingly popular feature of custom homes that we don't see going away anytime soon. Also, say goodbye to shower curtains and opt for glass shower doors. If your morning or evening shower is one of the high points of your day, consider including a:
Built-in seat
Curb-less entrance
Rainforest showerhead
Sleek grab bars
Sound system
Steam shower feature
Home Office
According to research from the U.S. Census Bureau, the number of people primarily working from home tripled from 5.7% (roughly 9 million people) to 17.9% (27.6 million people) between 2019 and 2021. It's a trend that's looking more permanent than temporary.
To boost your productivity and elevate job satisfaction, build a home office that works for you. Consider adding built-in shelving, unique lighting fixtures, and extra seating. Remember, too, if you're a business owner, you also may be able to write off part of your home office on your taxes.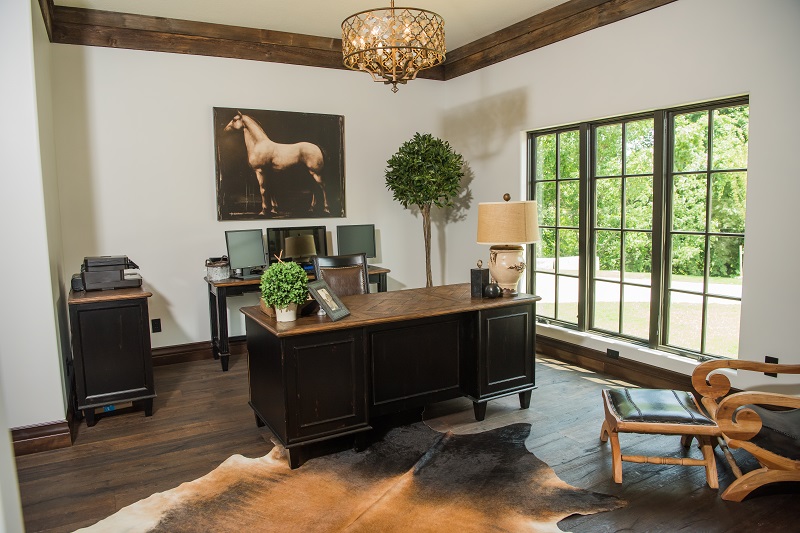 Game Room
Perfect for holidays and parties, game rooms give you a place to gather and have fun. Come the winter months, these rooms become an oasis of recreation and relaxation. For the homeowner who runs an especially tight ship, game rooms also isolate a lot of the messiness of entertainment to one room of the house.
You may also want to think about combining your game room with a home theater. No matter what you add to your game room, be sure to look at the latest smart home technology to manage your electronics, switch up room lighting, and play music from anywhere.
Open Concept Kitchen
People always seem to congregate in the kitchen. To optimize it for hangout and cooking your favorite meals, let in some liveliness with an open-concept kitchen. Should you do so, we also recommend a kitchen island that is big enough for both food preparation and guest seating.
Because your island will likely be a high-traffic area, invest in durable, attractive countertops such as granite or quartz. If you're a cook who needs some space in the kitchen, consider adding an extra sink to the island to minimize the chance of someone interrupting your cooking flow.
Like walk-in closets, walk-in pantries are also a hot feature of modern homes. These pantries can not only serve as a place to store food items, but they can also provide extra storage for appliances, such as blenders, juicers, and bread machines, which take up valuable room on your counters.
Outdoor Area
Bring the party outside with an area that's equipped with all of these essentials. Set up a fully-equipped kitchen space with a sink, grill, refrigerator, and storage. Also, mount a large-screen TV for game days or movie nights.
To set the mood, enhance security, and keep people safe, you'll want to make sure you have ample exterior lighting.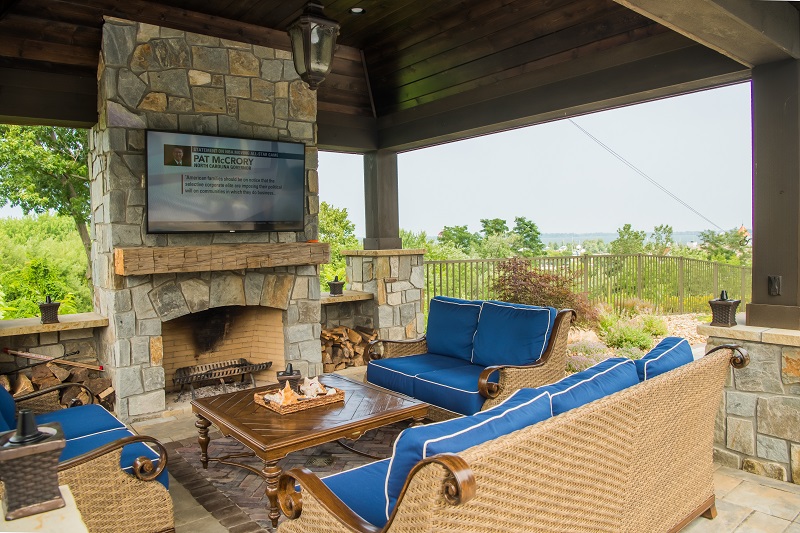 Get the Help You Need to Make it Happen
There are an endless number of design options for your home. The considerations we mentioned above are only the tip of the iceberg. From exercise rooms and saunas to sunrooms and greenhouses, you can really tailor a house to your exact lifestyle.
But that many options can be overwhelming as well. It's helpful to work with a seasoned team of custom builders who also provide a full suite of design services. When you're ready to get started, reach out to Maleno, building homes in Pennsylvania: Erie County, Crawford County, Wareen County; and in Chautauqua County, NY and Ashtabula County, OH.
Contributed by Matt Flowers