6 Easy Car Care Tips for Hot Weather
Posted on June 13th, 2017 at 1:30 PM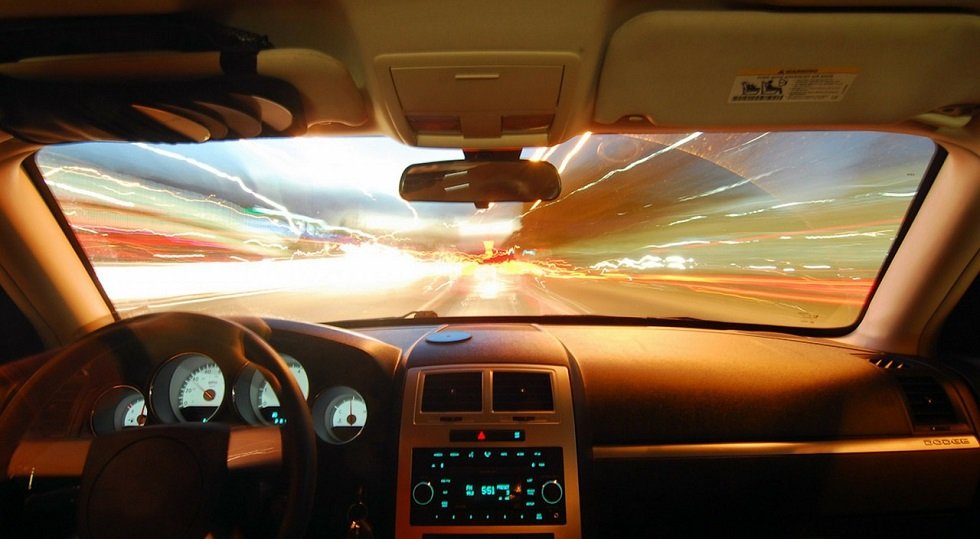 It seems like summer is a more relaxed time for most things. We spend more time outdoors and away from home on road trips. The warmer months, however, provide some challenges for our personal vehicles. Following these 6 easy tips will keep you in good shape through the summer and fall seasons.
Wipers
Summer days aren't all sunny, so be sure to have your wipers checked and replaced, if needed. If you see those ugly streaks across your windshield, your wipers are most likely worn. Your ability to see the road isn't as great as it should be, so have those wipers replaced.
Keep it Clean
We all love the sun, but if your car's windshield is dirty you won't love driving. Have you ever tried running your wipers and turning on the defroster, but still see a haze? It's because grime is built up on your windshield on the inside. The dirt creates a haze which diffuses the light and makes things hard to see. So keep it clean to sharpen your visibility.
Air Filter
Your car's air filter works in multiple ways to keep you moving. A clean air filter will improve gas mileage by as much as 14%, provide better acceleration when you need it, lower emissions, and improve engine performance. Most manufacturers recommend replacing your air filter every 12,000 to 15,000 miles. Remember, even if it looks clean, it could be clogged with pollen or dust which isn't always visible.
Tires
Extreme heat can make tires more susceptible to blow outs because it affects the tire pressure. Inflate tires to the vehicle manufacturer's recommendations (located on the vehicle door placard or owner's manual), NOT the number on the tire. Check the tread on your tires at the same time.
Fluids
Lift up the hood and check that your fluids are at optimal levels. And, since oil helps to cool areas of the engine, it's a good idea to have your oil changed before a long road trip.
Plan for Emergencies
Despite our best car prevention efforts, emergencies do happen. Keep an emergency kit in your car, including: jumper cables, roadside flares, bottled water, a flashlight, a first-aid kit, a phone car charger, and food (such as granola bars).
Our final suggestion is to keep your car parked inside your home's garage, if you have one. It will protect your car from UV damage of the interior and exterior. If you don't have a garage, now's a good time to talk with us about remodeling!
Maleno has been in business for over 40 years becoming known as a leader and an expert in the home business industry—including building, real estate and property management. Family-owned and family-oriented, Maleno is dedicated to providing superior service to their customers. For more information, please visit https://www.MalenoHomes.com.