The Game of Golf
Posted on February 5th, 2021 at 2:11 PM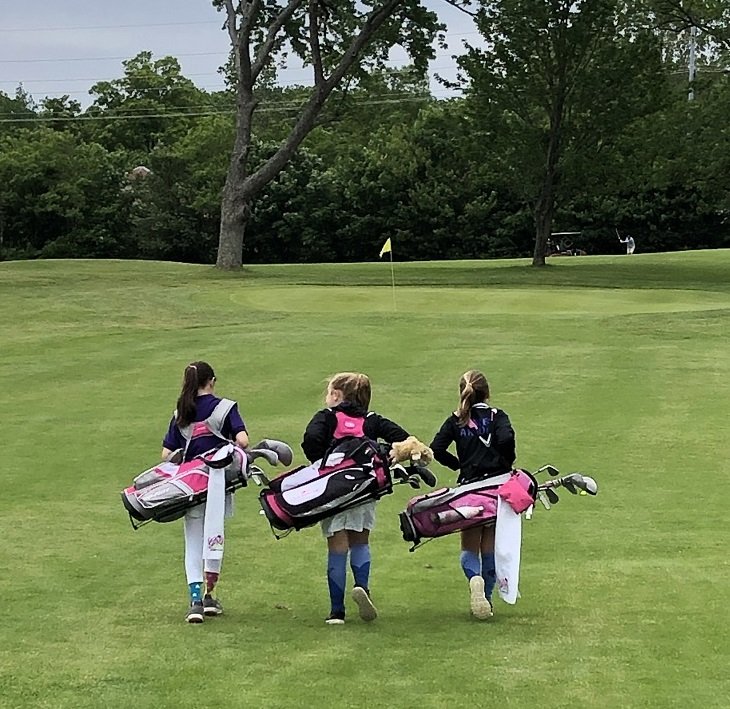 You're Never Too Old--or Too Young!
What is better than being out in nature, experiencing the quiet sounds, listening to the birds, the wind in the trees and feeling the sunshine gleaming down on you? Do you love to exercise and keep your body and mind in shape? Well, you would love the game of golf! Whether you are 10 or 70, it's never too late to learn to play the game of golf! This timeless game can be loved by any age and played together by people of all ages. Children can start as early as two years old! It's one of the few sports that you can play for your lifetime and still never master. Golf inspires us to try things we never thought we could do.
If you are looking for a hobby to take up, I would strongly suggest learning how to play this wonderful game. For those that have played team sports, this may be a little different or seem foreign. However, the benefits of an individual sport are almost too many to mention. You can only rely on yourself and many times you are the only one keeping your score. Hence, this is a game of honesty, integrity, and teaches children from a young age character building. Golf, as well as other individual sports, teaches self-motivation. Without team pressure, the drive has to come from within. Of course, you could join a golf league if you want to be part of a team. The friendships made will last a lifetime!
"Success in golf depends less on strength of body than upon strength of mind and character." --Arnold Palmer
Contributed by Natalie Washburn, Owner/Broker Maleno Real Estate