The Home Remodeling Process
Maleno knows that home remodeling can be a disruptive process, so we are committed to transparency and communication from start to finish. You'll be updated every step of the way, and your input and ideas will always matter. Because at the end of the day, it's your home — we're just working on it.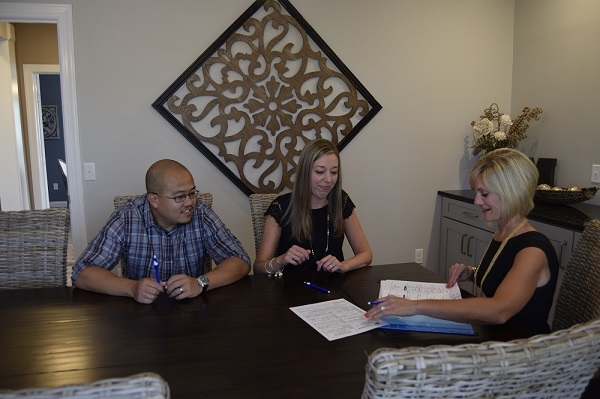 Understanding Your Needs
Based on your initial email or phone call, we'll follow up with the appropriate questions and visit the site to clearly understand the scope of the project and your personal needs.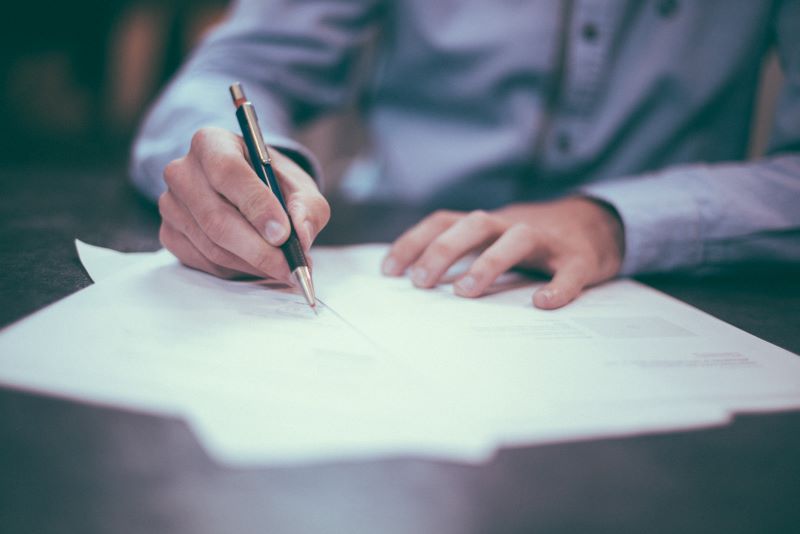 Presenting an Estimate
Depending on the project scope, we'll determine the necessity of additional resources (such as architects or structural engineers) and review products and materials with you to provide an accurate quote upfront.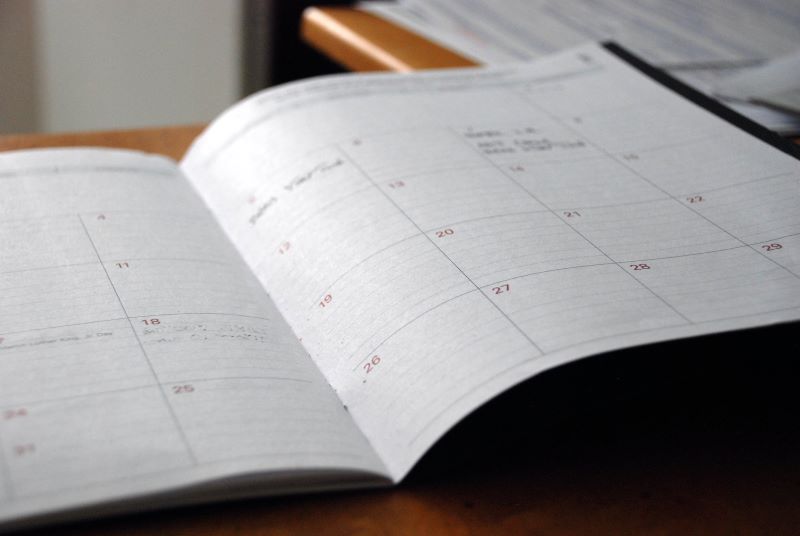 Establish Time Frame
From there, we'll schedule out the work and provide a definitive completion date. Most home remodeling services are fulfilled within 2 to 6 weeks, with 4 being the average.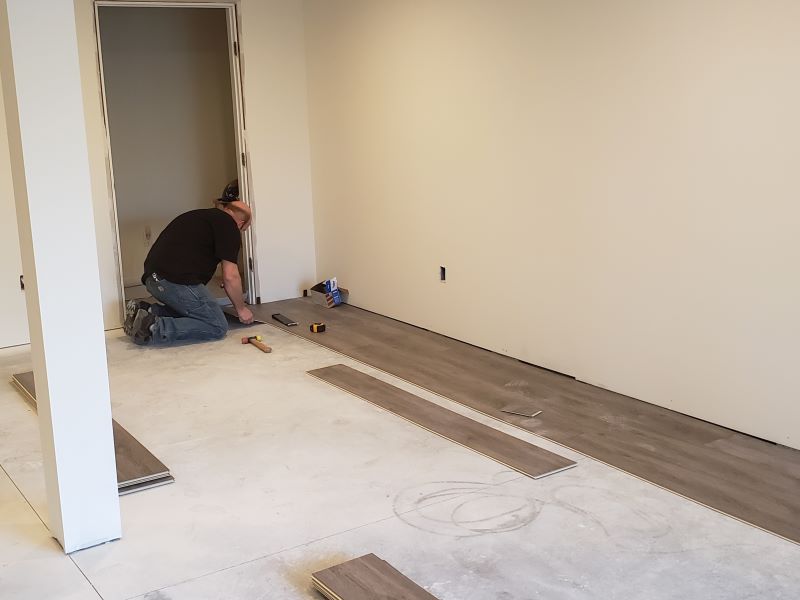 Getting to Work
Our kind and courteous staff are committed to quality, efficiency, and leaving your home in even better shape than how they found it.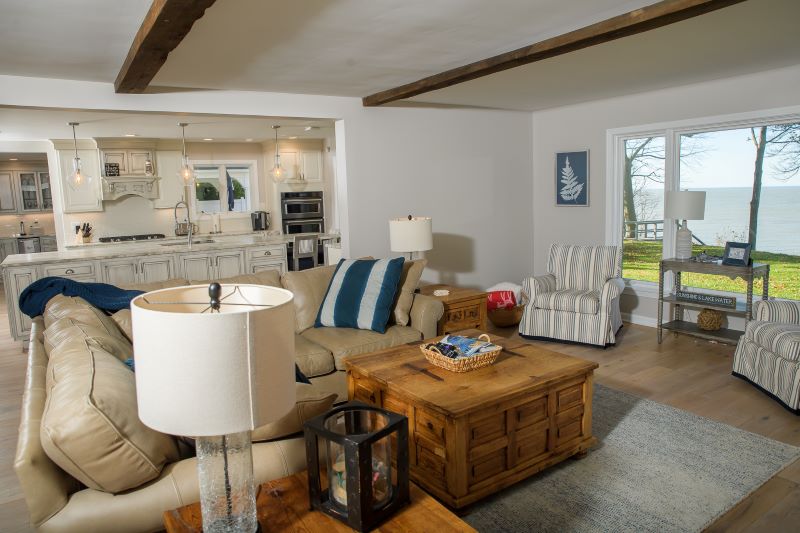 Checking In
We'll check in with you 14 days after project completion to ensure all aspects of the work are to your total satisfaction. Our home remodeling services are warrantied for one year.