Meet the Maleno Custom Home Builders Team
Our custom home builders are here to make your dream home a reality. From planning, to costing,
desigm, to build, we'll make the process smooth, personal, and enjoyable for you.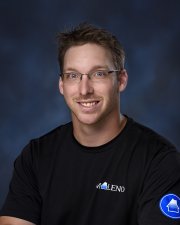 Trevor Roeske
Carpenter
Custom Building
Trevor has worked in the building industry for over 13 years as a skilled, finish carpenter. He is responsible for supervision of remodeling projects and completion of maintenance and warranty items for Maleno.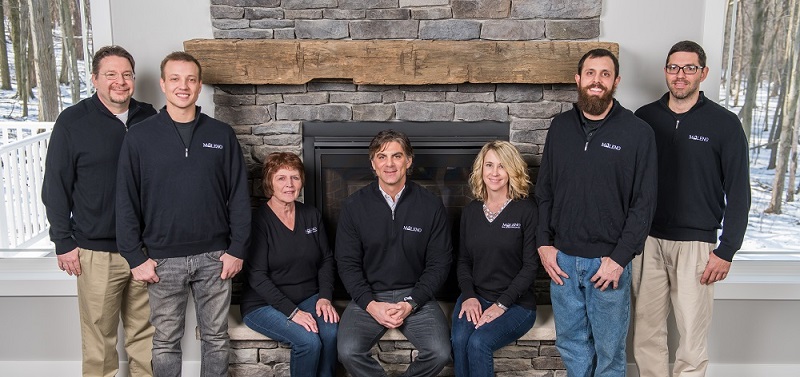 Custom Building team in Erie, PA