How Do I Know What My Home is Worth?
Posted on May 19th, 2022 at 9:31 AM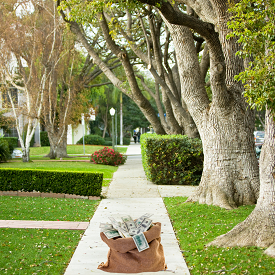 2021 brought with it one of the hottest housing markets Erie, Pennsylvania, has ever seen. With homes still selling in a matter of days (and sometimes hours) at above-market prices, many people are starting to think about cashing in on their properties.
If you're wondering what you could get for your home, this post will help. Maleno, a family-owned, full-service real estate agency in Erie, Pennsylvania, surveys the current real estate landscape and highlights four tools for helping determine your home's value.
The Current Real Estate Market
The 2021 real estate market was one of the hottest in history. While there is more inventory in 2022 than in the previous year, the median sales prices increased another 10.5%. Furthermore, this growth in sales price is showing no signs of stopping.
However, with rising interest rates, there may be less competition for higher-priced homes. The reason is, many homebuyers decide what they can afford by looking at their monthly mortgage payments.
Factors that Affect Home Value
There are four main factors that influence a home's value:
Current Supply & Demand: As a seller, you'll want to sell your home in a "hot market." A hot market means that supply is low and demand is high. Currently, Erie County is red hot
Location & Neighborhood Comps: Location is arguably the most critical factor in determining market value. Consider nearby schools, bodies of water, amenities, etc.
Size & Layout: All factors being equal, typically, the bigger the house the higher the price. However, the layout is a significant contributor to market value, as well as any recent remodels or renovations.
Age & Condition: In general, a newer home will cost more than an older one unless there is historical significance. Of course, the condition of any home will be critical to the sale price, regardless of age.
According to a recent NerdWallet survey, nearly three-quarters of Americans say knowing the value of their home is important to them. It makes sense considering your home value can be a good indication of your overall financial health. If you're wondering how to get a good idea of your home's market value, here's where to start:
1. Consult a Real Estate Agent
The best option to get an accurate home value estimate is to consult a real estate agent. A Licensed Realtor can help you with a competitive market analysis (CMA). A CMA is an estimate of a home's value that uses recently sold "comps" to determine a competitive listing price. This analysis will also include a variety of factors of your home, such as:
Age
Condition
Construction
Differentiators
Location
Neighborhood
Size
Style
A Realtor can also make recommendations about boosting the sale price of your home. Oftentimes, a small investment into the property's curb appeal can make a significant difference.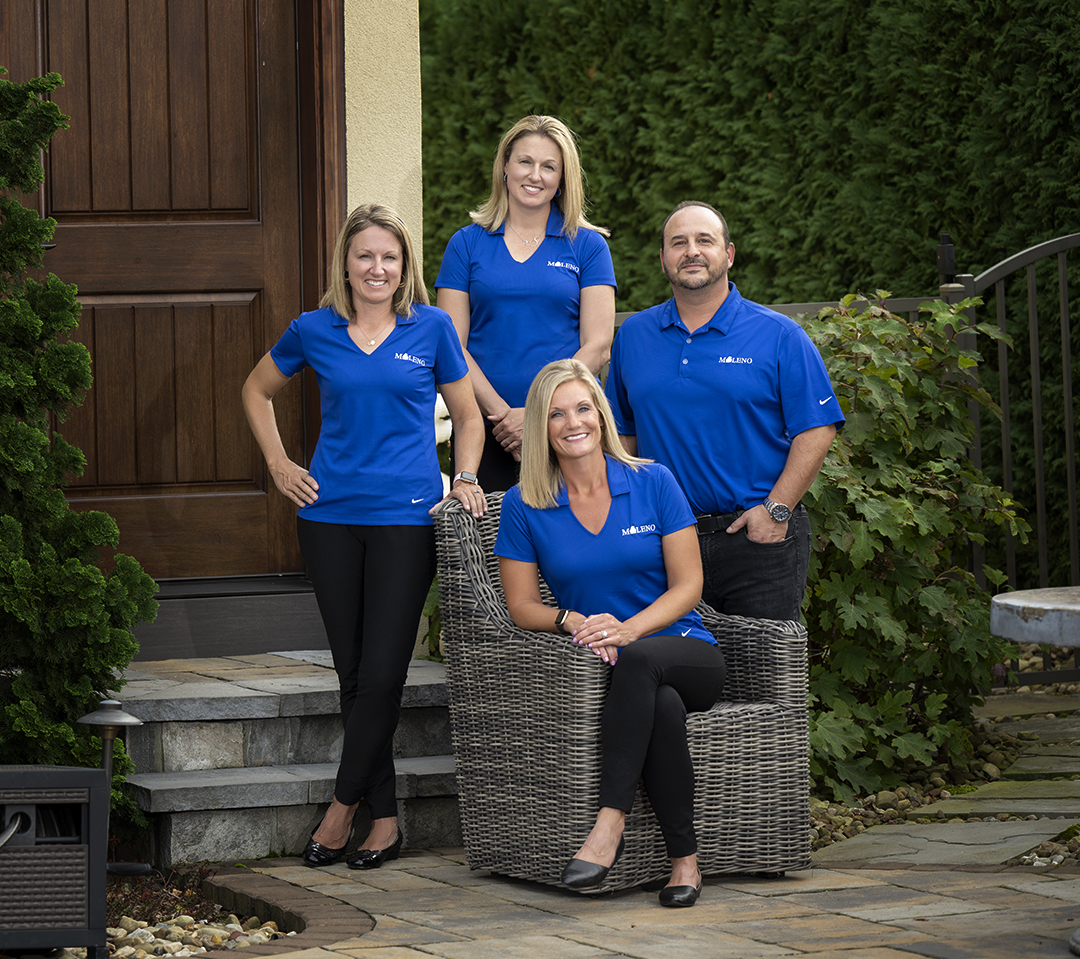 2. Online Estimators
When you need a ballpark figure, an online home value estimator may help. Many of these tools simply ask you to enter your street address, and voila! However, be mindful of the tools that won't let you see an estimate without entering your name, phone number, and email address. While their intentions aren't necessarily malicious, the barrage of emails and phone calls you may get can be frustrating.
It's important to keep in mind that online estimators use generic property record data such as square footage, number of rooms, and location. Therefore, when you're looking for an estimate of home value, know that they're not considering improvements you've made to your home or intangibles such as historical value, quality of building materials, and architecture.
Additionally, each estimator uses slightly different metrics to give you a figure. For that reason, if you are going to use an online estimator, try using a few of them to get a range of potential sale prices. Here are a few options that can give you a general idea of your home's value:
*Pro Tip: Online estimators can be a helpful jumping-off point, but it's best to have a licensed agent assess your home before you set a selling price.
3. Manual Online Research
You can certainly do your own research by looking at comparable properties, or "comps," in your neighborhood. Many homeowners use tools such as Zillow, Realtor, and Trulia. You can also look at country records to look at previous sale prices.
Looking at close-by properties is a popular option for homeowners to estimate home value. In fact, well over half (56%) of U.S. homeowners estimated their home's value by looking at comparable properties.
However, it's important to remember that estimates such as Zillow's Zestimate, aren't always accurate. Because all of these prices are data-driven, a few outlying data points (e.g., a home sold for significantly above asking for intangible reasons) or not enough data (e.g., low populated areas) can skew their reliability.
4. Hire a Professional Appraiser
An appraiser, a professional who determines the market value of an asset, such as a home, will give you a more accurate estimate than an online estimator. When they look at your home, they'll use a multitude of factors to determine its value.
Often an appraiser will look at the house's condition, location, comparables, and more. Know that buyers will often ask for an appraisal before purchasing a home, so having a formal one done as part of your selling process can be helpful. In fact, according to the aforementioned NerdWallet survey, more than one-fourth (28%) of U.S. homeowners determined their home's value through an appraisal.
*Pro Tip: Have a real estate agent work in conjunction with an appraiser for the most accurate valuation. An appraiser can give you a clear idea of monetary value, while a real estate agent can help you understand what aspects of your home people might be willing to pay more for.
A Better Estimation
Understanding the value of your home isn't just crucial for selling; it also is a good indicator of whether you're paying too much in taxes or your insurance premiums are too high.
However, when you are ready to sell, know that Maleno Real Estate is here to provide guidance, from setting a listing price to accepting an offer. When you're ready to get started, reach out by visiting our contact page.
Contributed by Matt Flowers
@ethoscopywriting