Are Millennials Ruining the Housing Market or Simply Reshaping It?
Posted on February 6th, 2019 at 8:20 AM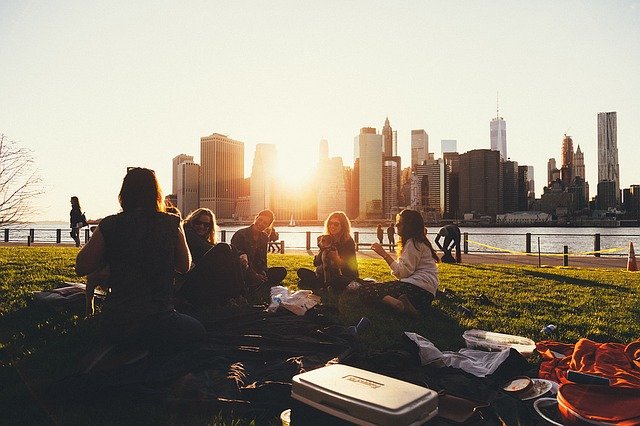 You may have seen it in the headlines: "Millennials Are Ruining the Housing Market!" In these articles, the arguments mostly revolve around poor spending habits, lack of responsibility, and meager savings accounts.
While it's true millennials aren't buying homes like their older counterparts, the ever-shifting nature of today's economic climate calls for a smart re-evaluation of the current housing market and how today's young professionals are making purchasing decisions. To forego the generation-bashing and better outline these economic changes, we thought we'd highlight the facts, acknowledge the issues, and then empower this generation by providing a few solutions to their "houselessness."
Why Buy When You Can Rent?
A study by Urban Institute reported that only 37% of millennials own a home, compared to 45% of baby boomers and 45% of Gen Xers at that same age. But as the largest generation in U.S. history, these turn-of-the-century men and women are by and large more educated, ethnically diverse, and more socially and economically conscious.
Millennials may not be foregoing homeownership because they're supposedly out to kill every industry within their reach. Instead, they've been dealt a difficult hand that's shaped their millennialized decision-making process. According to Investopedia, several major factors have contributed to this generation's shift towards alternative housing arrangements over homeownership, including:
Affordability: The National Association of Realtors reports that the first-time buyer Housing Affordability Index dropped to 94 in 2018, compared to 104 in 2017. This number indicates a typical family's ability to qualify for a loan based on national average income and home values. When the number is 100, families make exactly enough to be eligible for an average home loan. Essentially 2018's score means that families are not qualifying for home loans as they historically have been .
Allure of city living: Perhaps it's the prospect of a higher salary, more cultural amenities, or the desire to be immersed in city life. Whatever the reason, more millennials are living in densely populated cities than their older counterparts, which means that they are renting apartments rather than buying real estate. In fact, Pew Research Center reports that nearly 90% of millennials live in metropolitan areas, compared to 68% of boomers when they were the same age.
Marriage (or lack thereof): Pew Research also reports that almost 60% of millennials have never been married, compared with just 17% of the Silent Generation at those ages. It's not that millennials never want to tie the knot; actually, 65% say they'd like to someday. The real issue for nearly a third of these modern twenty and thirty-somethings is that they are not financially prepared to take on the expenses that come with marriage, including housing costs. One ThinkAdvisor study found that this generation's biggest hurdle in home buying is actually the down payment.
Student debt: Coupled with an average income rate that has the same purchasing power as 1978, the national level of student debt grew to more than $1.5 trillion in 2018, according to Forbes. These two factors have made it significantly more challenging for millennials to qualify for a mortgage, as the average student has over $37,000 in student loan debt.
Tight lending: Because of the loosely restricted lending practices that begot the housing market crash in the early 2000s, lenders have adjusted with tighter lending protocols. This means that many banks now require high credit scores and 20% down on most mortgages. For the price of an average U.S. home, this could mean a score of 700+ and a payment of nearly $40,000. Fortunately, some lenders offer mortgages for as little as 3% down for first time home buyers. If you're unsure of which lenders to approach for affordable down payments, Maleno can lend some insights into different loan options.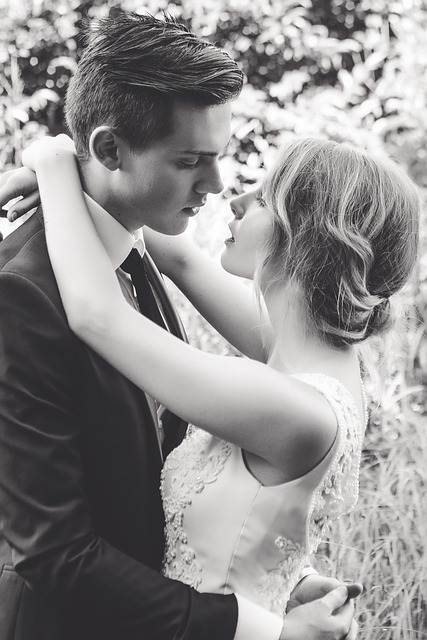 The Buying Game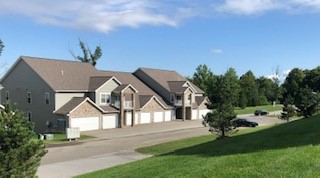 All things considered, renting a home has become more affordable than buying in the short-term. In fact, a report by MarketWatch stated that this is the case for nearly two-thirds of U.S. cities. However, renting is only a savvy decision in the long-term if renters invest their saved money in stocks, bonds, and other investments, eventually building wealth through equity appreciation.
Unfortunately, reinvestment is something that many renters forego, as there are frequently more pressing bills or entertainment opportunities at hand. People who choose to buy instead of rent end up killing two birds with one stone—their mortgage puts a roof over their heads as well as builds equity. This is not to say that renting can't also be a good option for some; many people find a renting agreement to be a more viable option when residing in large cities, traveling for work, or living without children. Renting also allows for a more maintenance-free lifestyle, as upkeep and improvements are deferred to landlords rather than homeowners.
Despite the challenges associated with purchasing a home, many millennials find countless benefits when taking the leap. Not only do homeowners realize more control over their own living space, but they also establish more flexibility in future decisions, as well as a higher sense of privacy and security. Rather than asking permission or fearing repercussions, owners are free to make changes as they see fit.
Millennial Control
Regardless of rising interest rates, millennials actually have more of an upper hand in the home buying process than they may think. Because this generation has developed superior tech skills and a relentless desire to be in-the-know, they've established for themselves a research-heavy culture—one supported with Google as its backbone. Consequently, millennials are becoming more informed and typically buy a product only after doing their due diligence. In fact, the National Association of Realtors reported that just in the last four years, real estate related searches on Google have grown 253%.
Furthermore, these investigative tendencies are especially crucial in high-dollar, multi-year loan agreements, such as with houses and vehicles. That's why more than eight out of ten millennials want help from a real estate agent during the first part of the home buying process, according to ThinkAdvisor.
Asking for an expert's advice is one smart way to improve the effectiveness of your house research, especially when choosing a first-rate realtor who can provide guidance throughout the process.
Henceforth, if you're at all interested in purchasing a home, a few ways to make home-buying more attainable include:
Research Solutions by Reaching Out
Whether it's buying to build equity or renting to keep short-term costs low, choosing a living arrangement should revolve around what's in your best interest. If you're unsure of whether renting or buying is a better decision, reach out to Maleno to learn more about our real estate possibilities. From premium rentals to new construction, we have a multitude of housing options for every situation.
Contributed by Matt Flowers