Meet the Maleno Custom Home Builders Team
Our custom home builders are here to make your dream home a reality. From planning, to costing,
desigm, to build, we'll make the process smooth, personal, and enjoyable for you.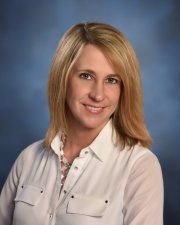 Melissa Lindsey-Smith
Designer
Melissa joined the Maleno team in 2014 as our first in-house Interior Designer. Melissa graduated from Mercyhurst College with a BA in Interior Design and has worked in the building/design industry for over 20 years in Southern CA and then Erie, PA. Melissa assists home buyers every step of the way in all building selections to make their new house a home.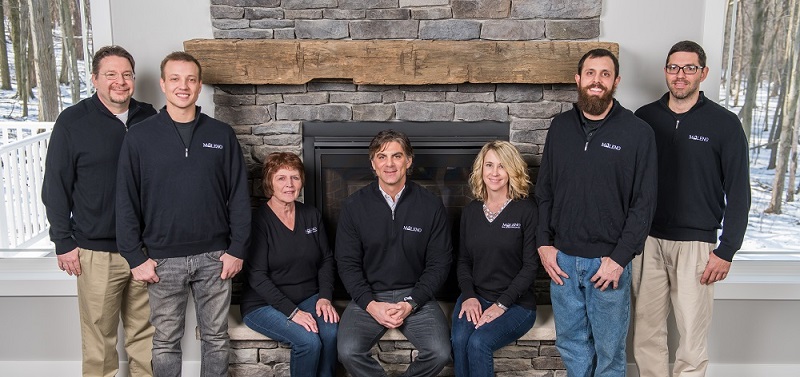 Custom Building team in Erie, PA