Meet the Maleno Custom Home Builders Team
Our custom home builders are here to make your dream home a reality. From planning, to costing,
desigm, to build, we'll make the process smooth, personal, and enjoyable for you.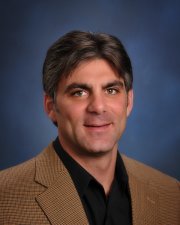 Dominic Maleno
Builder / Owner
Dominic has worked in the building industry for over 20 years. He has served as the President of Builders Association of Northwestern Pennsylvania and is still very involved in the local organization. Dominic is a certified NAHB Green Builder and continues to provide our customers with the most energy-efficient homes.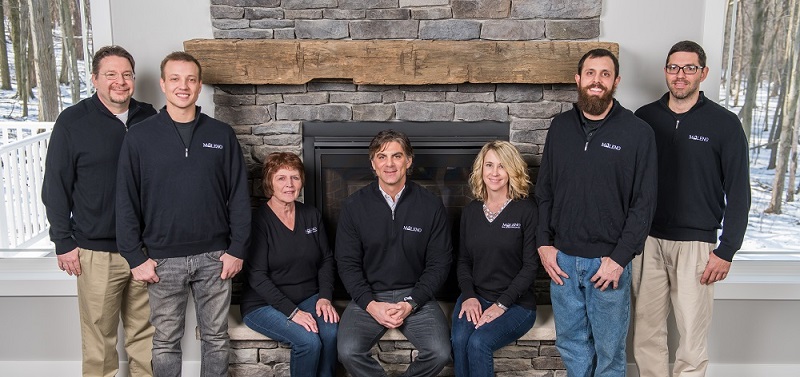 Custom Building team in Erie, PA