Tips and Tricks for Considering Your Closet and Pantry Makeover
Posted on February 17th, 2022 at 9:22 AM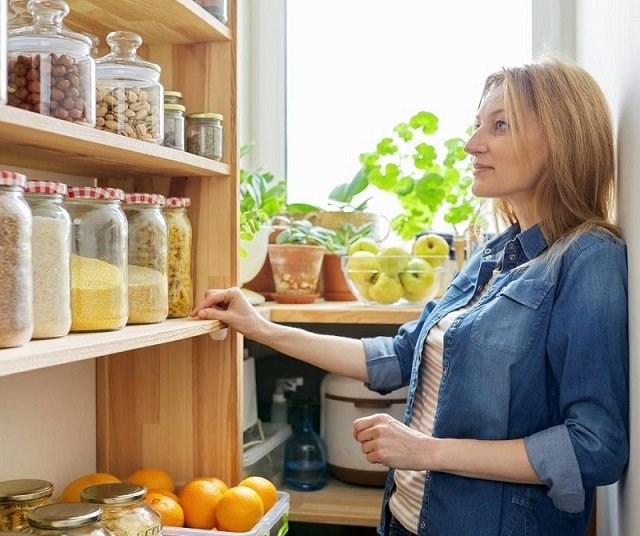 We get it: keeping life organized is hard. Be it the closet or the pantry, it's all too easy for these spaces to fill up with clutter, lose their semblance of order, and ultimately become a source of daily stress. But this kind of disorganization doesn't have to be your reality.
Regardless of your budget, there are many ways to clear out the clutter, give yourself some space, and take pride in every area of your home. Whether you're ready to knock down a few walls for a totally fresh start or get some ideas on how to maximize shelving, Maleno, experts in home remodeling and real estate, created this guide to help get you started.
4 Steps to Consider Before Construction
If you're reading this blog post, it's probably because you're ready to get organized and need a few pointers. Determine if a closet or pantry renovation is right for you by trying these quick fixes. If they're not cutting it, it may be time to upgrade, but first:
Reduce Clutter: Take a few tips from a pro like Marie Kondo, and approach your space with a minimalist's eye. Get rid of items you don't need, and intentionally organize the ones you do. Keep commonly used objects in a place that's easily accessible, and be diligent about keeping your belongings in a specified location.
Add Shelving and Hooks: Add a few small touches that will help keep you organized. If space permits, add a new shelf or two wherever you can. Keep similar items together in bins or boxes, and hang a few items on bars or hooks to reduce clutter on the shelves.
Reorganize by Season: Consider when you frequently use each item in your closet or pantry and organize accordingly. For instance, if the weather is warm, move your sweaters to the back of the closet. If you aren't using that Fourth of July water jug, place it on a high shelf in the pantry to get it out of the way.
Keep it Consistent: Whatever method of storage you decide on, keep it uniform. Donate those mismatched hangers and opt for a matching set. Take your dry pantry goods out of their packaging and put them in labeled jars or bins. The uniformity is aesthetically pleasing and can make you feel more organized and content.
Depending on your closet and pantry goals, the above list might not be enough to meet your needs. Whether you're hoping for a modernized upgrade or looking to increase your home's eventual resale value, a complete custom project could be your answer.
Why Upgrade?
Unless you're sitting in a newly built custom home, there are probably a few outstanding projects around the house that need your attention. Though cost is often the most significant factor in deciding what to get done and when to do it, there's quite a bit more to it than just the price tag.
Recently, The National Association of Realtors released a Remodeling Impact Report. Compiling a list of common remodeling projects, they surveyed homeowners, renters, remodelers, and designers to determine what has the most impact on a home's value and how residents' lives improved with the decision to freshen up their spaces.
Compared to a full kitchen remodel or HVAC replacement, the return on investment (ROI) for a closet or pantry makeover is a bit lower. However, it's not all about ROI. Seventy-two percent of consumers who remodeled a closet have a greater desire to be at home since completing the project. What's more, fifty-six percent report overall better functionality and livability within their homes.
Closet Construction
Before you start planning your dream closet, it's essential to understand precisely how much you have to store and how much space is available. Again, start by donating or selling any old or unused items, and then consider what's leftover. You might find you need more hanging space or more room for shoes.
If you have the space, you might consider turning your closet into a dedicated dressing space or connecting it to a master bath. Whatever your goals, getting down to your essentials will help you determine exactly how big (or small) of a project you need to undertake.
Once you're comfortable with your closet's necessary capacity, start thinking about the interior. Depending on your personal aesthetic and style, you might opt for more built-in drawers or cupboards and hidden nooks to keep a clean and minimal appearance. Alternatively, if you want easy access to what you own, more hanging bars and open-concept shelves can help get you there.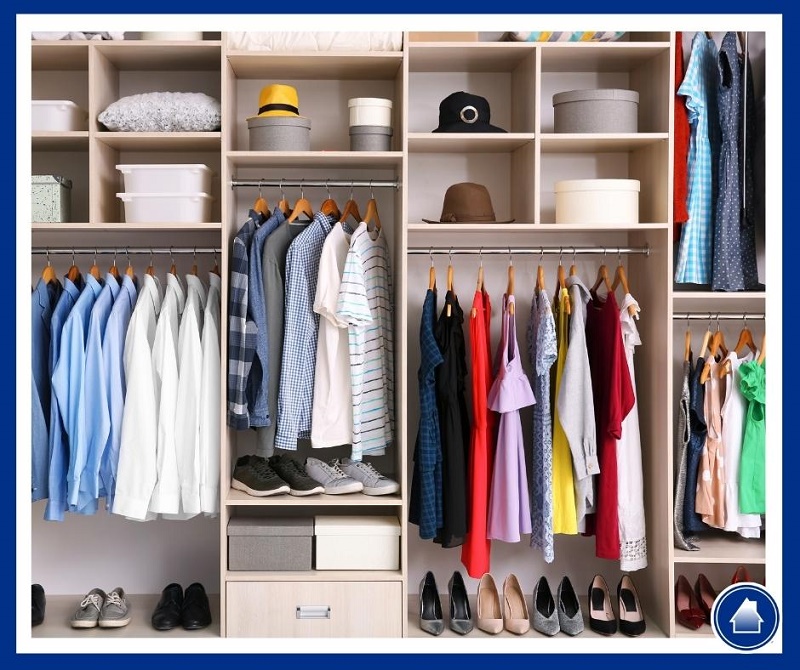 Pantry Construction
With the perfect balance of food, drink, conversation, and commotion, kitchens are an ideal place to congregate with friends and family. With that in mind, keeping your kitchen clean and organized might just be the secret sauce for a happy home.
Again, take a bit of time to remove any clutter from your pantry to better understand what you have and how much space you need for it. Be sure to consider your kitchen as a whole: it might be possible to knock out a few existing cabinets and opt for a larger pantry space. Being realistic about available room will help ensure your goals are accomplishable.
Ultimately, adding shelves and drawers is the quickest way to improve your pantry. More places to store your items leads to less cluttered surfaces, helping you to quickly see what should go on the shopping list and what might need to be eaten sooner than later. Additionally, if any little ones are running around your home, higher shelves and hidden goods means less opportunity for a quick-handed grab at something you'd rather they not eat.
A new pantry can also be custom-built to your specific tastes. If you're a baker, you might add a bread bin to keep your baked goods fresher longer. A dedicated bar drawer is a perfect addition if you're inclined to hosting parties and other gatherings. And, if trying new recipes is something you're fond of, a dedicated space for your cookbooks can free up space elsewhere.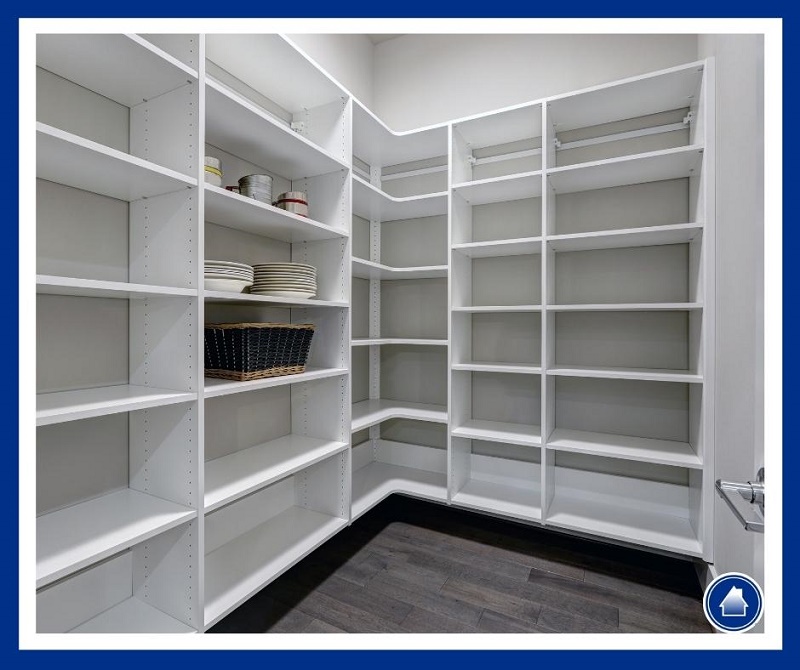 Give Yourself Room to Grow
With so many possible ideas for upgrading your closet and pantry, it's tough to know where to start. If you'd like an expert opinion about what to do with your home, contact Maleno for a free remodeling consultation today.
Contributed by Matt Flowers
Let's Start a Conversation