How Create Your Next Home Wishlist
Posted on December 6th, 2021 at 9:22 AM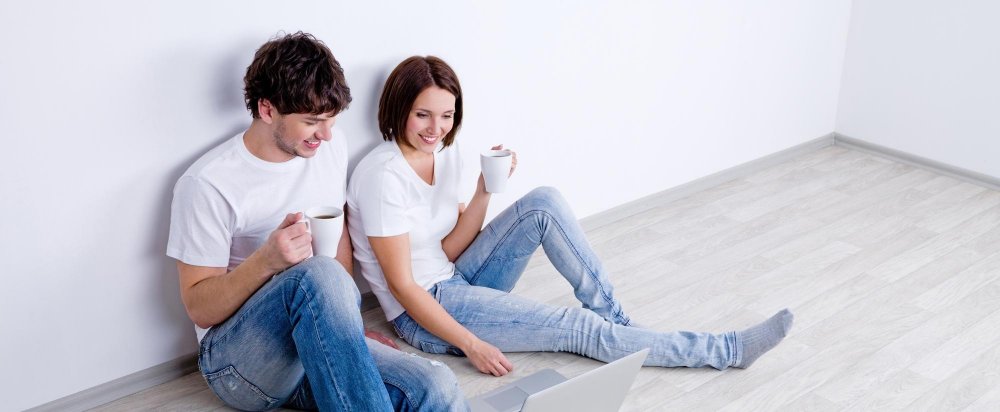 As you begin your search for the perfect home, it's helpful to consider what you're looking for by creating a home wishlist. In doing so, you can systematically outline the must-have amenities and qualities you're seeking. What are your can't-live-withouts, would-be-nices, and don't-wants?
Whether you're looking for hardwood floors and scenic views or multiple bathrooms and an open floor plan, there are a lot of combinations of options. Some might land you everything on the list; others may include a few compromises. But it's important to know what you want, hence the recommendation for a home wishlist.
Think of it like a grocery list for home shopping. It helps narrow your search, keeps you from overspending, and saves you time. Plus, a home wishlist can significantly reduce the stress that comes with making one of the biggest purchases of your life.
In a survey conducted by Homes.com, 44% of 2,000 new homebuyers reported feeling anxious and nervous throughout the homebuying process. While there are a variety of sources for this stress, indecision and uncertainty are definitely part of it.
It's for this reason that creating a home wish list can be beneficial. It'll help both you and your real estate agent streamline your homebuying experience. To give you ideas of what to include, Maleno, a leader in Erie real estate services, created this helpful, at-a-glance guide.
1. Analyze Your Current Living Situation
It doesn't matter whether you live in a house or apartment, there are features of your current residence that you can learn from. For instance, you've come to realize you need more natural light or that radiant heat makes too much noise for you. When it comes to choosing your next home, take time to study your current one. Sometimes you'll discover preferences you didn't realize you had.
As you begin to analyze your current living situation, here are some questions you should ask yourself:
Do I have enough space? Or too much? Or too little?
What type of flooring do I have, and does it suit my lifestyle?
Are there enough bedrooms and bathrooms?
Do I have a backyard? And if so, does it have a fence (if I need one)?
Does my parking situation suit my lifestyle (e.g., garage, driveway, street)?
Does my home's lot offer enough privacy?
Do I like the architectural style and layout of my current home?
Lastly, ask the big but fun question to get your creative juices flowing:
If I had a magic wand, what would I immediately change to improve my living situation?
Once you have answered these questions, you'll have a better idea of what home qualities are appealing. Next, it's time to determine what you don't want in a home.
2. Determine Your Deal Breakers
Deal Breakers are often qualities or amenities that a homebuyer will not compromise on. For some people, even if the house itself is perfect, they will pass on completing a sale due to the absence of a yard or garage. Addressing these troubles is a great starting point to assist both you and your real estate agent in finding a home that suits your every need.
With that said, issues with your home can be more than just the absence or presence of specific amenities. They can also look like:
Uneven or Cracked Foundations
Major Repairs or Replacements
Frequent Flooding or Water Intrusion
Outdated Electrical or Plumbing Systems
Pests and Bugs
Absence of Air Conditioning
Overall Affordability (e.g., Mortgage, Taxes, Insurance)
Lead-Based Paint or Other Hazardous Materials
Upon purchasing a home, ensure that you speak with a real estate agent, physically visit the lot (don't go by pictures!), and ask for an inspection.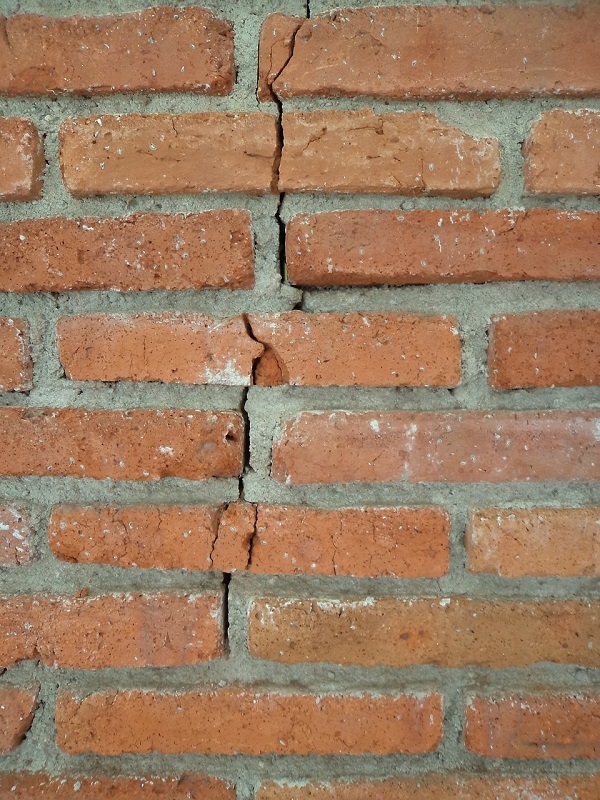 3. Consider Accessibility
Whether you're worried about your next home's availability or its location and proximity to goods and services, accessibility is essential. Accessibility ensures that there are no barriers to accessing your home.
Here are some questions to consider:
Are there schools nearby?
Do you require access to public transportation?
Would you prefer a private and quiet environment or the commotion of a bustling city?
Do you have or want to have pets?
What will your commute to work, appointments, and shopping look like?
Do you require a one-story home without stairs?
How close do you want to be to your neighbors (condo vs. house vs. townhouse vs. apartment)?
4. Address Wants vs. Needs
Wants and needs will vary from person to person. While you must consider every factor of a new home, it is essential to differentiate between wants and needs.
Needs are features that you cannot live without. When a house has them, it's a deal maker, and when it doesn't, it's a deal breaker. Conversely, your wants are more like the proverbial icing on the cake. If the house has them, it's a bonus, if it doesn't, it's no biggie. Perhaps they're even a feature you can add to the house later.
For example, you may want a house with a swimming pool. However, you need multiple bedrooms for your children.
With the proper checklist, real estate agents will do their best to search for a home that checks every box.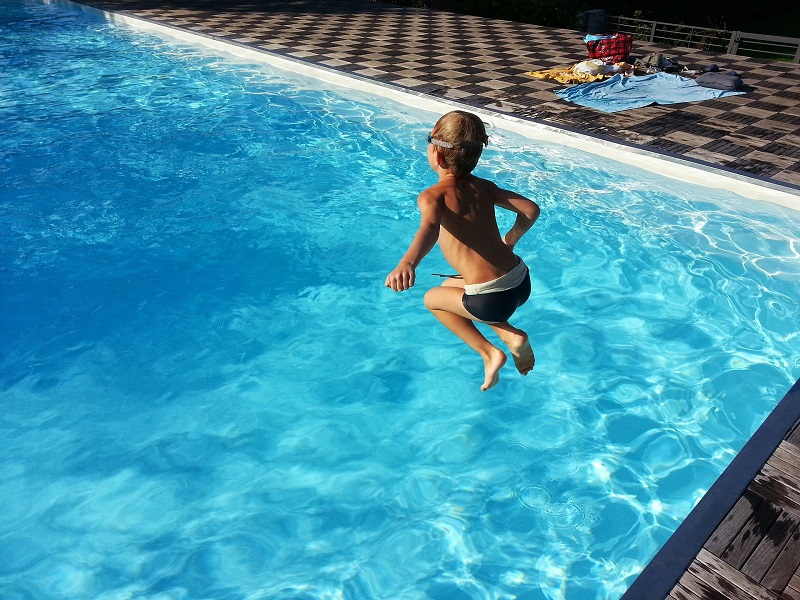 5. Reach Out to an Agent
If you find that you are having difficulty creating a wishlist for your next home, reach out to the professionals for assistance. A real estate agent will help you narrow down your options and determine the home best suited for your current and future lifestyle. What's more, a real estate agent has the connections necessary to narrow down your search and achieve quicker results effectively.
Choosing the Right Home
Not only will creating a wishlist for your next home simplify the homebuying process, but it will also reduce feelings of stress. At Maleno, our seasoned real estate professionals will guide you through every step of the selling and purchasing process based on your specific needs for a new or existing home. Visit our site and reach out to an agent today!
Contributed by Matt Flowers
Click here to download your free Wishlist Checklist.
---
Let's Start a Conversation