Here's How to Successfully Prepare for Downsizing Your Home
Posted on August 10th, 2021 at 9:08 AM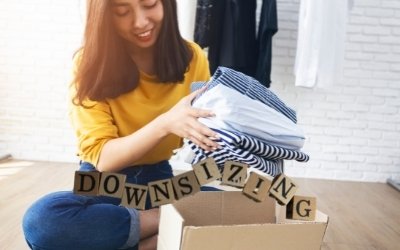 While making a move to a smaller home is more common among seniors, you can downsize your living space at any age. Making this move can save you money, help you live more minimally, and reduce upkeep.
In this blog post, we've compiled a list of five actions you can take to begin downsizing your home.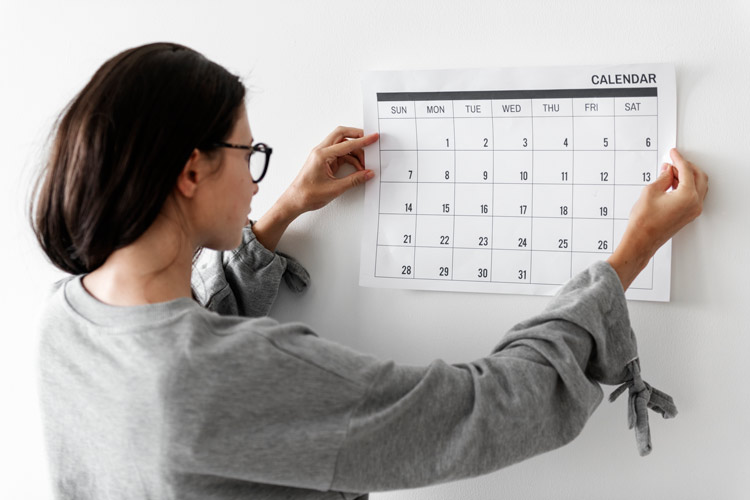 1. Start Early
Often, people take inventory of their belongings too late, only to realize that they have far more items than they initially thought. With more stuff comes more stress, unless you start early. Manage your time accordingly, and you can eliminate moving delays and packing complications.
We recommend dividing your downsizing journey into small, daily segments instead of trying to get all of your belongings sorted and packed in a few days.
Keep in mind: Moving is going to be different for everyone. Some people have tons of stuff; others have been living minimally. Some people have bunches of friends and family members to help them move; others do it themselves. No matter your situation, Maleno recommends starting the process at least six weeks before your move.
It's important to note that the start of the process is rarely packing. Instead, it's organizing what's coming with you, donating what no longer serves you, and trashing downright junk. Remember, you do not have to pack everything all at once.
First, determine what you don't use daily. Then pack it, donate it, or trash it (This should be your moving mantra for the next few weeks). Then, you can move on to sorting your frequently used belongings as moving day draws nearer.
*Note: If you are recycling metal, glass, paint, or chemicals in Erie, Pennsylvania, contact Lincoln Recycling, Bayfront Glass, or read more about the Household Hazardous Waste Collection Events. If you'd like to donate your old clothes, toys, or furniture, contact or visit SafeNet, Erie City Mission, The Salvation Army, or Goodwill.

2. Organize Your Belongings
When you begin going through your personal belongings, organize one room at a time. We recommend saving any items you use daily for the end of the packing process. More specifically, start by organizing, packing, and/or donating:
Books
DVDs and CDs
Unused bedding and old towels
Outdated chargers and electronics
Seasonal clothing and shoes (or clothing that no longer fits)
Expired items (makeup, food, receipts, medication)
Kitchenware (old storage containers, plastic utensils)
Unused tools
Any collection
Here's a good rule of thumb: If you don't use an item at least twice a week, it's typically safe to pack or trash.
As moving day moves into the one to two-week range, start sorting the items you regularly use into categories. Consider compiling and packing your belongings by room, then label the boxes appropriately. Organizing all of your belongings well before moving day will make the process of settling into your new home much more manageable.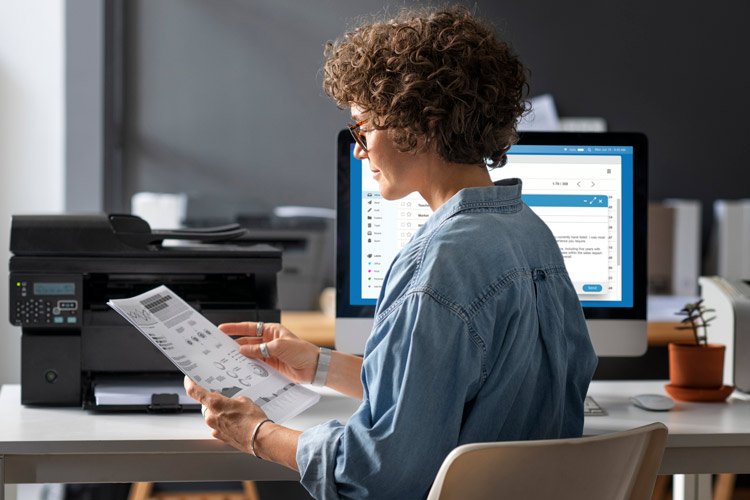 3. Digitize What You Can
When it comes to essential documents, bills, and other information, digitize what you can if you have access to a paper scanner. You can then transfer this information to a laptop, phone, or even a USB drive for safekeeping. Digitizing your documents with the help of Erie companies, such as Pony Express and Pirrello Enterprises, make it easier for later retrieval and significantly reduces the likelihood of losing important information. What's more, using less paper helps the environment!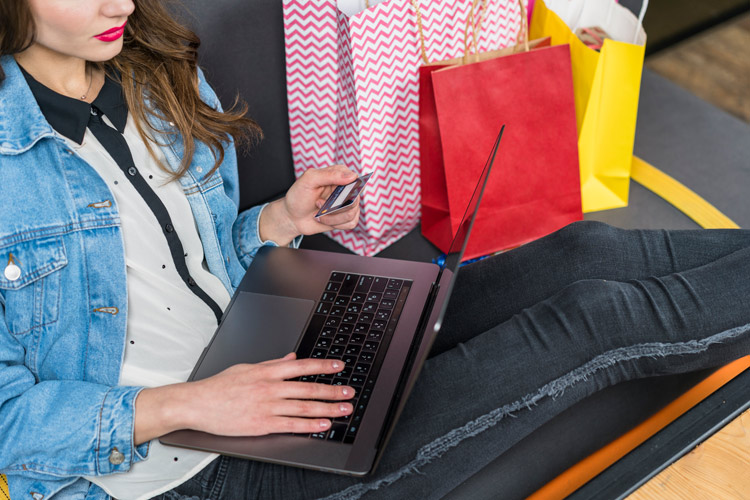 4. Pause New Purchases
If you are downsizing your home and expecting to move in a short amount of time, hold off on buying new appliances, furniture, and articles of clothing unless absolutely necessary! Purchasing new products will obviously add to the number of items you need to pack, which could also increase moving expenses, and the time it takes to move.
While it may also be tempting to buy new furniture and accessories before moving into your new home, we recommend waiting unless they're getting shipped there. But also, your vision for your smaller space may change when you're actually there. Plus, it may fill up a little faster than expected.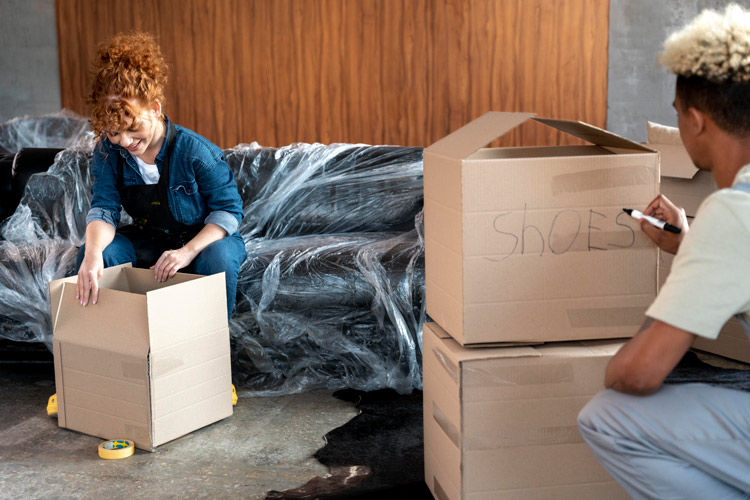 5. Ask For Help
Moving is no small task, so be sure to ask for help. You'll likely be surprised at how many friends and family are willing to lend a hand.
Not only will additional hands make the process quicker, but they will also present the opportunity to turn moving into a bonding experience. Often, preparing to move allows you to discover old photographs, videos, and other objects you had forgotten. Starting early with extra help gives you more time to enjoy the process and even reduce stress.
Moving with Maleno
From custom building and remodeling to brokering real estate deals and renting apartments, Maleno is here to help! Our seasoned real estate professionals will guide you through every step of the buying, selling, or renting process. We'll also provide you with all the housing market information necessary to make an informed decision. Reach out to an agent today!
Contributed by Matt Flowers
Let's Start A Conversation