The Maleno Team
Meet the dedicated, hardworking Maleno team of Erie, PA!
To contact us, call 814-833-6516 or fill out our contact form.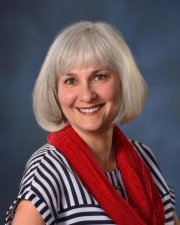 Wendy Rhines
Director of Marketing
Wendy joined the Maleno Team in March of 2015. She brings more than 25 years of experience in marketing, communications, and public relations to her role. Wendy is responsible for the daily oversight of our brand through all marketing & advertising including the Web site, video channel, social media, and thought leadership content.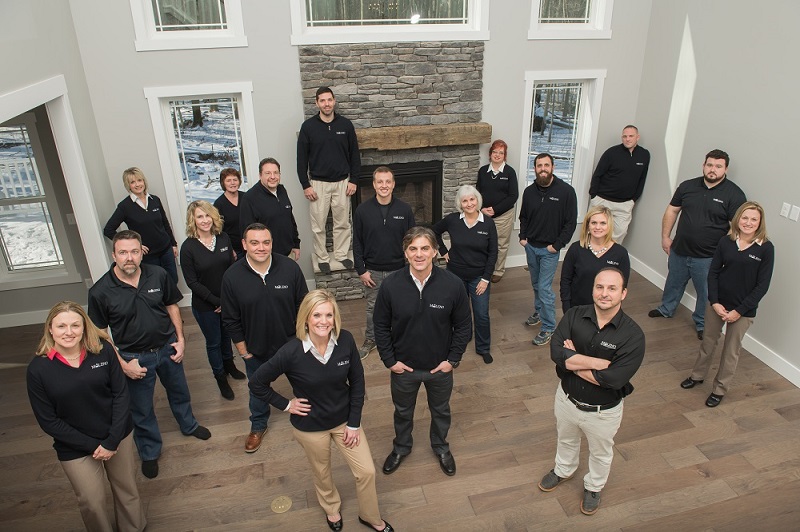 Maleno Custom Building, Real Estate, and Property Management teams in Erie, PA