The Maleno Team
Meet the dedicated, hardworking Maleno team of Erie, PA!
To contact us, call 814-833-6516 or fill out our contact form.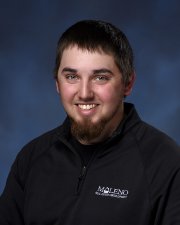 Brendan Oosterkamp
Maintenance Technician
Property Management
Brendan graduated Harbor Creek High School in 2012 and Erie County Technical School in 2015. He is licensed to service and install HVAC equipment and is versed in plumbing and electrical, as well. In Brendan's off-hours, he enjoys all things outdoors from archery to fishing, among just a few activities.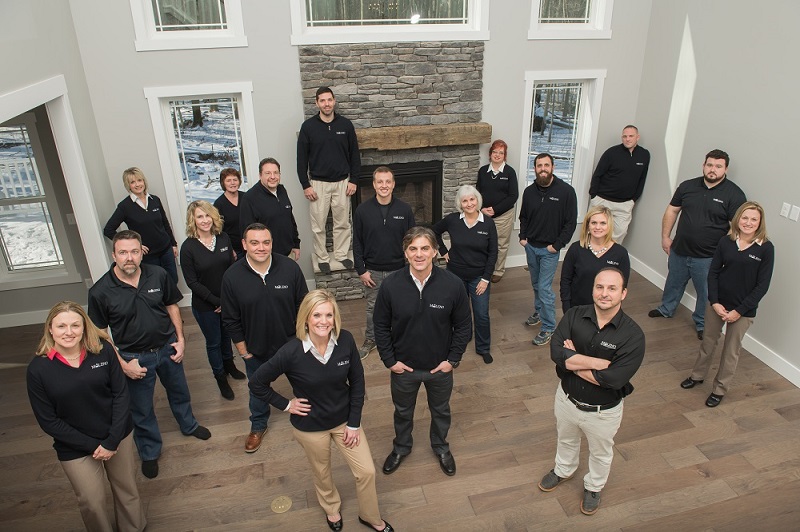 Maleno Custom Building, Real Estate, and Property Management teams in Erie, PA