Other Rental Properties in Erie, PA
1 & 2 Bedrooms

1½ Baths

Integral One-Car Garage

Full Basement

Washer/Dryer Hookups

Private Deck

Plenty of Storage

Central Air-Conditioning

Ceiling Fan in Bedrooms

Range

Refrigerator

Dishwasher

Disposal

Natural Gas Heat

Pet-Free Community

Window Treatments

Vaulted Ceilings in Bedrooms

Emergency 24-Hour Service

Lawn Care Included

Water/Sewer/Garbage/Snow Removal
Now you can experience the convenience of the Millcreek Mall area, panoramic views of Lake Erie and a host of comfort and convenient features--all from Maleno Property Management's Lake View Apartments.
This well-established complex located just South of West 38th Street on Pacific Avenue offers a fitness room and heated pool area. The facility's private setting and single entrance with separate visitor parking provide additional privacy and security.
Prices range from $945 - $1010 per month – Ask about our luxury units!
PROPERTY RENTALS RESOURCES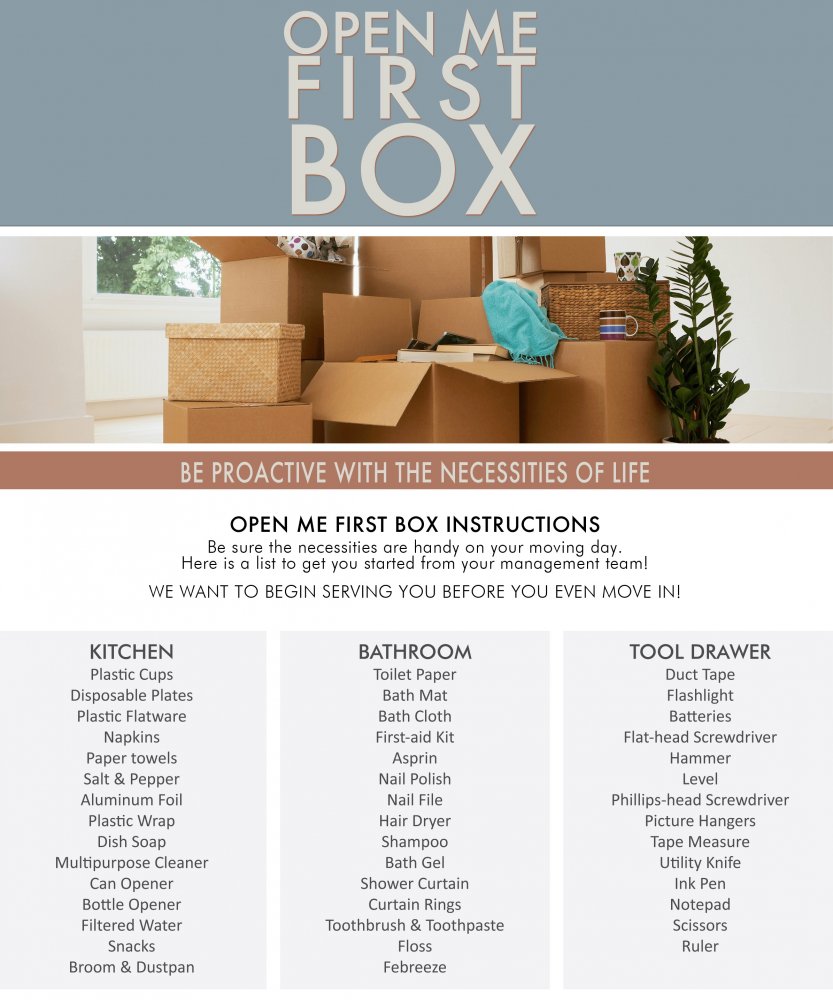 Maleno suggests items needed on the first day of moving into your new home. Combine into one box for easy access upon arrival.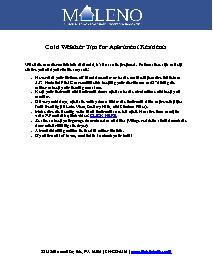 Maleno apartment community tips for cold weather.
Leasing Consultant
Linda Sullivan
814-833-6516