Maleno Employees Cheer On the Erie Otters
Posted on February 18th, 2020 at 10:14 AM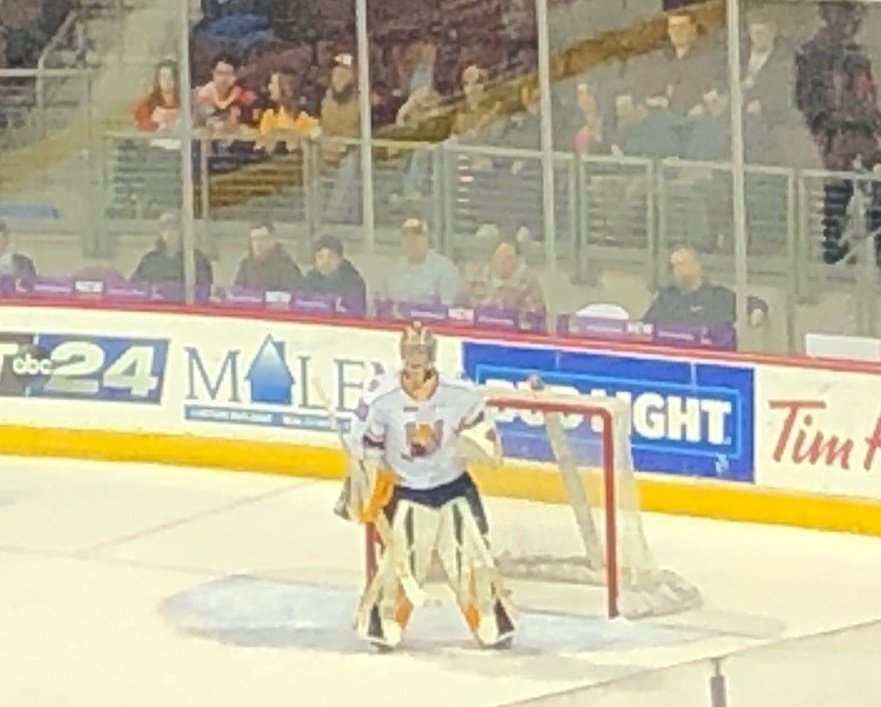 Given the nature of their business, Maleno employees work hard day-in-and-day-out to support the local community. When they have a chance to combine it with a good time, it's that much sweeter. In addition to being a corporate sponsor for the Erie Otters, the Maleno teams came out in force to support the Otters at the Erie Insurance Arena on February 12th.
Adding to the crowd of 2,553, Maleno took over the upper deck in Section 203. Owners and employees were joined by their families to watch the Erie Otters battle the Barrie Colts in a game that went into overtime. Things got really charged when the Otters' two game-clinching goals were waved off at the end of the third quarter. This led to the Colts being able to pull off a 4-3 victory after a three-round shootout. "The Otters may have lost the game tonight, but we are proud to continue to support and cheer on our local hockey team", said Natalie Washburn, Broker/Owner. "The games are a great place to enjoy the camaraderie of our own teams and their families."
Despite the loss, Maleno enjoyed the skating of Hayden Fowler and Kyen Sopa who dominated the Otters' defense.