Meet the Maleno Custom Home Builders Team
Our custom home builders are here to make your dream home a reality. From planning, to costing,
desigm, to build, we'll make the process smooth, personal, and enjoyable for you.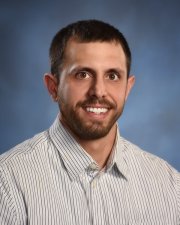 Richard DiLoreto
Field Supervisor / Warranty Tech
Richie has worked in the building industry for over 10 years as a skilled finished carpenter. He is responsible for the supervision of building projects for Maleno. Richie graduated from McDowell High School in 2005 and from Gannon University in 2009 with a bachelor's degree in criminal justice.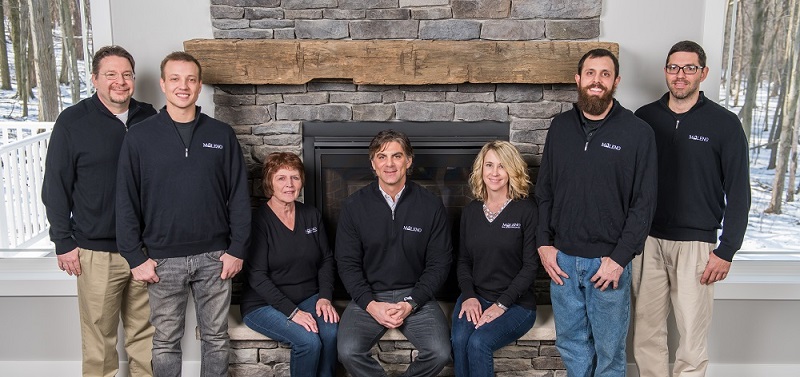 Custom Building team in Erie, PA