The Maleno Team
Meet the dedicated, hardworking Maleno team of Erie, PA!
To contact us, call 814-833-6516 or fill out our contact form.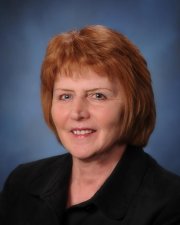 Kathy Nagare
Office Coordinator
Kathy has been with Maleno for over 10 years. Kathy is responsible for the accounts payable / receivable, payroll, and clerical work for Maleno Development. Kathy is instrumental in Maleno's warranty program ensuring prompt professional service to all of its customers.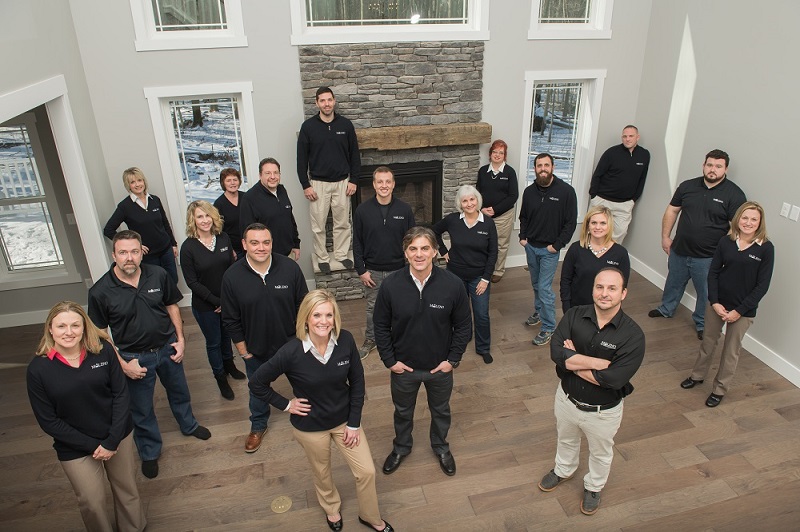 Maleno Custom Building, Real Estate, and Property Management teams in Erie, PA